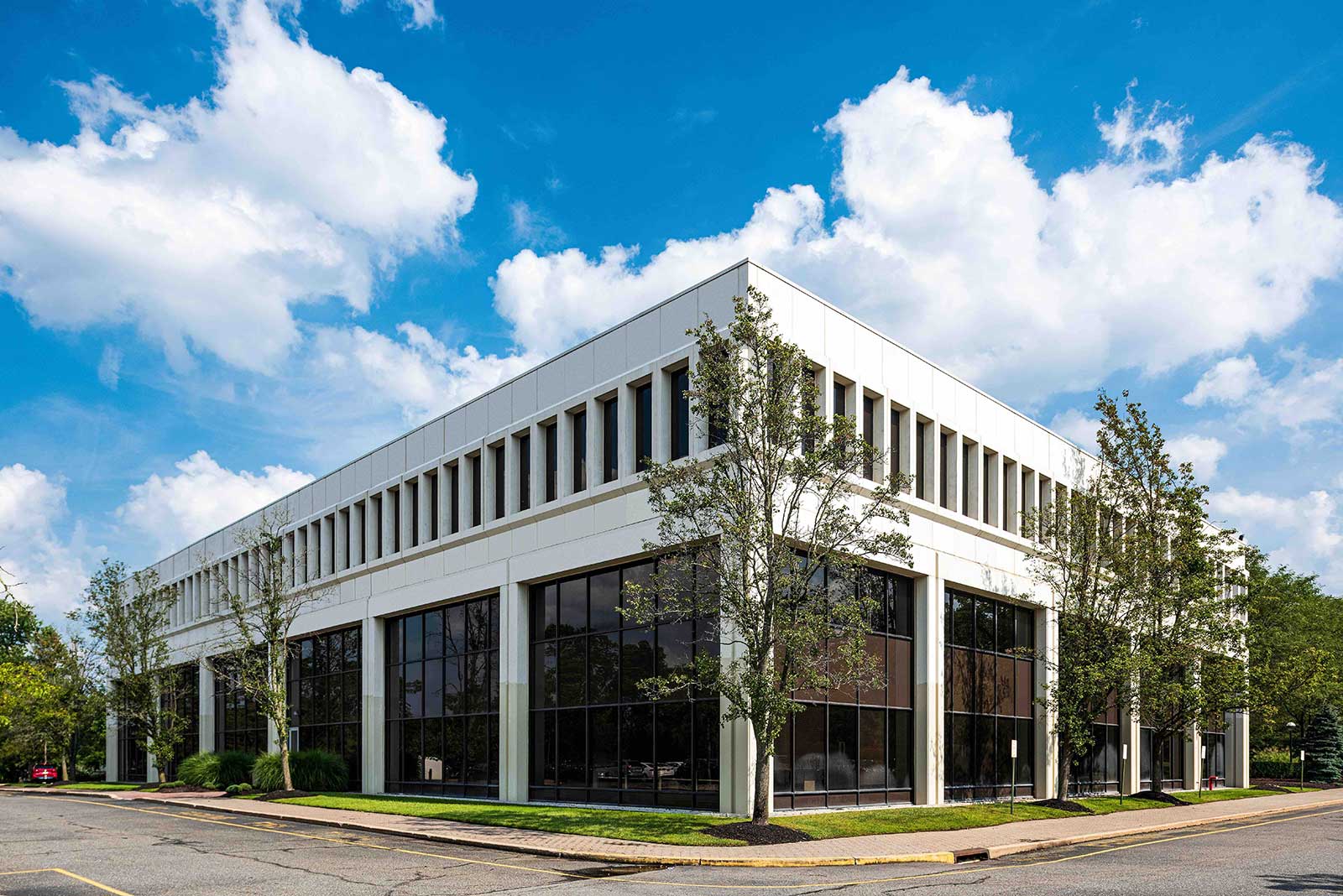 The office park 25 Hanover Road in Florham Park, New Jersey, was recently sold for $24.5 million.
The 132,737 square feet property encompasses two Class-A buildings situated in a park-like setting and is located minutes from downtown Florham Park. The property has a diverse tenant roster and has upheld a 90% occupancy for the past decade with two of the largest tenants being based there for over 15 years.
CBRE's Institutional Properties Group represented the seller, The Silverman Group. The CBRE team consisted of Jeffrey Dunne, Jeremy Neuer, Steve Bardsley, David Gavin, Fahri Ozturk, Rich Gatto, Travis Langer, and Daniel Blumenkrantz. CBRE also procured the buyer, a privately held real estate company.
Jeremy Neuer commented, "The Silverman Group has done a tremendous job maintaining a high-quality asset and strong relationships with the tenants evidenced by the superb historical occupancy. The buyer was diligent in pursuing the asset because they are committed to the market, having acquired a nearby asset in 2021. 25 Hanover provides the buyer with another high-caliber asset in an amenity-rich pocket of the Morris County submarket."