Home
Tags
Homelessness in the Garden State
Tag: Homelessness in the Garden State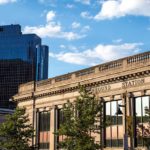 The proposed task force in New Jersey's largest city would be among the first of its kind in a state where homelessness remains a crisis.
Hundreds of volunteers were sent out across New Jersey yesterday as part of the nationwide Point-in-Time Count to survey people who are experiencing homelessness. Jersey Digs participated in the event in Trenton and spoke with local leaders and homeless residents.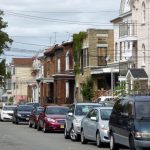 The annual Point-in-Time Count will be held today across the United States. Local organizations are aiming to determine just how many New Jerseyans woke up this morning without a home.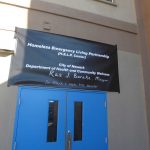 The City of Newark has partnered with other organizations and agencies to open a shelter and bring the homeless inside out of the cold. This is the first report in an exclusive Jersey Digs series focusing on homelessness across the state.