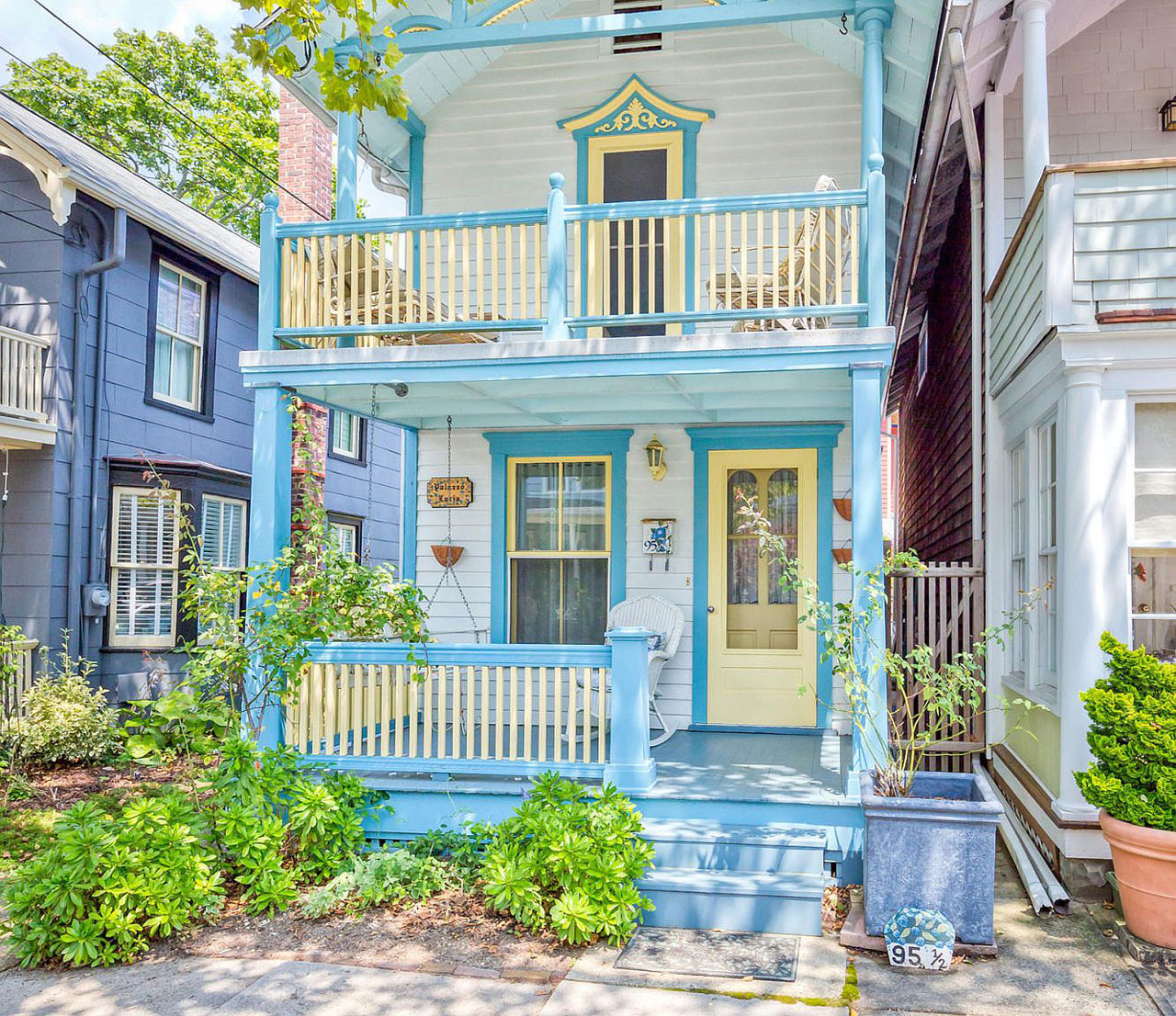 Located only six blocks from the beach, this quintessential Ocean Grove cottage offers potential owners the perfect blend of historic charm and beach proximity. Nicknamed "Palazzo Lucia," the cottage was built in 1905 and is said to be on one of the loveliest blocks in town.
The home features two porches on the front — an inviting lower entry porch featuring a bench swing and a private upper-level porch. The exterior of the cottage offers some delightful historic details in its molding and a unique color palette that really livens it up.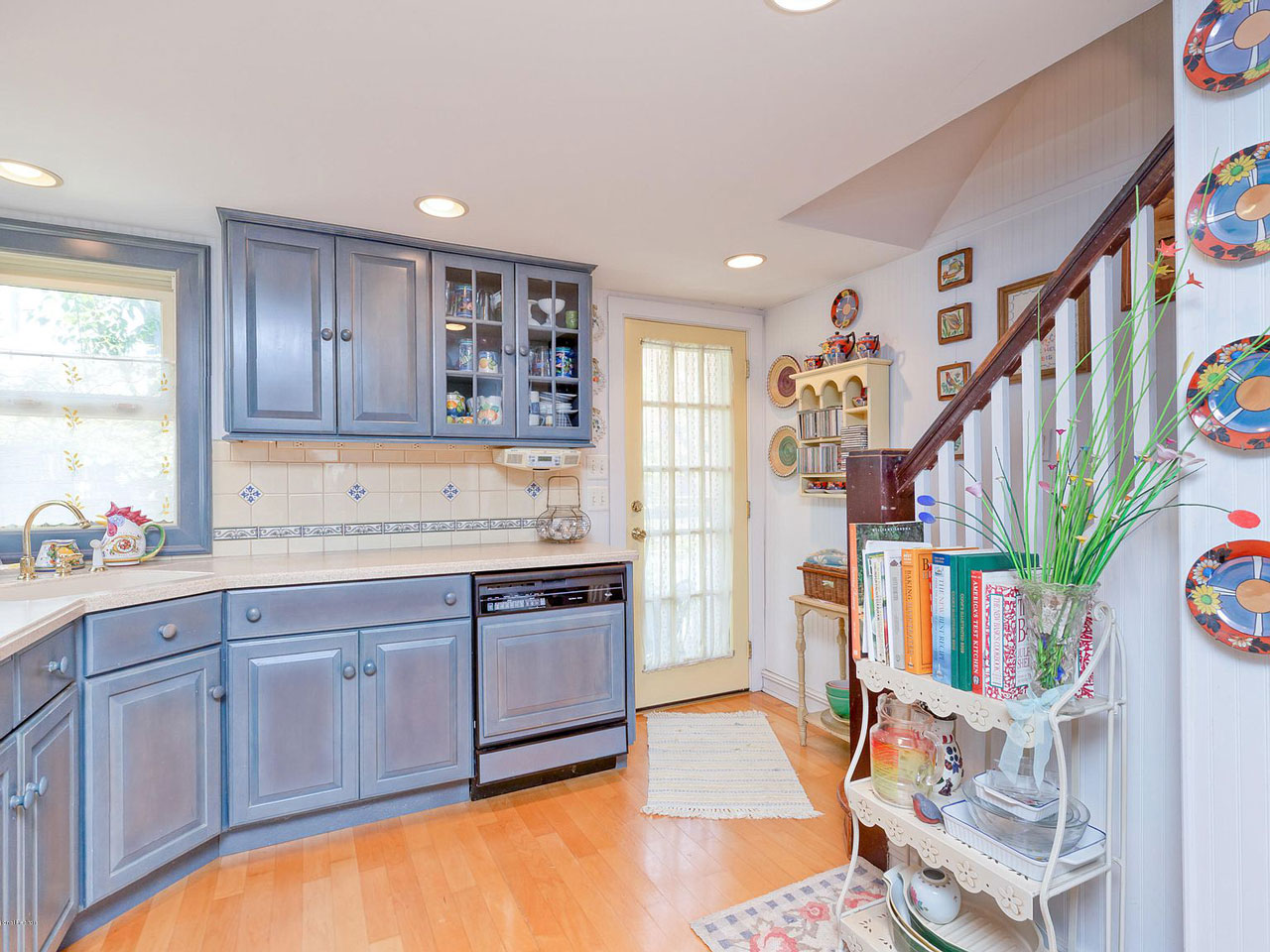 The front door opens right into the living room which is open to a dining room that connects back to the kitchen. Access to the upper level, where you'll find the home's three bedrooms and one bathroom, can be found at the rear of the kitchen via a rather steep and narrow staircase.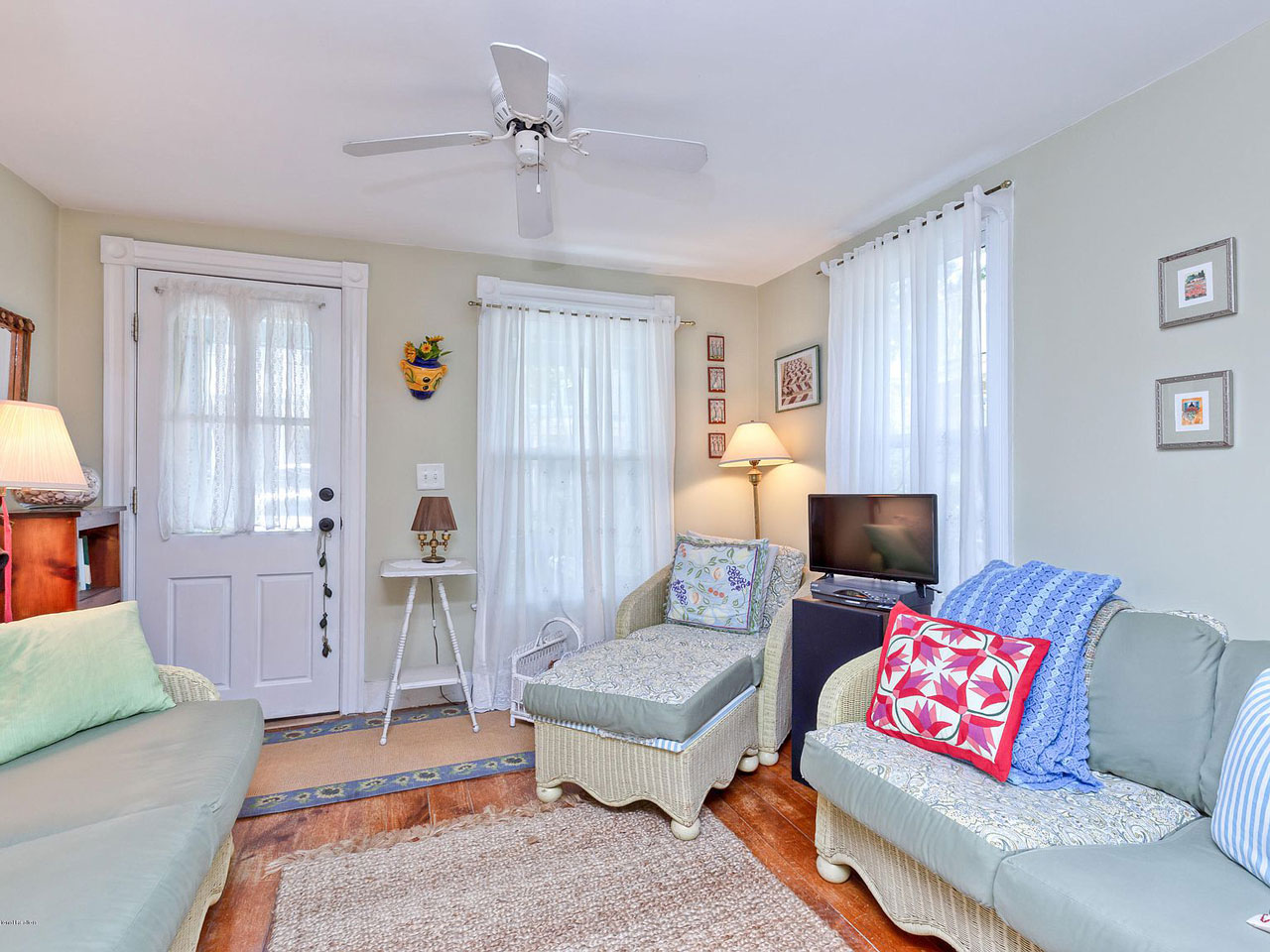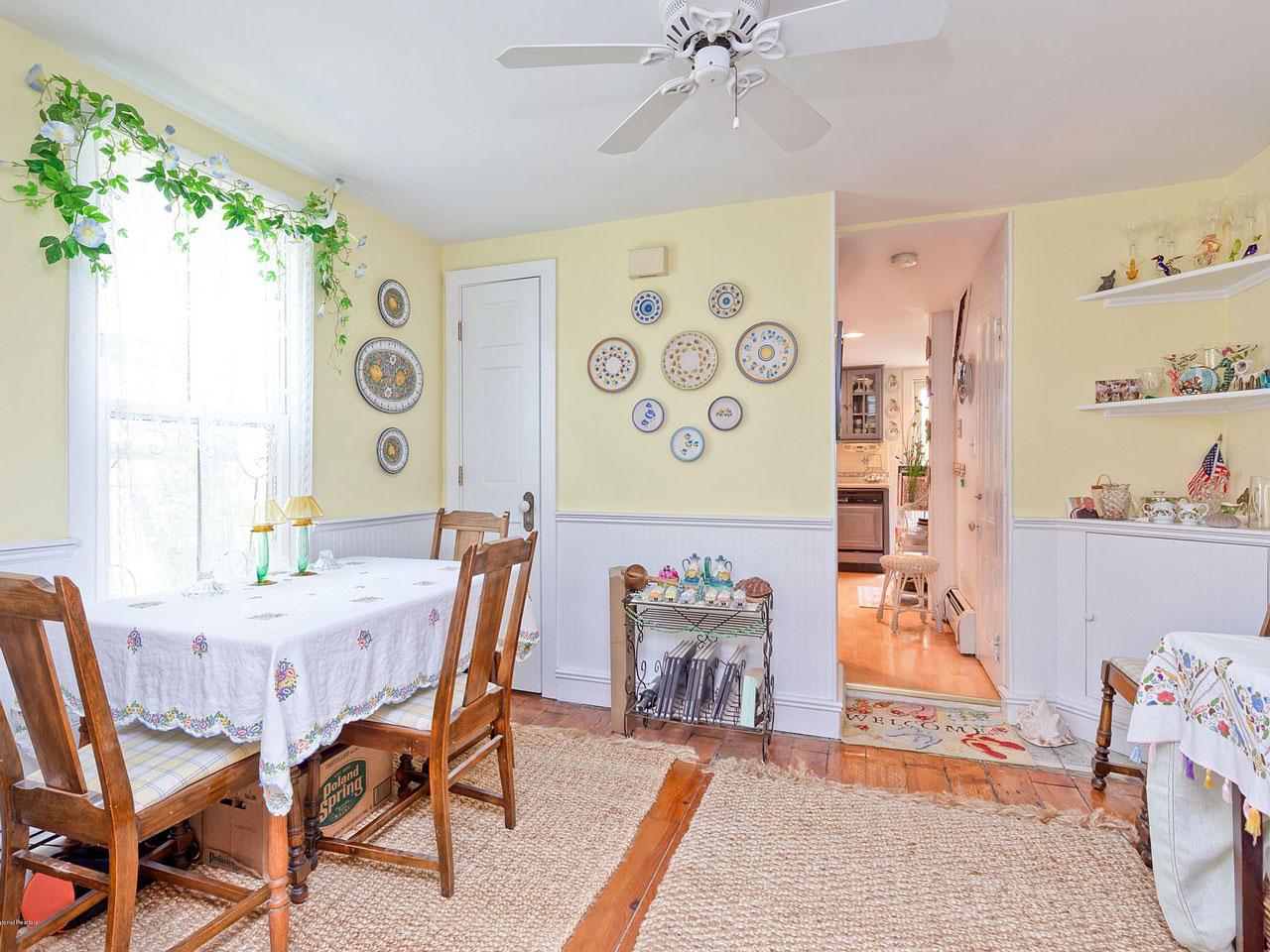 At just 865 square feet, this home is a tight fit but in a charming way. The property also includes a very private rear garden courtyard.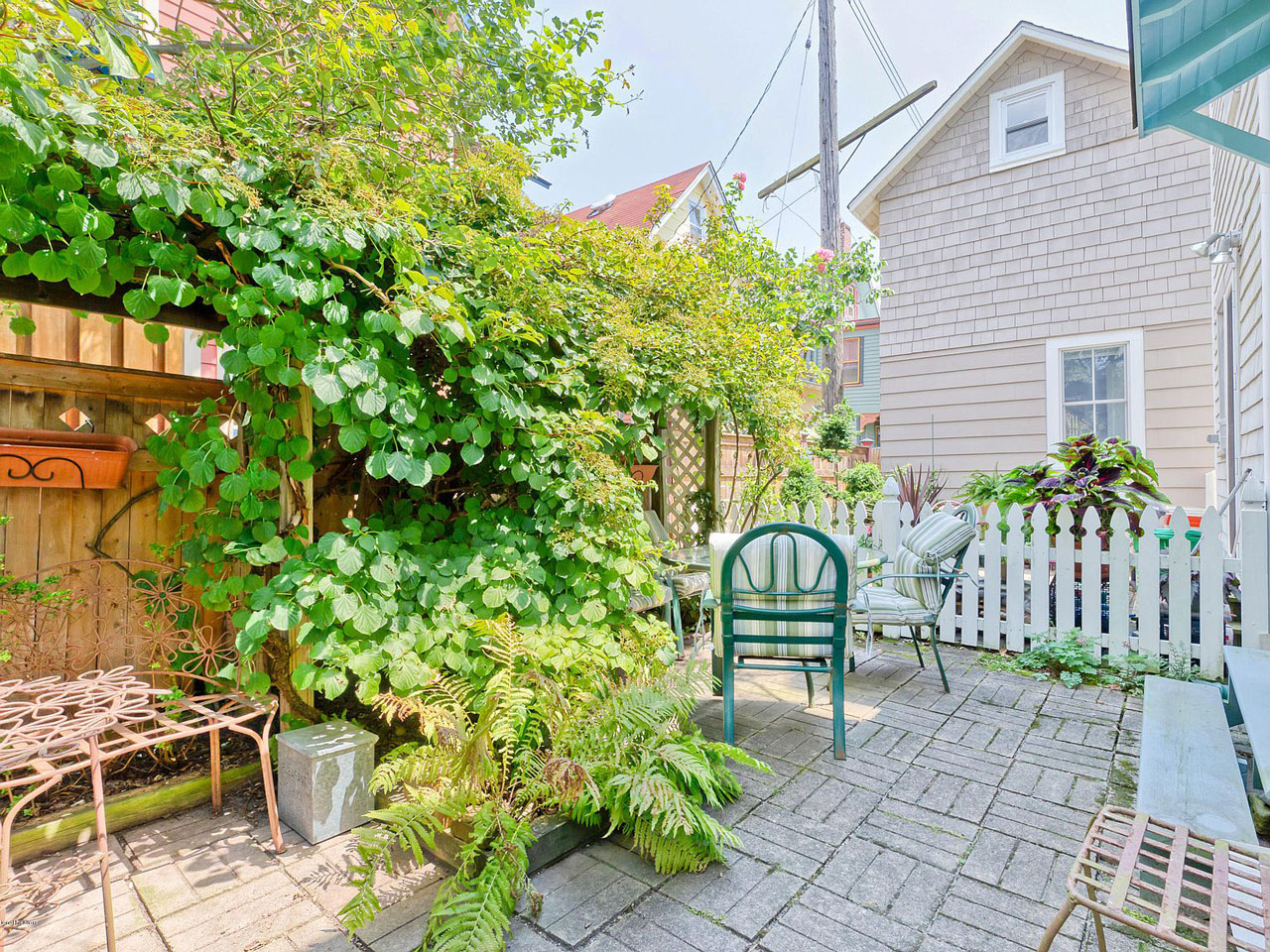 The home, located at 95 Mount Tabor Way #1/2, is asking $499,000.
Listing: 95 Mount Tabor Way #1/2 [Zillow]
Related: