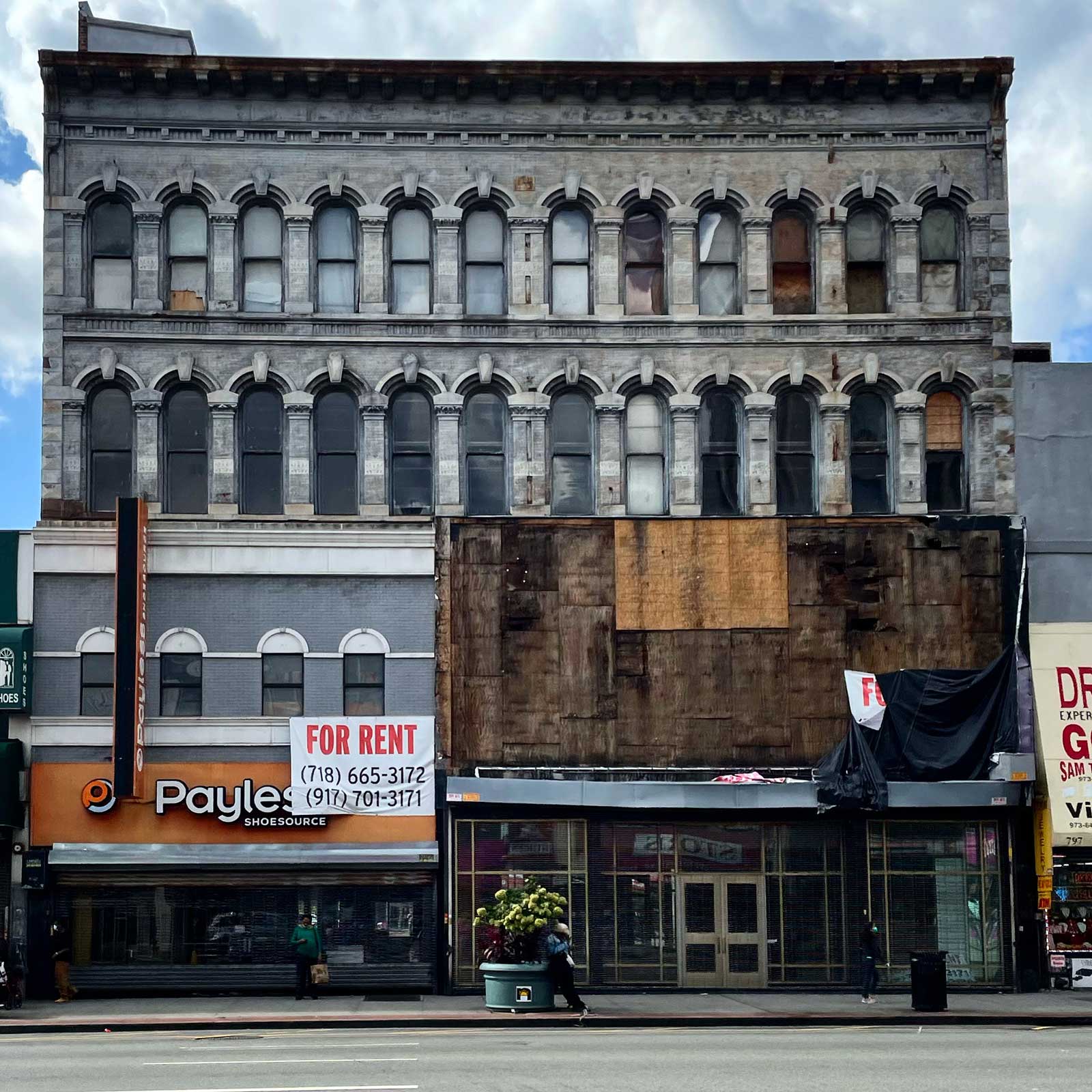 Wu-Tang Clan rapper Raekwon was hoping to bring a branch of his Oregon-based cannabis consumption lounge, Hashstoria, to downtown Newark — but his plan hit a major pothole. The central planning board denied the application on Monday after one of the board members said she was "insulted" by the presentation.
Hashstoria planned to have a rotating art exhibit in the storefront of their proposed location at 799-805 Broad Street. However, the conceptual image chosen for the rendering portrayed a woman smoking a blunt and a man who resembled rapper Ol' Dirty Bastard drinking a 40 ounce of liquor, which prompted vice chair Kalenah Witcher to say she was "offended."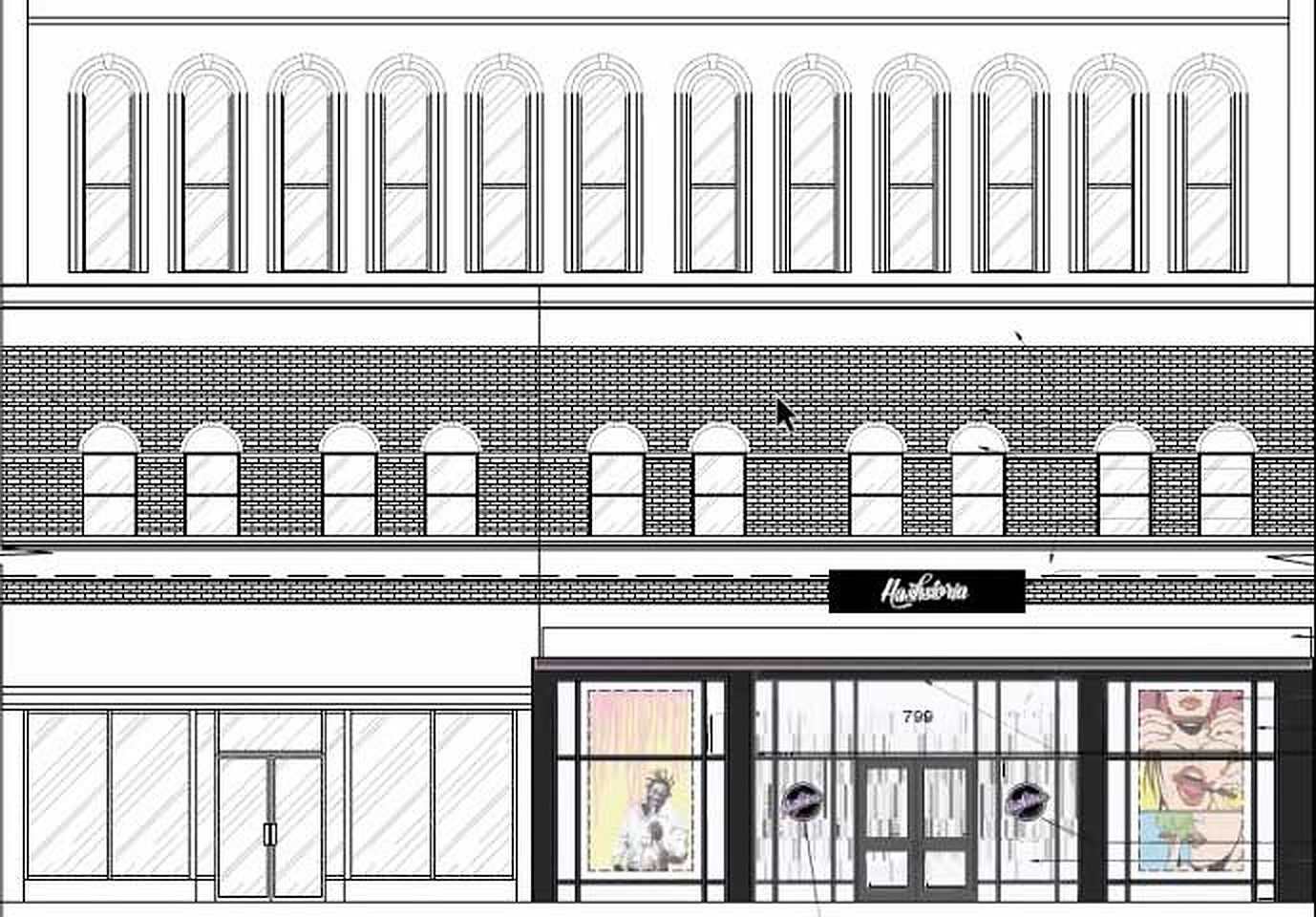 "If this is approved, we don't want to see any artwork that is glamorizing smoking or enticing children or adults or people in recovery," Witcher said.
The architect from RHG Architecture + Design insisted the artwork seen in the rendering was only a placeholder, and the finalized exhibit would not be cannabis-related and would be chosen by a local arts organization. But her answer did not seem to persuade members of the board.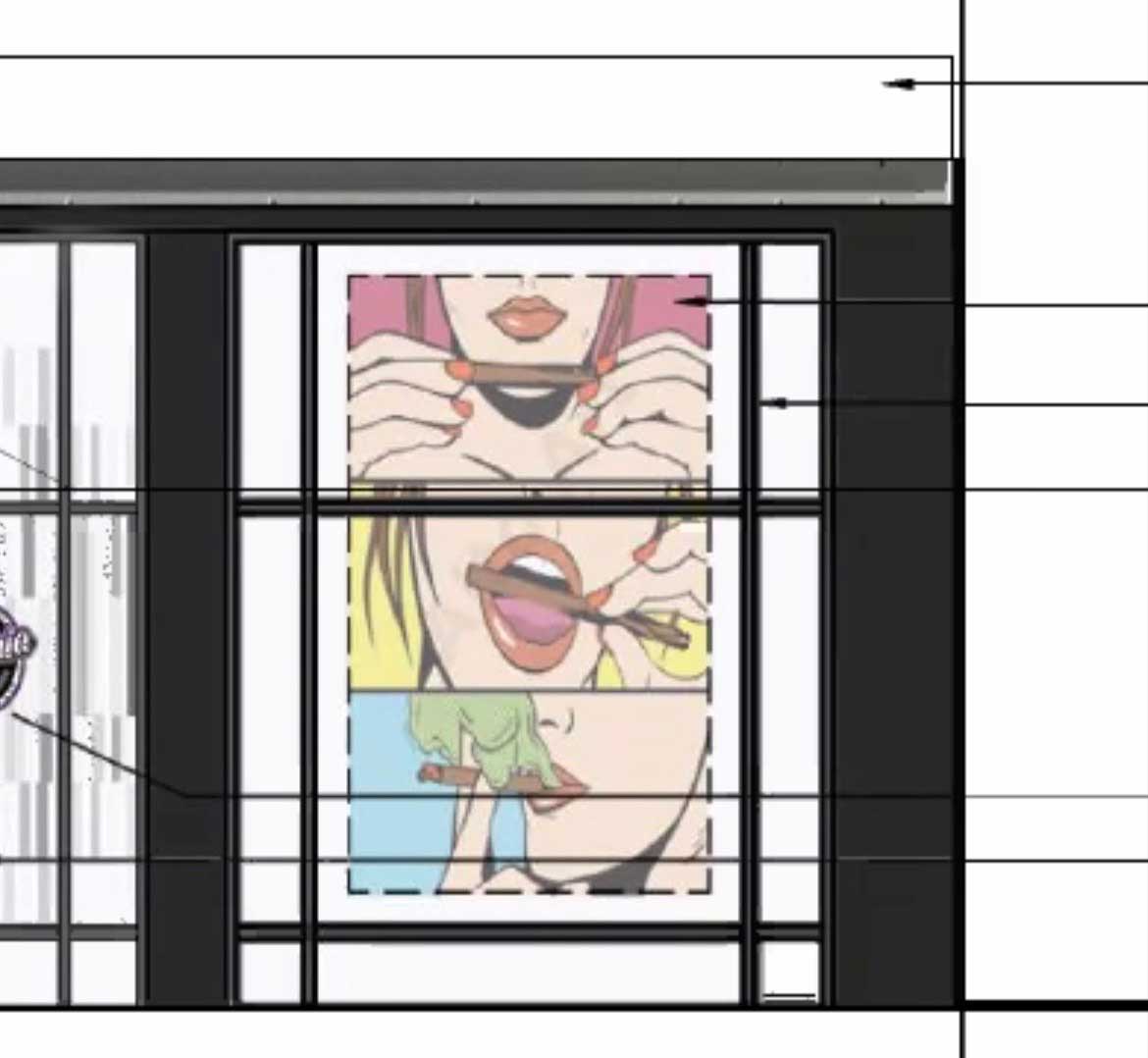 "I don't know who did your graphics or promotions or marketing but this is totally in poor taste," said Jermain James, planning board member.
The offending image was not the only criticism of the project. The location of the lounge across the street from Newark's oldest house of worship, the First Presbyterian Church, caused members of the congregation to object to the application.
"Is this the right business for our community?" said Reverend Doris Glasby. "I don't believe it should be put in the heart of the city, not only across the street from the church, but down the street from City Hall."
Josh Sanderlin, an attorney hired by Hashstoria, said that "a regulated marketplace" would have the benefit of curbing public consumption.
"We're not operating a place that's going to encourage people to smoke weed and sit on the corner in front of the building," Sanderlin said.
Initially, Witcher suggested the applicant request an adjournment and present the application again without the offensive storefront images. However, board member James made a motion to deny the application and was later joined by Witcher and another member while the one abstention counted toward the majority opinion, striking down the application.