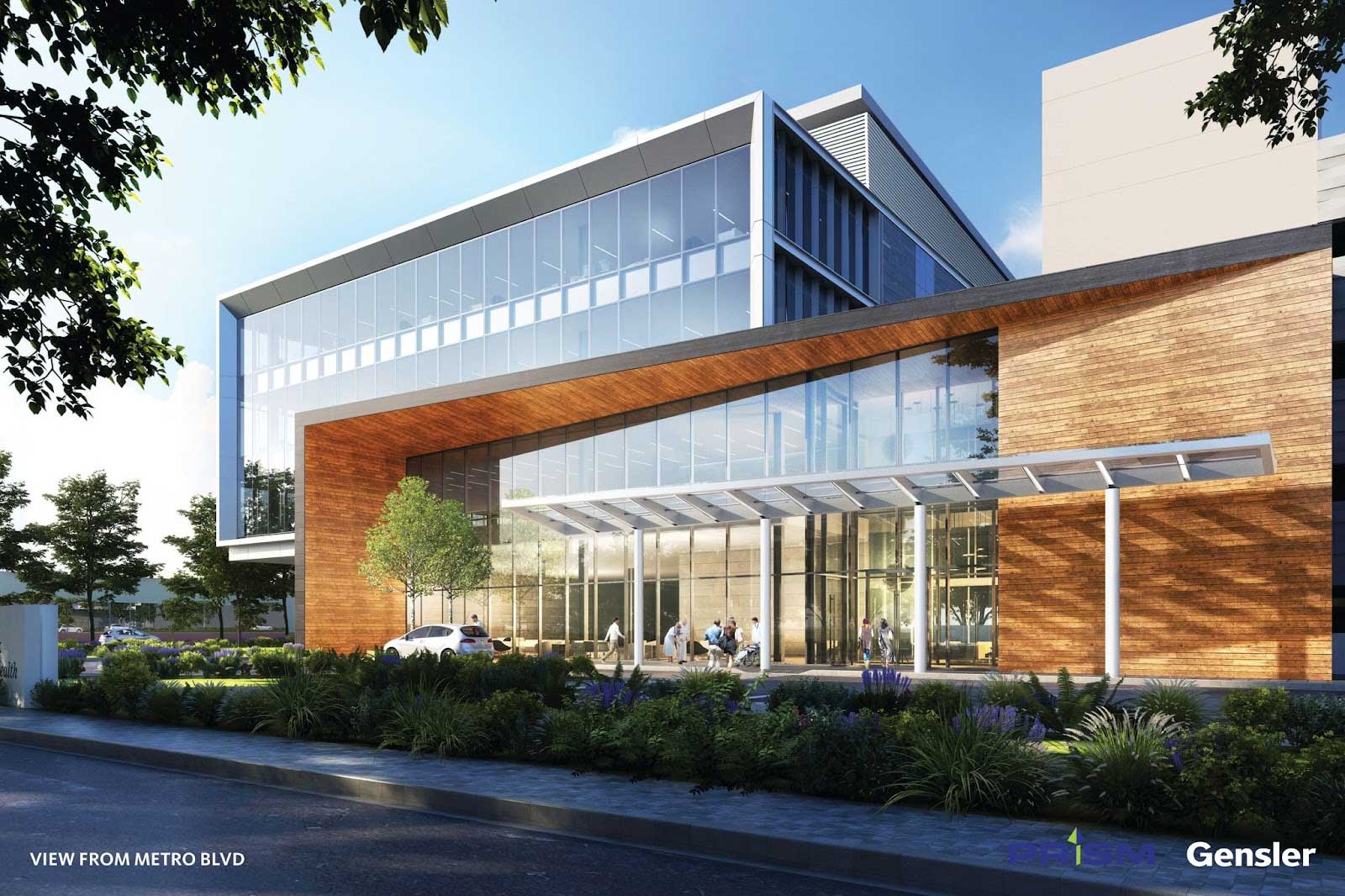 Construction began on Hackensack Meridian Health's new 80,000-square-foot medical center in Clifton on May 2, 2023. 
The Hackensack Meridian Health (HMH) Ambulatory Care Center is set on the southeast corner of Clifton's ON3 campus. ON3 is a 116-acre campus and biotech office space adjacent to Route 3 that serves as New Jersey's largest contemplated redevelopment.
The announcement was made by Prism Capital Partners, a value-added real estate operator centered in New Jersey, New York and Connecticut. Development of the new construction is handled by Prism Construction Management.
"This state-of-the-art facility is aligned with Hackensack Meridian Health's mission to deliver the highest-quality healthcare services to the local community," noted Eugene Diaz, principal partner at Prism Capital Partners. "It is exciting to see this much-anticipated campus addition officially underway."
The four-story, 80,000-square-foot Ambulatory Care Center designed by Gensler includes several world-class medical amenities. The HMH property will feature an ambulatory surgical center, as well as multi-specialty practice areas.
Reid Brockmeier, Gensler's co-managing director, highlighted the care center's intended balance between function and aesthetics. 
"The focal point of the design is the end-to-end hospitality-driven patient experience, from its welcoming double height arrival and daylight-enriched spaces to the moment patients receive medical care," Brockmeier said.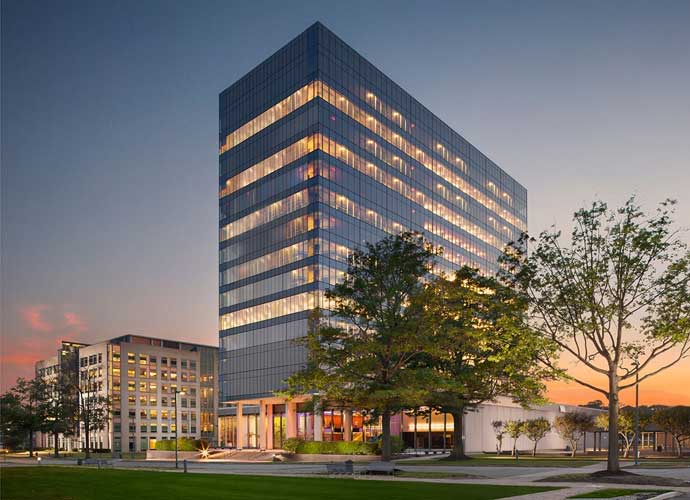 Hackensack Meridian Health has a sizable presence on the ON3 campus. HMH currently occupies academic, research and development spaces. ON3 is also home to HMH's School of Medicine and Center for Discovery and Innovation.
The ON3 campus was founded in 2016, when Prism Capital Partners purchased the former Hoffman-La Roche North American Headquarters campus on Route 3 between Nutley and Clifton.
Today, ON3 boasts 1.45 million square feet of office, lab and R&D space with 100% occupancy. Current tenants include Quest Diagnostics, Ralph Lauren, and Seton Hall University's Graduate College of Nursing and School of Health and Medical Sciences,
Another 2 million square feet of new space is planned for ON3, including the construction of the new HMH Ambulatory Care Center. 
"Hackensack Meridian Health has been committed to ON3 from the start," Diaz remarked. "We take great pride in our expanding relationship and our ability to accommodate this healthcare leader's diverse needs in a single location."