Home
Tags
Prism Capital Partners
Tag: Prism Capital Partners
Construction began on Hackensack Meridian Health's new 80,000 square foot Ambulatory Care Center in Clifton on May 2, 2023.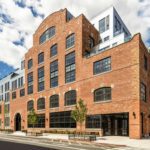 The sale of a commercial condo in Hoboken was recently announced by Pierson Commercial.
The transaction is New Jersey's largest suburban office deal of 2022 so far.
Prism Capital Partners recently announced three retail tenants have signed leases at The Shoppes at Edison Village in West Orange.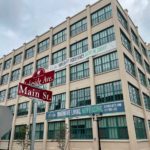 The West Orange Town Council approved two ordinances on Tuesday that could make way for a movie studio owned by Whoopi Goldberg.
Prism Capital Partners recently announced that The Residences at Edison Lofts had reached 95% occupancy.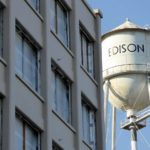 The property in question is already owned by a developer.
Prism will construct market-rate rental apartments, units reserved for low- and moderate-income residents, as well as townhouses for sale.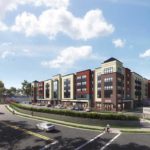 Serving the disability community has been an important part of the design process for LeGrand Coffee House.
The project, which is adaptively reusing an old Wonder Bread factory into 83 condominiums and retail space, looks to deliver their first homes during the middle of 2021.