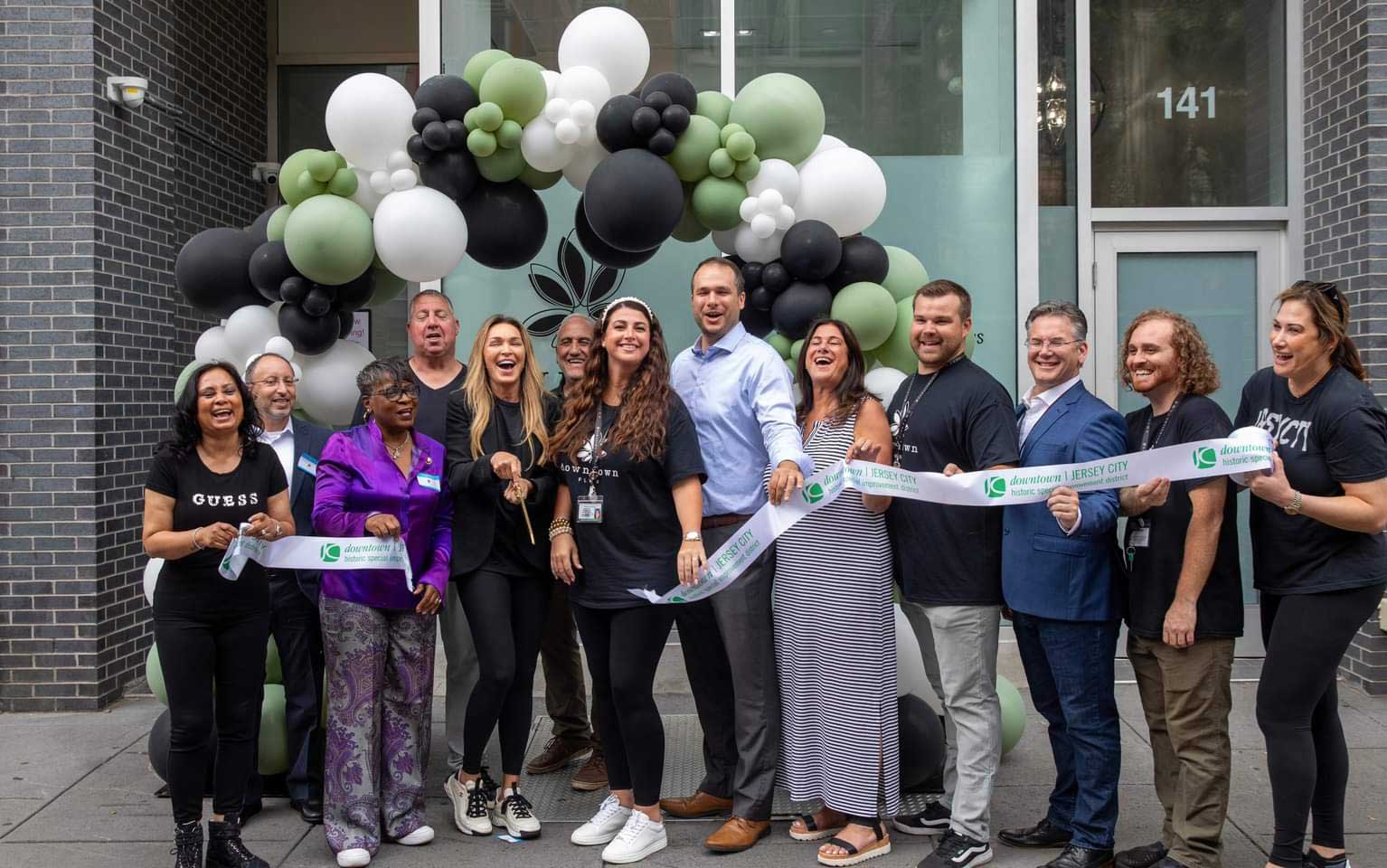 The cannabis rush that hit Jersey City hard in recent years has finally sparked the first medicinal dispensary Downtown as FLWR has launched along the Newark Avenue Pedestrian Plaza.
The dispensary, situated at 141 Newark Avenue, is woman-owned and operated by Jersey City locals. The business believes in providing functional care tailored to every patient and customer, featuring products that are mood-enhancing as well as pain-relieving.
FLWR is offering a 15% discount for first-time customers and also offers a range of member benefits, including daily deals and promos. Patrons can also shop online through the company's website.
The dispensary is medicinal only for now, meaning there is still no recreational cannabis dispensary officially open in Jersey City just yet. Many are in the works and several have announced plans to be up and running by 2024.
In the meantime, FLWR's Newark Avenue dispensary is currently open Monday through Saturday from 11 a.m. to 7 p.m., with early Sunday closing hours at 5 p.m.