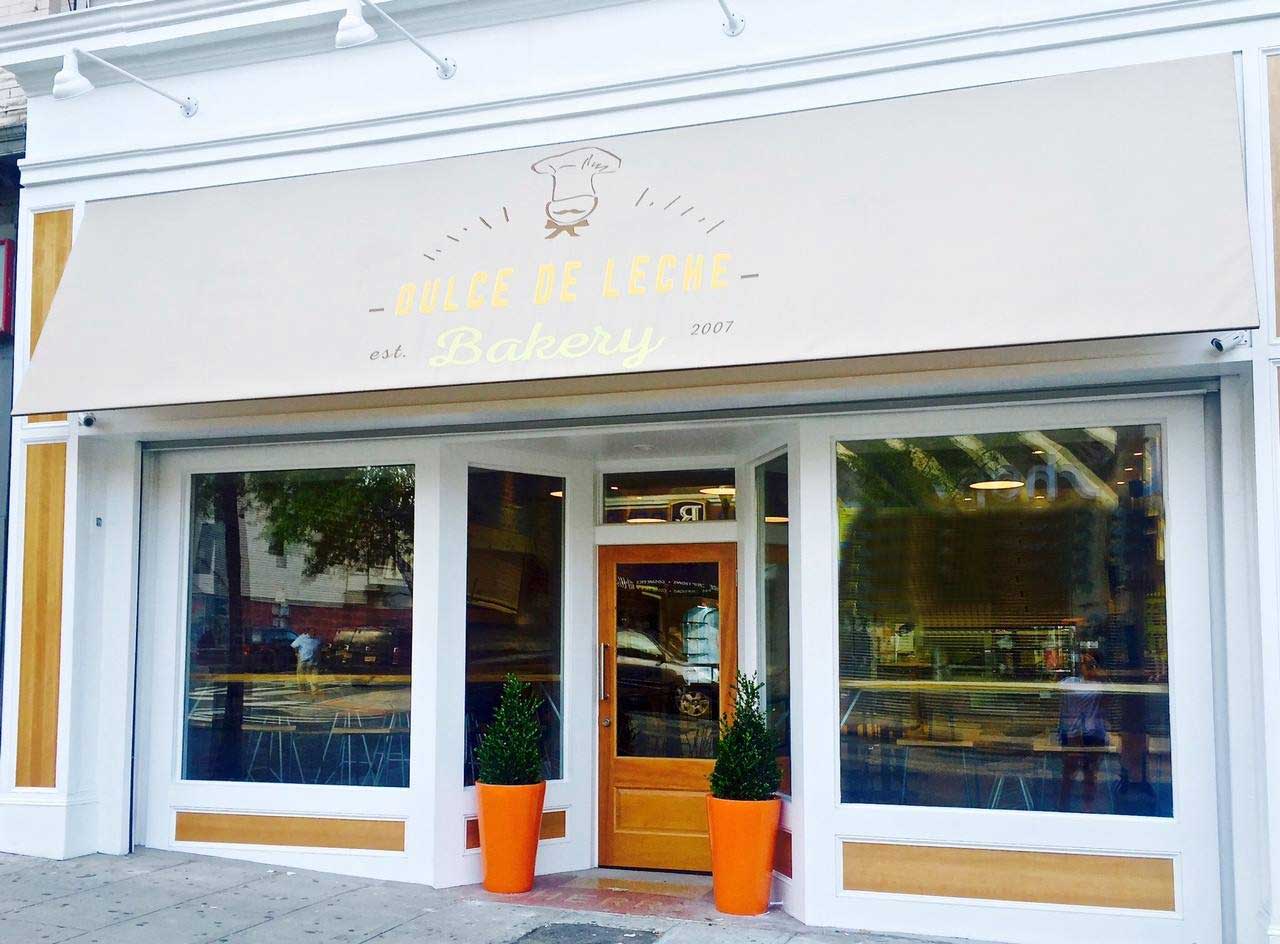 According to a press release from the Central Avenue SID, Dulce de Leche Bakery will officially open their doors tomorrow at 7am. The Argentine-inspired bakery will serve breakfast and lunch in addition to having a full fresh juice and smoothie bar. Foodies will be happy to know that they can find croissants, cakes, breads, and other baked goods fresh out of the oven during the late evening hours. Baking will be done largely on the premises during the entire day.
The Heights location will be the bakery's second retail location after the first opened in West New York, NJ in 2007. Their first location has a solid 4.5 stars on Yelp and the owners intend to continue that level of service at the new location.
"The cafe is beautiful," says Sanford Fishman, CASID President, longtime pharmacist (Bond Drugs) and neighboring property owner in the district. "They did a great job designing the space. Not only is it warm and inviting, but they set a new standard for what a storefront café can look like on Central. It is going to be hard to come work and resist the fresh aroma just across the street from me."
After signing the lease with the landlord, the Urgilles family, owners of the bakery, spent nearly nine months and a small fortune to completely gut and renovate the ground floor of the 131-year-old building (originally built in 1885). The end result is a visually stunning a modern café.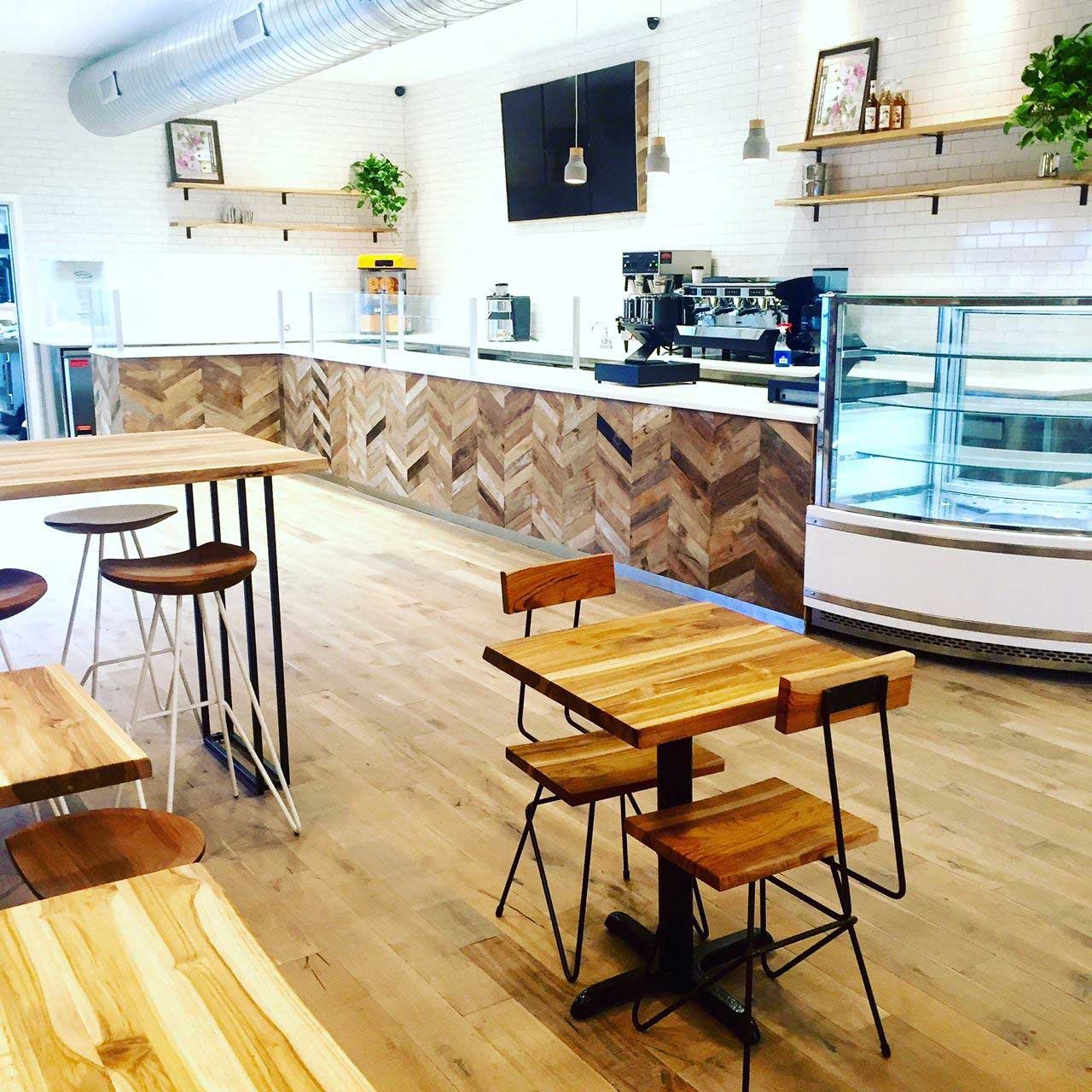 "When Goehrig's Bakery closed in 2014, it left behind a huge need for another European/ Italian style bakery in the neighborhood," says David Diaz, CASID District Manager. "Dulce De Leche Bakery and Café is finally filling that need. Most importantly, the business owners behind it have a proven track record of running a successful business in Hudson County. The new jobs, energy, and business acumen the Urgilles family brings with them is exactly what Central Avenue needs. It will be fun to watch them grow and become part of our SID family. Their brand compliments the other bakeries in the area well and will contribute greatly to the variety in Central Avenue's Restaurant Row."
[gmap height="250px"]376 Central Ave, Jersey City, NJ 07307[/gmap]
376 Central Ave, Jersey City, NJ 07307