A Victorian-era brick factory in the Ironbound neighborhood of Newark, currently home to an artist colony and a co-working space, could be converted into a 12-unit mixed-use building. The longstanding plan — which was delayed due to concerns about lead exposure — was approved by the central planning board last week.
As a condition of the approval, the owner of 60-64 Union Street will have to improve exterior lighting and remediate the remaining lead found in the historic window frames.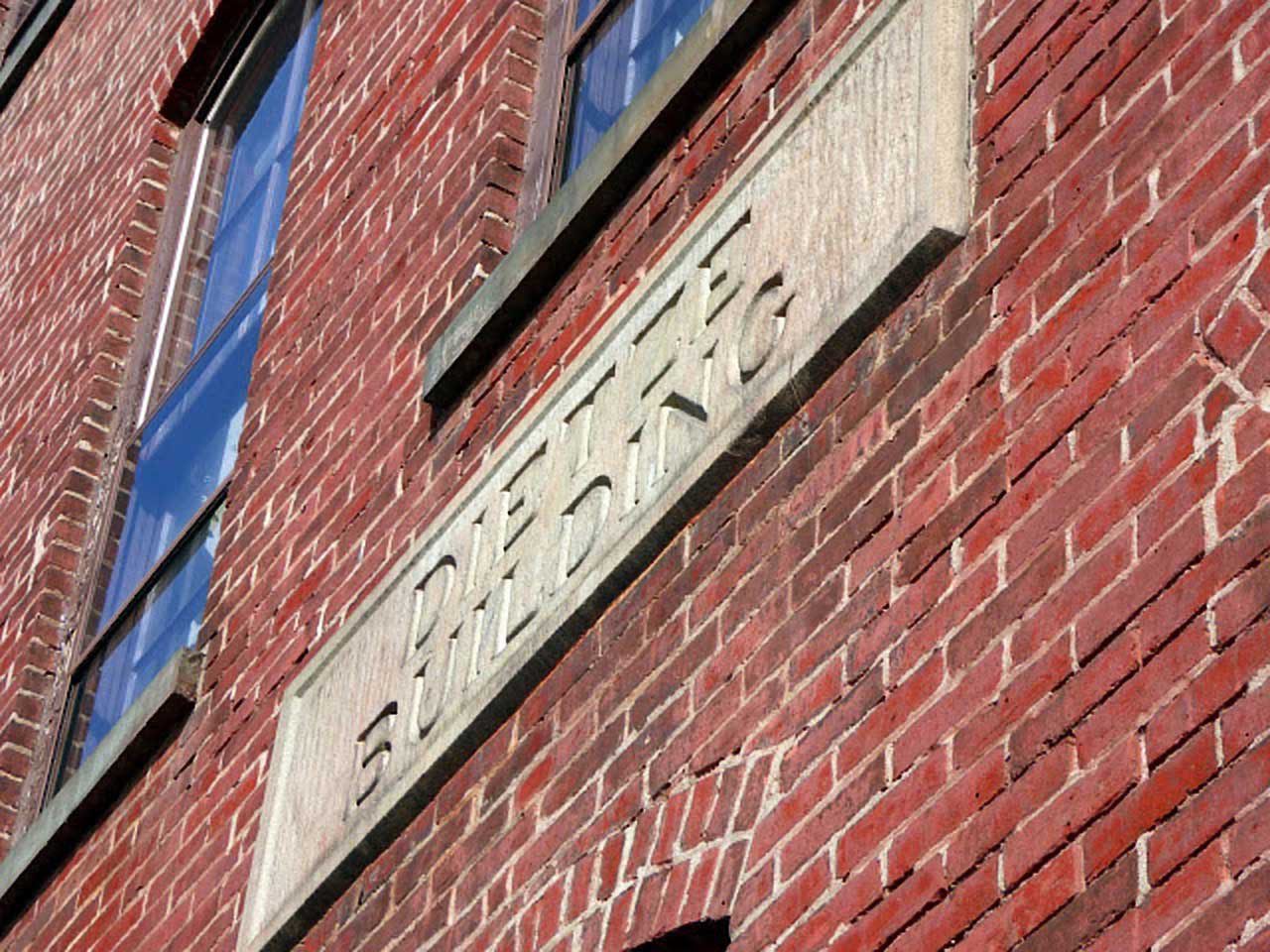 The Dietze Building — named after the Dietze family that renovated the building after a 1927 fire — was built in 1890 and became home to toymaker Kirchhof Patent Company, which invented such gadgets as the magnetic telegraph and the yo-yo.
"The Ironbound area near Penn Station was a historic manufacturing center, with the Dietze building as a prime example of its era," reads the book Newark Landmark Treasures.
With so much of Newark's industrial past demolished, the Dietze Building is one of the few remaining historic factories. A 19th-century building at 648-652 Raymond Boulevard, the former home of Shifman Mattress Company, was demolished this year. Others like the Ballantine building at 74-82 Freeman Street and the Maltbie Chemical Company building at 240 MLK Boulevard are marked for death. 
The former Maltbie headquarters is one of the last brick factories standing in the northern section of High Street, once home to dozens of industrial lofts. The neighborhood was also the site of the tragic 1910 High Street Factory Fire, that killed 27 women at the former Wolf Muslin Undergarment Company.
The owner of the Maltbie building, NJIT, tossed out two plans to preserve the building. Instead, arguing the site is contaminated, the university revealed a proposal to demolish the building and construct a five-story residence hall during a community meeting last year with the James Street Commons Neighborhood Association.
The Dietze building was the longtime studio of Newark-born artist Anker West, the building's owner, who authored the nomination to designate the site as a local historic landmark. The first floor is also home to urban planning firm Topology, which runs a co-working space called re:SOLVE.