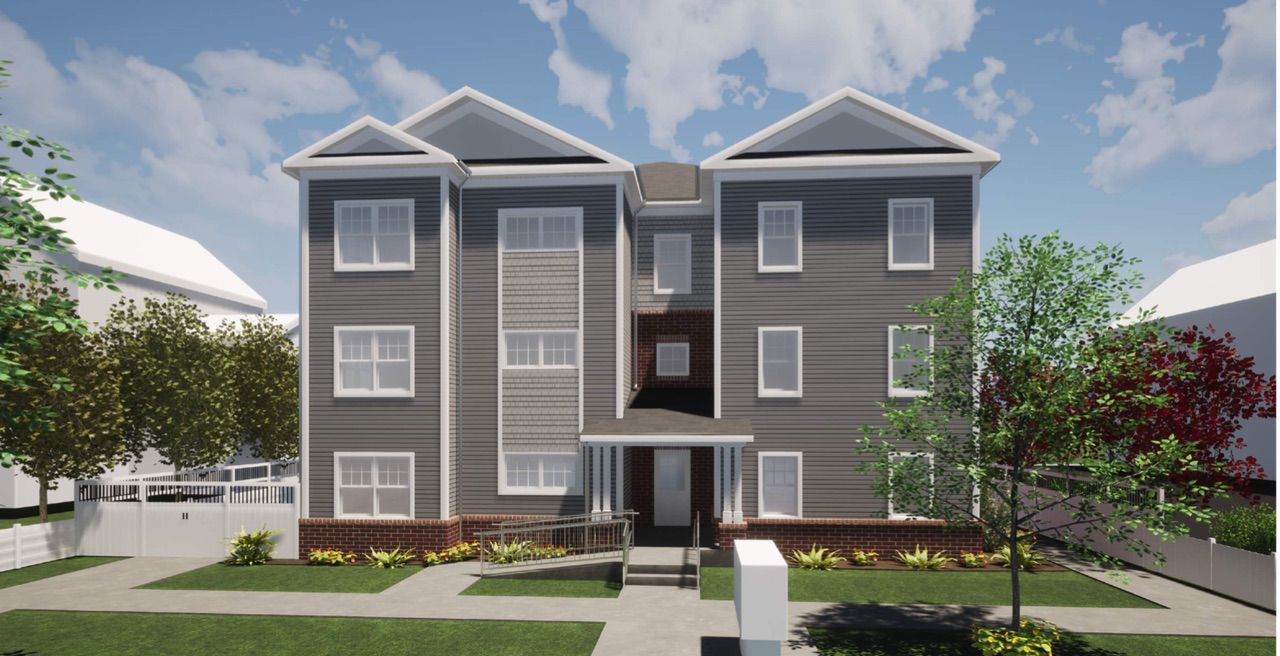 A three-story building could come to an Essex County neighborhood that has already seen a number of development proposals over the last few years.
West Orange's municipal government has received plans for a project with 17 apartments at a location on Tompkins Street in the Valley community. The property, which is situated between Freeman and Mitchell Streets near the Orange city limit, is currently "without a designated street address," according to a public notice.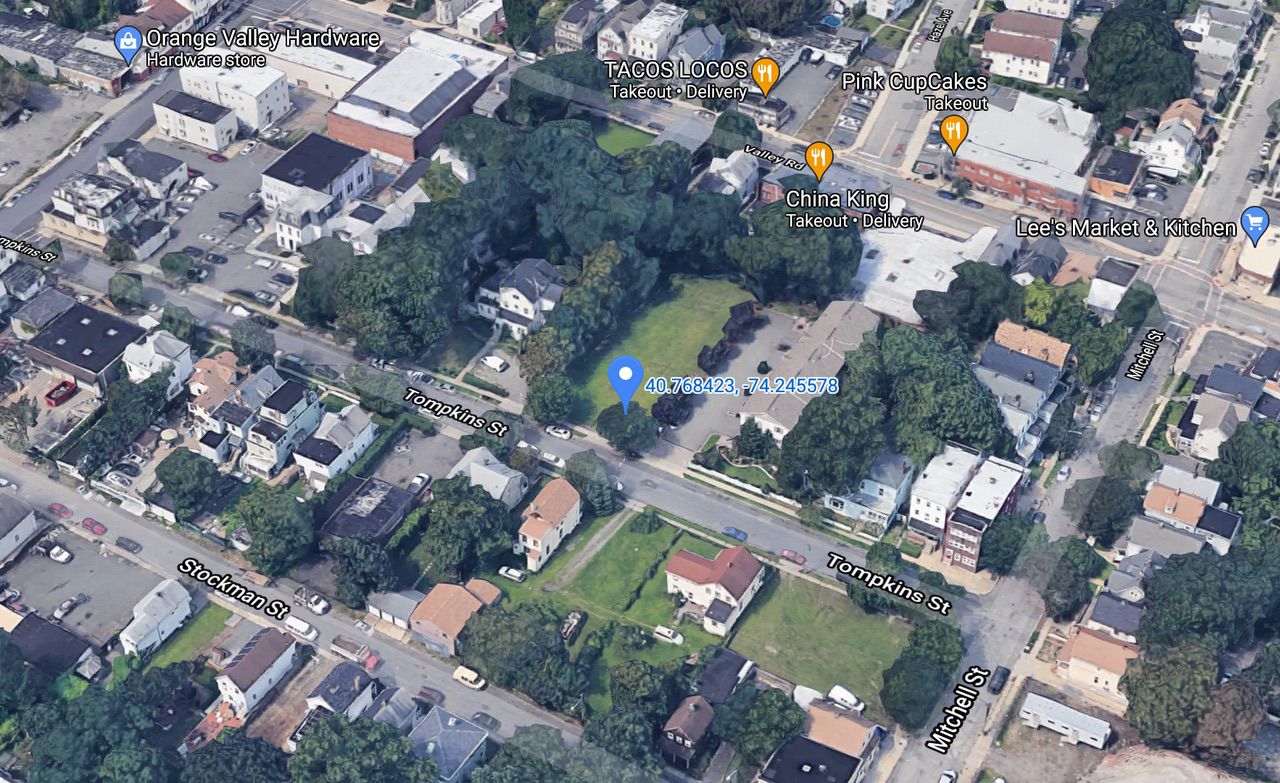 An application lists the developer as Tompkins Street Apartments Urban Renewal, LLC, a company that appears to have ties with The Alpert Group of Fort Lee.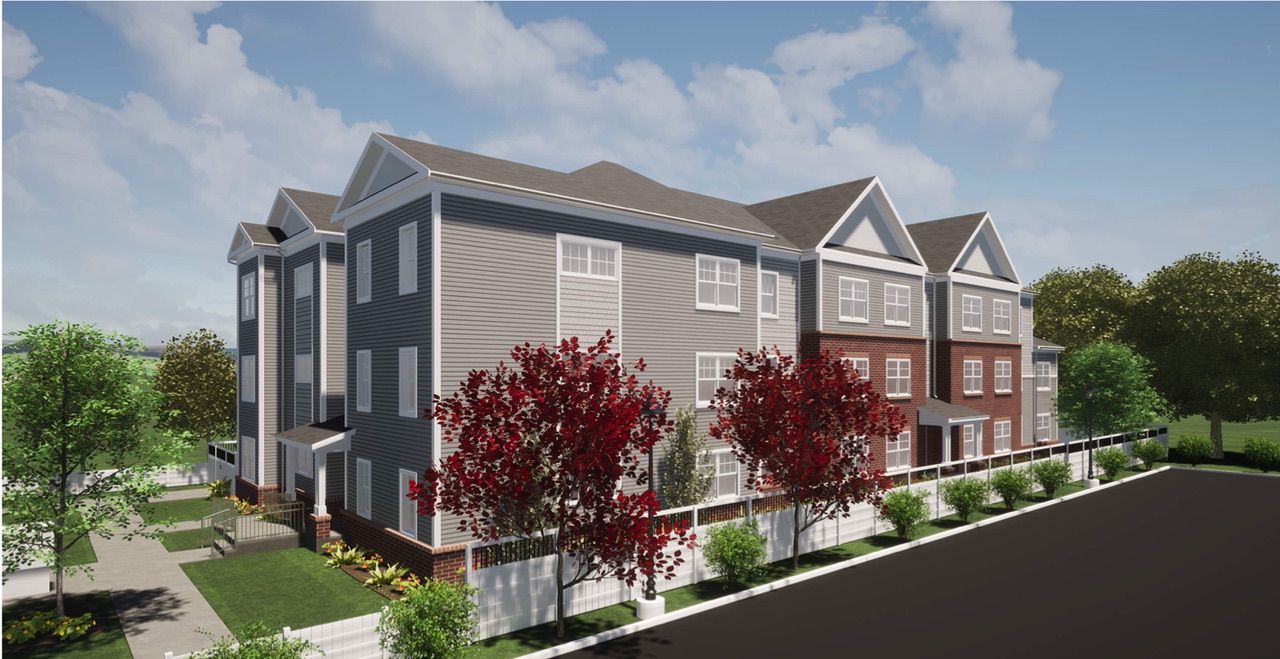 West Orange Planning Director Paul Grygiel stated in an April 29 memo to members of the West Orange Planning Board that the building would include 10 two-bedroom units, four three-bedroom units and three one-bedroom units, along with a management office.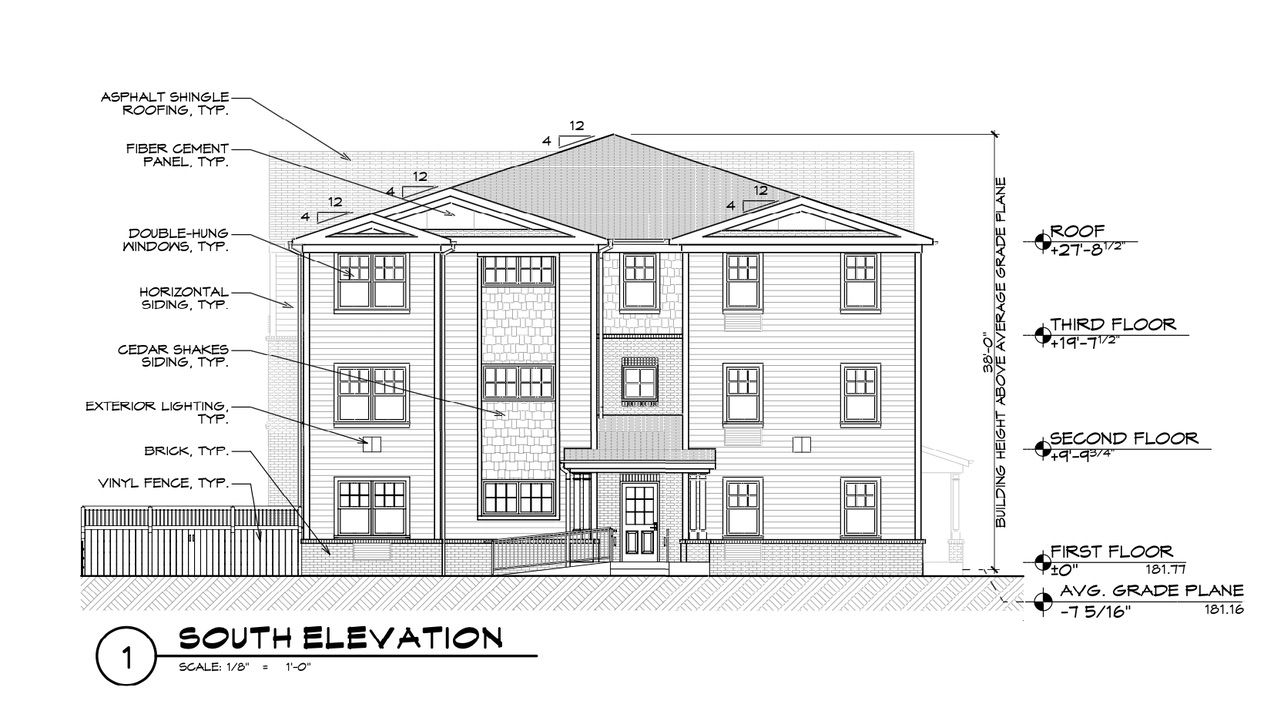 "The proposed development will consist solely of low- and moderate-income units, which will address the affordable housing obligation for a recently approved multifamily development at 18 Central Avenue," Grygiel wrote.
As Jersey Digs reported in April, The Alpert Group's Central Avenue development is expected to bring 94 residential units and 3,533 square feet of commercial space just west of the Harvard Printing Apartments and Harvard Printing II.

"No on-site parking spaces are proposed," Grygiel said in regard to the Tompkins Street plan. "Instead, one space per unit in this building is reserved in the parking lot of the recently approved multifamily development at 18 Central Avenue."
The parcel on Tompkins Street has long sat vacant and surrounded by fencing. Property records and the application list the Township of West Orange as the owner of this tract, which is located near the Valley Settlement House, the Highland Avenue train station, and the building that contains Luna Stage and the WO Arts Center.

The West Orange Planning Board is scheduled to hear Tompkins Street Apartments Urban Renewal, LLC's proposal during a virtual meeting on Wednesday, May 5 at 7:30 p.m., according to a draft agenda.
Note to readers: The dates that applications are scheduled to be heard by the West Orange Planning Board and other commissions are subject to change.