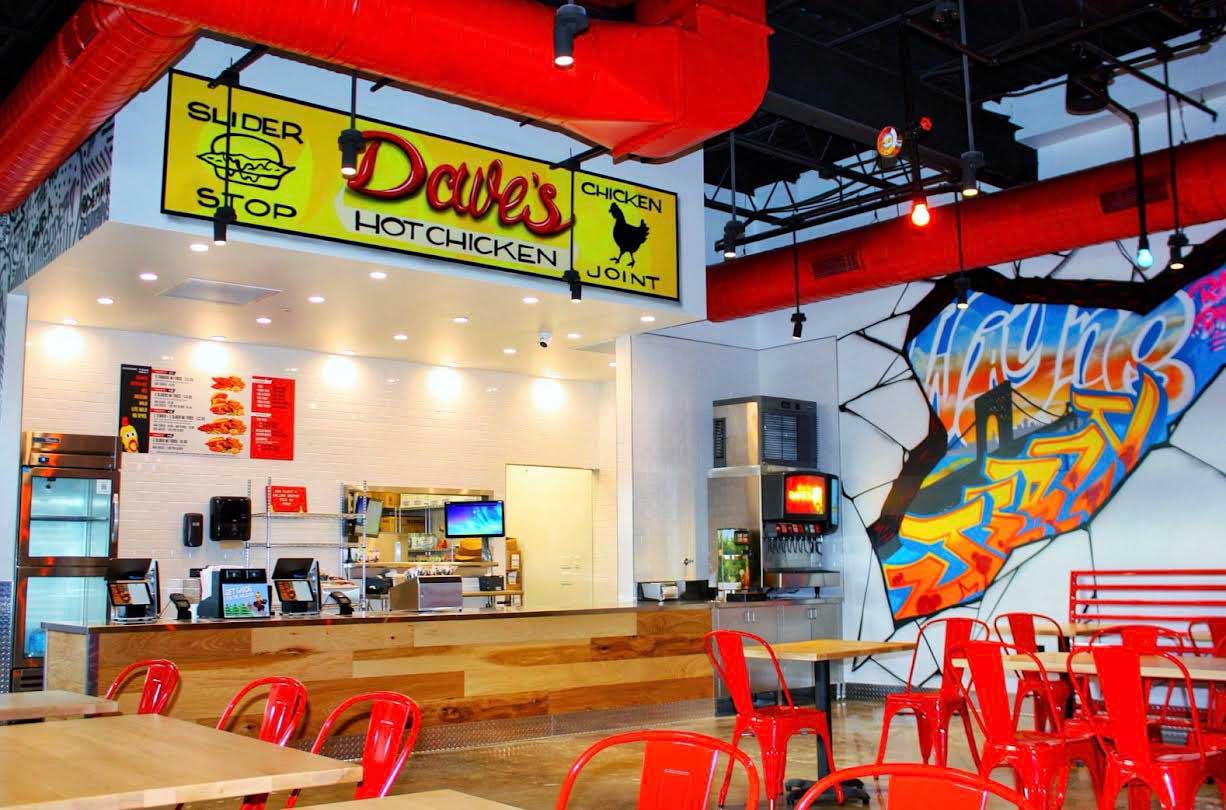 Los Angeles-based Dave's Hot Chicken is now open in Wayne – marking the quickly-growing restaurant's expansion into New Jersey.
Jersey Digs first broke the news of the location opening back in June, when CBRE, who are exclusively representing Dave's Hot Chicken as they expand into New Jersey, announced the brand's first lease agreement in the state.
Amit Patel is the operator of Dave's Hot Chicken's latest franchise. His previous experience includes multi-unit ownership of several Buffalo Wild Wings and Blaze Pizza franchises throughout New Jersey.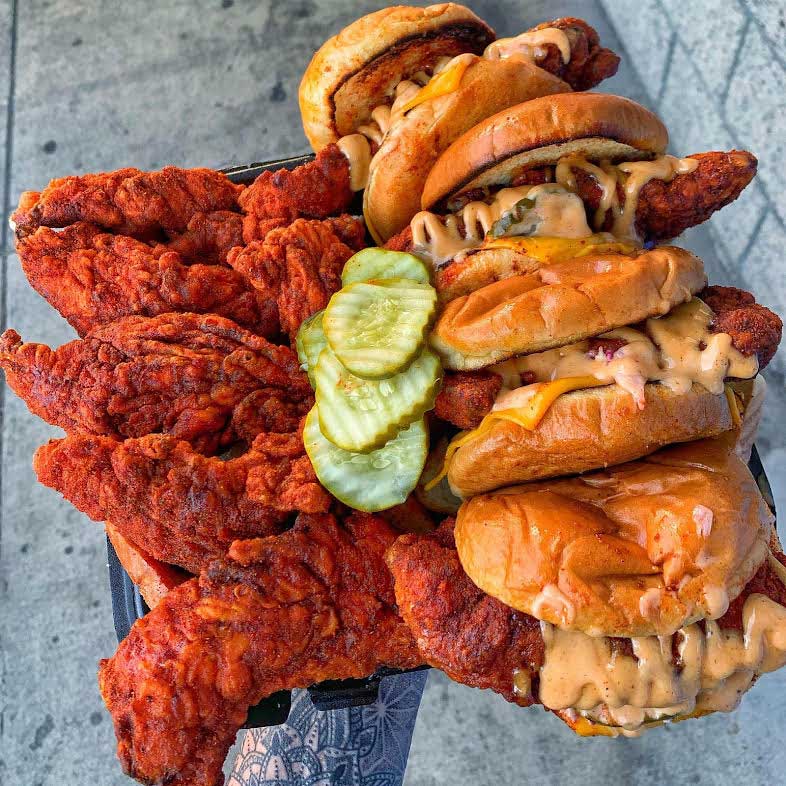 "It's exciting to get the ball rolling on Dave's Hot Chicken's entrance into New Jersey," said Patel when announcing the deal. "Dave's Hot Chicken is unlike anything else found in the area, and I think this location gives us a great opportunity to introduce our craveable food to the people of New Jersey."
Located at 57 Route 23 near the Willowbrook Mall, the Nashville-style hot chicken is now available 7 days a week from 11 am – 10 pm.
Their expansion into New Jersey is only getting started – the company, which started in Southern California, has 14 locations planned to open throughout Bergen, Essex, Hudson, Passaic, and Union counties.