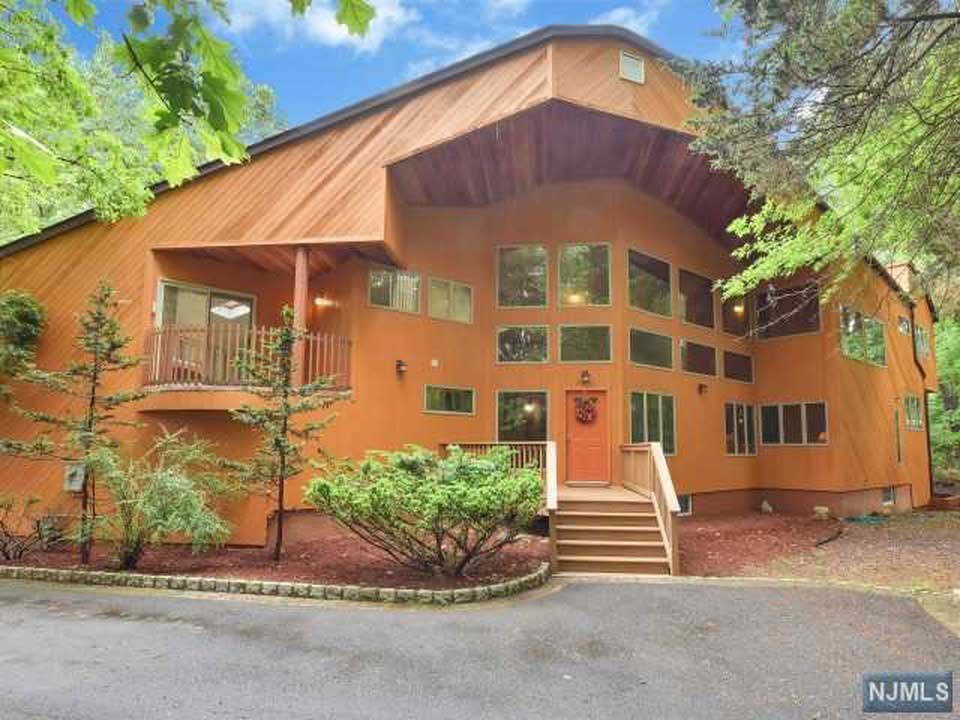 Located at the end of a cul-de-sac in Franklin Lakes, this custom-designed contemporary home sits on 1.5 acres and is approximately 7,500 square feet, offering five bedrooms and six bathrooms.
Taking advantage of the site, the home was designed facing southeast to maximize solar gain and implement passive heating. The home was also designed and landscaped with its natural wooded setting in mind.
On the interior, the home's open floor plan, 24' ceilings, and excessive windows make the home very light while also feeling slightly out of proportion.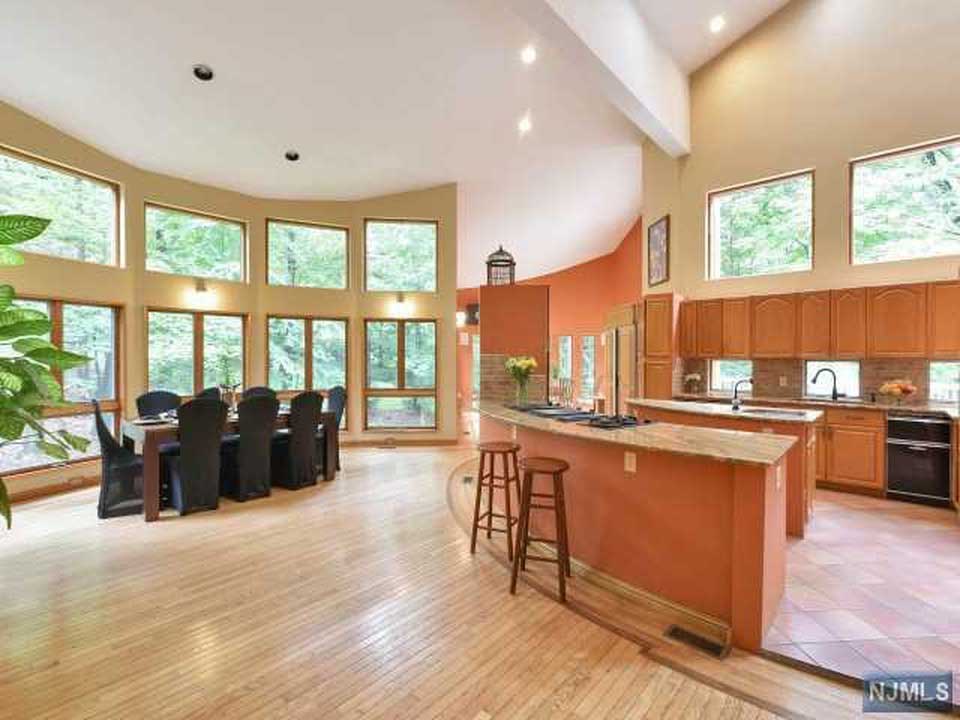 The main level offers many spacious rooms, as well as a 1,500-square-foot deck.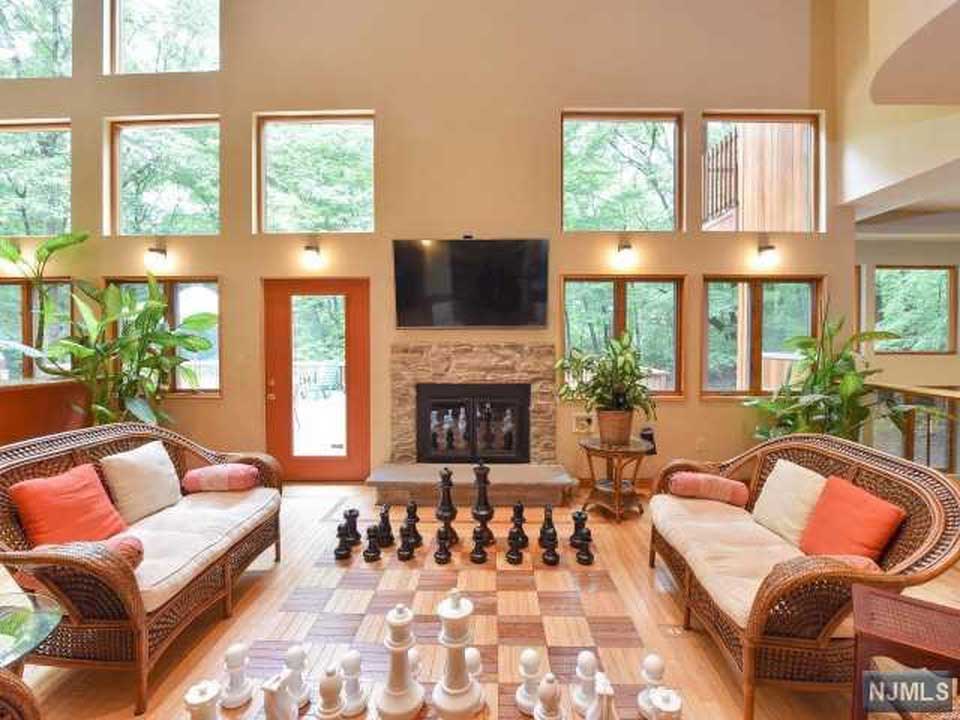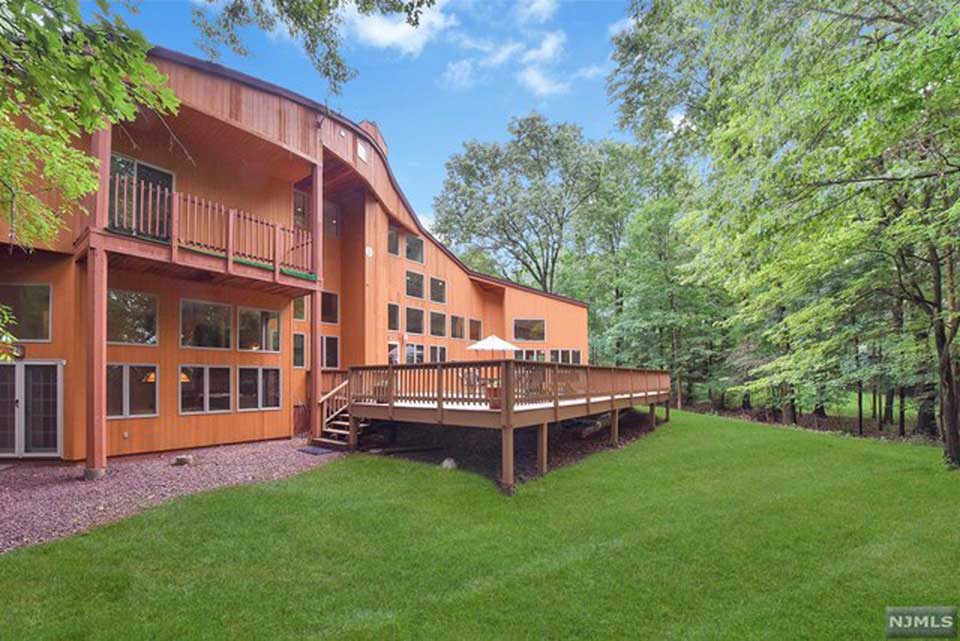 One of the most unique spaces in the home is the circular kitchen on the first floor.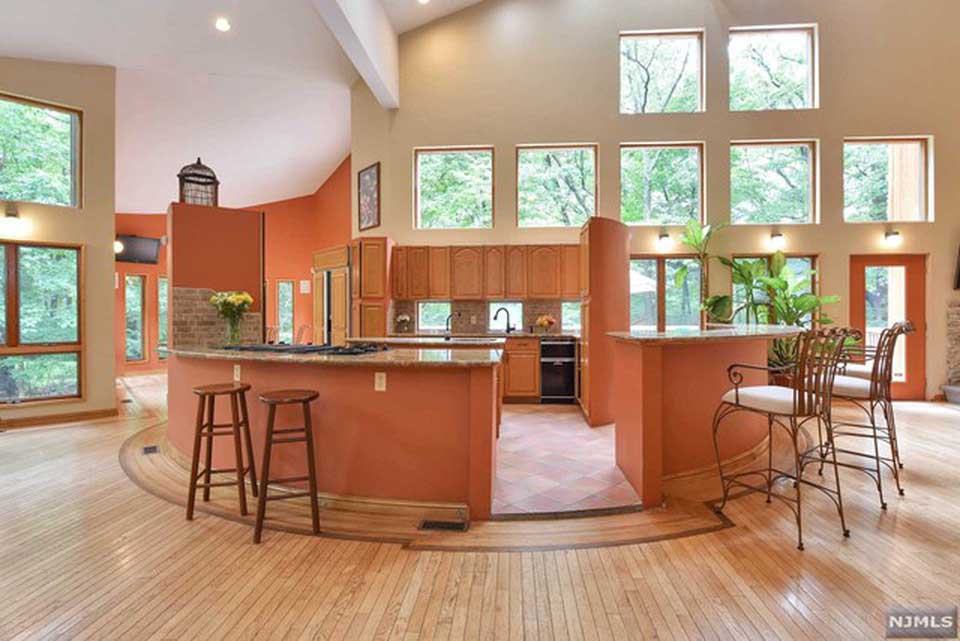 The home, located at 821 Lenel Lane, is asking $1,299,000.
Listing: 821 Lenel Lane [Zillow]
More remarkable listings: