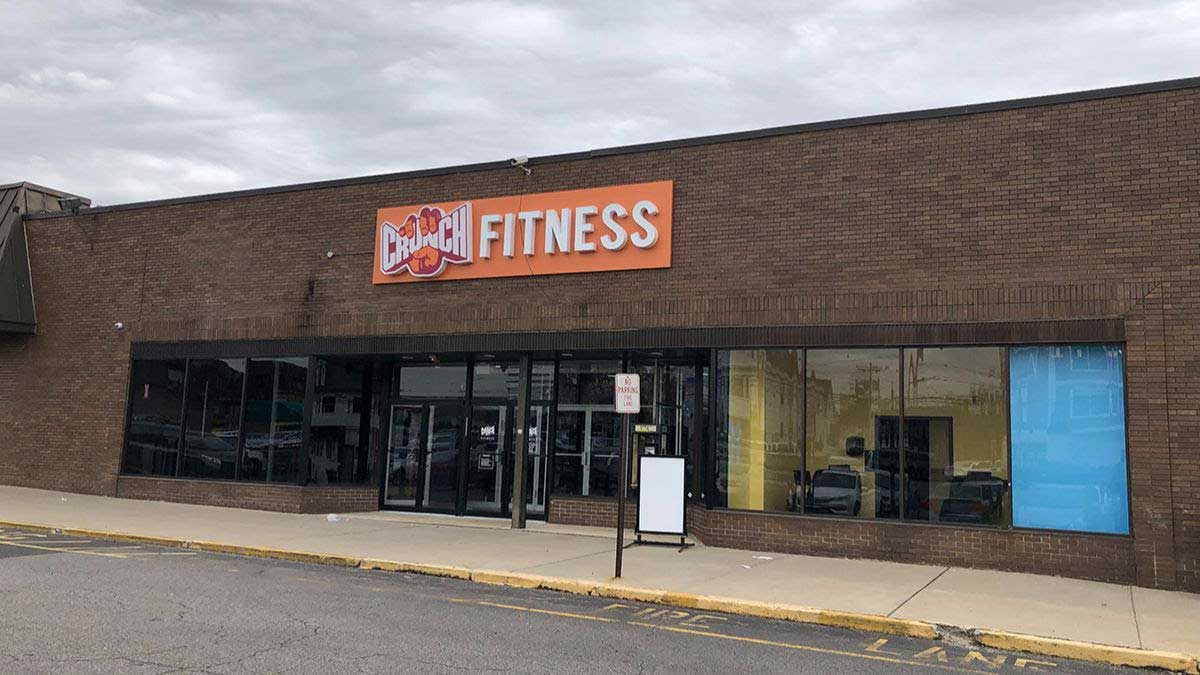 The Goldstein Group recently announced the placement of a Crunch Fitness facility in Springfield, New Jersey.
Crunch Fitness now occupies a two-story, 32,000-square-foot space at General Green Shopping Center, 201-225 Morris Avenue, Springfield, NJ. The space was formerly occupied by New York Sports Club. 
The owner, Springfield Company, LLC, was represented by Marc Palestina, Vice President and Lanyard of The Goldstein Group. The tenant was represented by Stephen Picurro from Pierson Commercial Real Estate.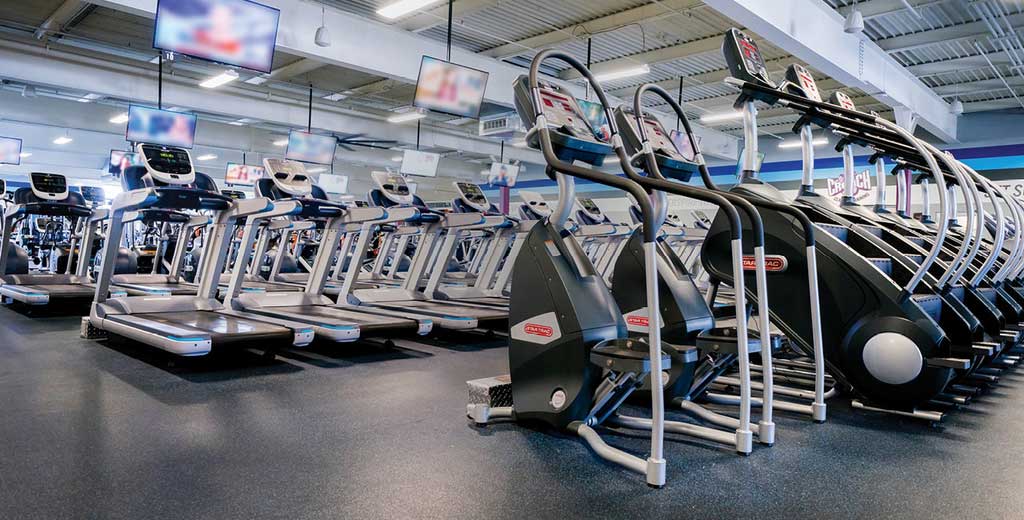 "We're excited to replace the former fitness center with another fitness operator," Palestina stated. "Crunch saw an opportunity to convert an old fitness center with a solid infrastructure into a state of the art fitness facility to serve the greater Springfield area."
General Green Shopping Center is a diverse shopping facility off I-78 Express in Springfield, NJ. The shopping center's current tenants include Gold Valley Supermarket, GNC, Springfield Bagels, Magical Scissors Hair Salon, Spring Beauty Spa, and Milton's Liquor and Wines.
The announcement of Crunch Fitness' new Springfield location was made by Chuck Lanyard, President of The Goldstein Group.
Crunch Fitness operates 360 gyms worldwide, with fitness clubs located in 30 U.S. states. Crunch bills itself as an inclusive, diverse, modern fitness club that believes in making serious exercise fun.
Crunch pioneered the "No Judgements" philosophy in fitness centers by combining fitness and entertainment. Their gyms feature strength and cardio training equipment, personal training, circuit training, and group fitness activities.