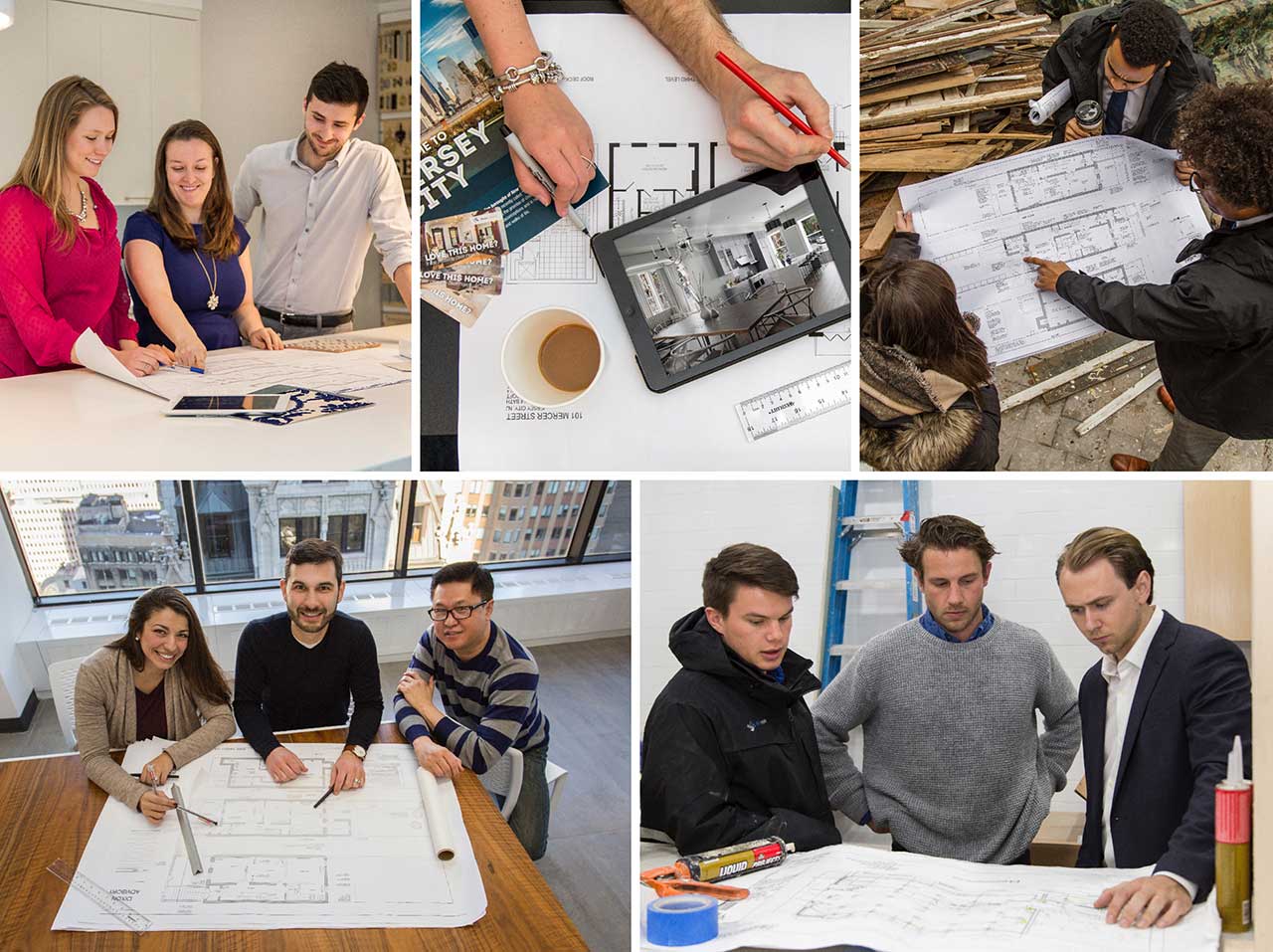 Hudson County's historic housing stock has become sought after, but ask somebody who has renovated an older property about their experience and they are almost guaranteed to have a few horror stories to share.  Delays, a contractor underbidding the job, or government red tape are unfortunately too frequent, but one local company is hoping to change that with a new concept.
"We are really determined to be transparent, insightful and give our clients an awesome experience," says Dixon COO David Orr when talking about Dixon Projects, the company's latest venture.  He says Dixon is using their experience as the top private construction firm in Hudson County over the last six years to launch the business, which aims to offer a comprehensive renovation services model to residential, commercial and retail clients across the New York metropolitan area.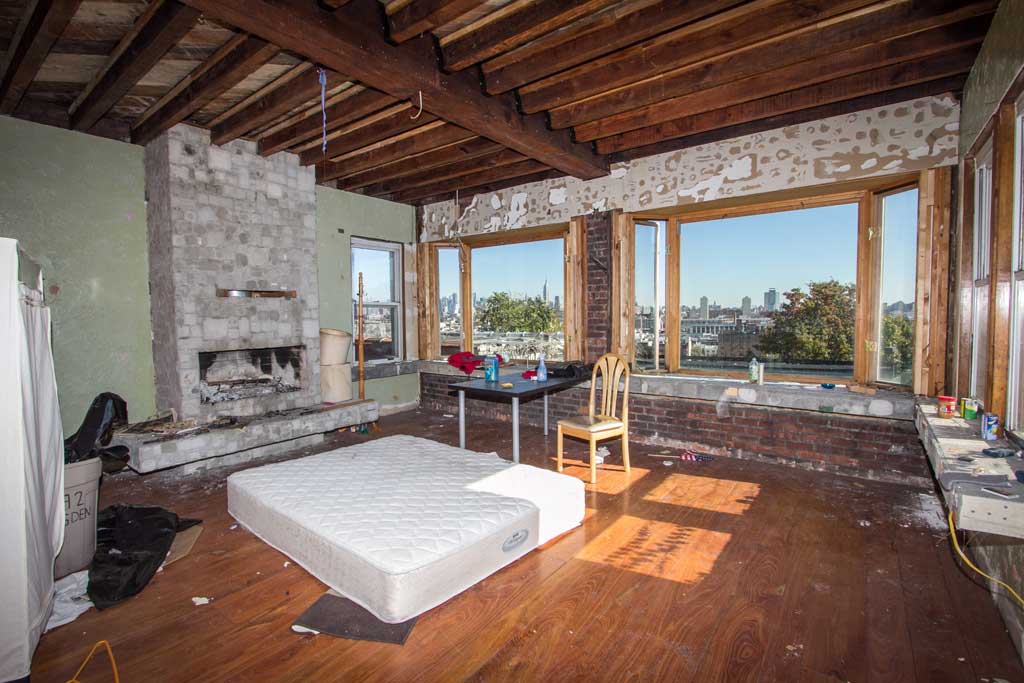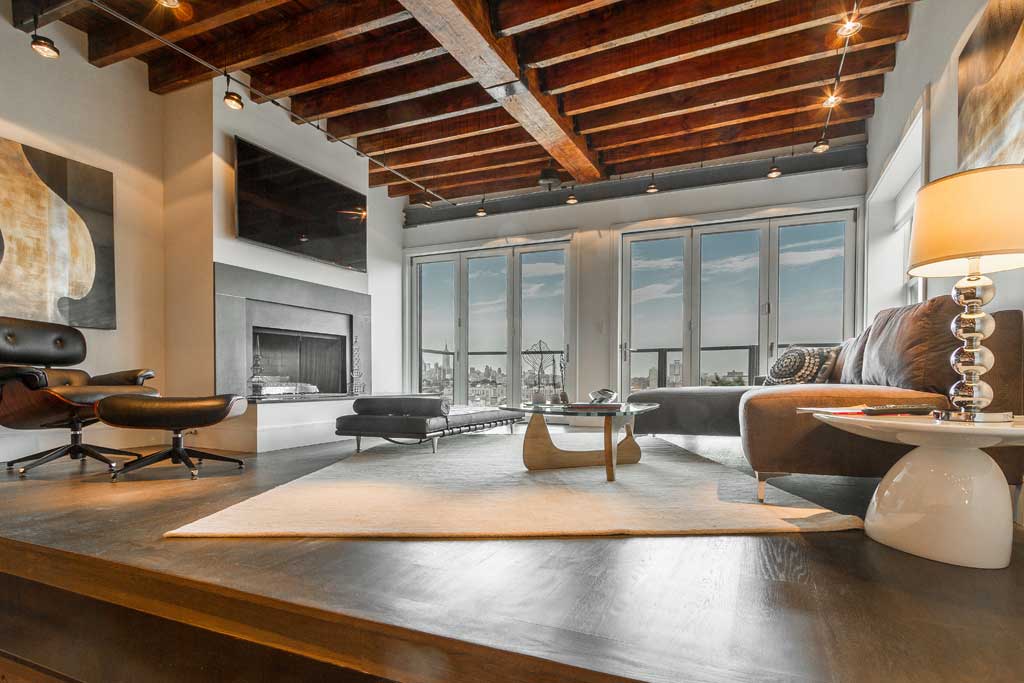 Services at Dixon Projects range from small-scale residential projects to full-gut luxury townhouse renovations, as well as fitting-out modern offices and retail spaces.  The company will offer complete project oversight that includes not only planning, approvals, and permitting, but also architecture, interior design, and procurement services.
"We're most excited about the opportunity to offer something completely different in the construction industry," says Orr.  "Everyone has experienced or heard about construction nightmares, and many people avoid the renovation process because of this."
Since entering the NJ market Dixon Projects has completed more than 800 renovations, servicing the residential portfolio of its main in-house client, Dixon Leasing. Thanks to its distinctive approach, Dixon Projects has earned the Theodore Conrad Award for historic preservation efforts of homes across Jersey City and the Anchin Rising Star Award for recognition of exceptional growth in the field of construction, design and development in New York.
"Hudson County has experienced incredible growth since we first entered the market six years ago," says Orr.  "We've seen more and more home seekers consider Hudson County as a destination and not just as a more affordable alternative to Manhattan or Brooklyn," he adds, noting the increase in apartment complexes, the rise in premium single-family properties particularly in Downtown Jersey City, and the rising number of premier restaurants as solid indicators for prospective property owners.
Orr says Dixon Projects has worked with over 50 diverse clients during their soft launch process, creating everything from Manhattan corporate offices to coffee shops to dream homes for clients.  The team is currently working on projects as varied as supermarkets, a condo hotel, medical offices, a gym and self-storage facilities.
Dixon Projects will have the capacity to do both renovations and new construction, plus they are expanding their horizons outside of their local base.  Orr says the company already has clients in communities further afield like Westchester, Long Island, and suburban New Jersey, and is looking to take the venture to the next level when they officially launch on June 7th.