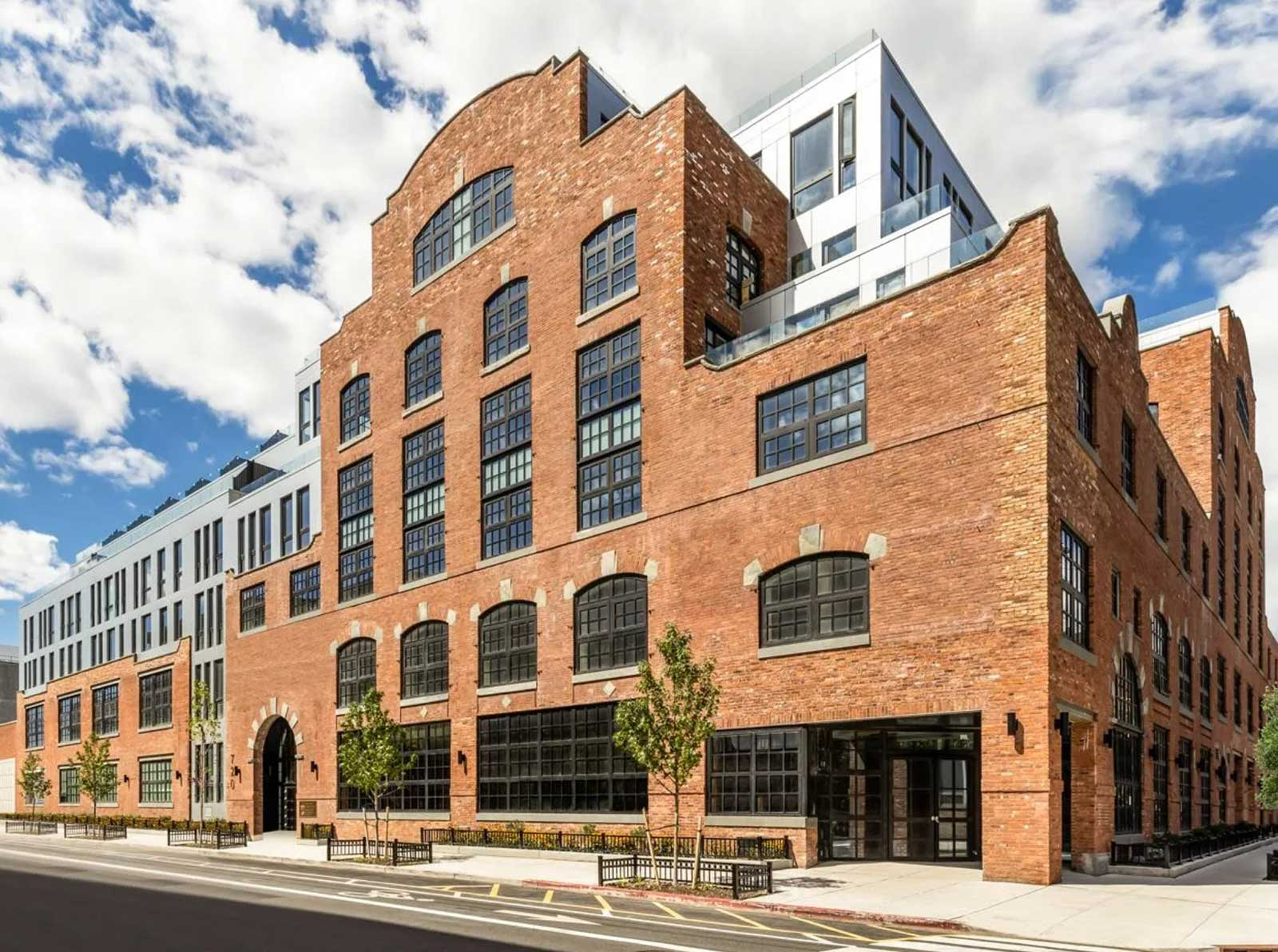 The sale of a commercial condo in Hoboken was recently announced by Pierson Commercial, a leading retail-focused commercial real estate brokerage and advisory services firm with offices in New Jersey and New York City.
Located at 720 Clinton Street, at the corner of Clinton and 8th Streets, Wonder Lofts is a newly constructed mixed-use community in Hoboken. The commercial space is 3,400 square feet and was sold for $2.475M. Robert Mackowski of Pierson Commercial represented the seller, Prism Capital Partners.
"As a result of Pierson Commercial's marketing program, we were able to facilitate the sale of this new landmark, highly sought-after commercial condominium opportunity," said Mackowski.
Wonder Lofts is one of Hoboken's industrial-to-residential redevelopment projects, offering 83 condominium units as part of its adaptive reuse of the iconic Wonder Bread Factory.
"Wonder Lofts' central position within the city of Hoboken – along with this rare commercial condo acquisition opportunity – had tremendous appeal among a diverse pool of business types, which renders it a highly desirable business opportunity as well as a strong long-term investment for the buyer," added Mackowski.