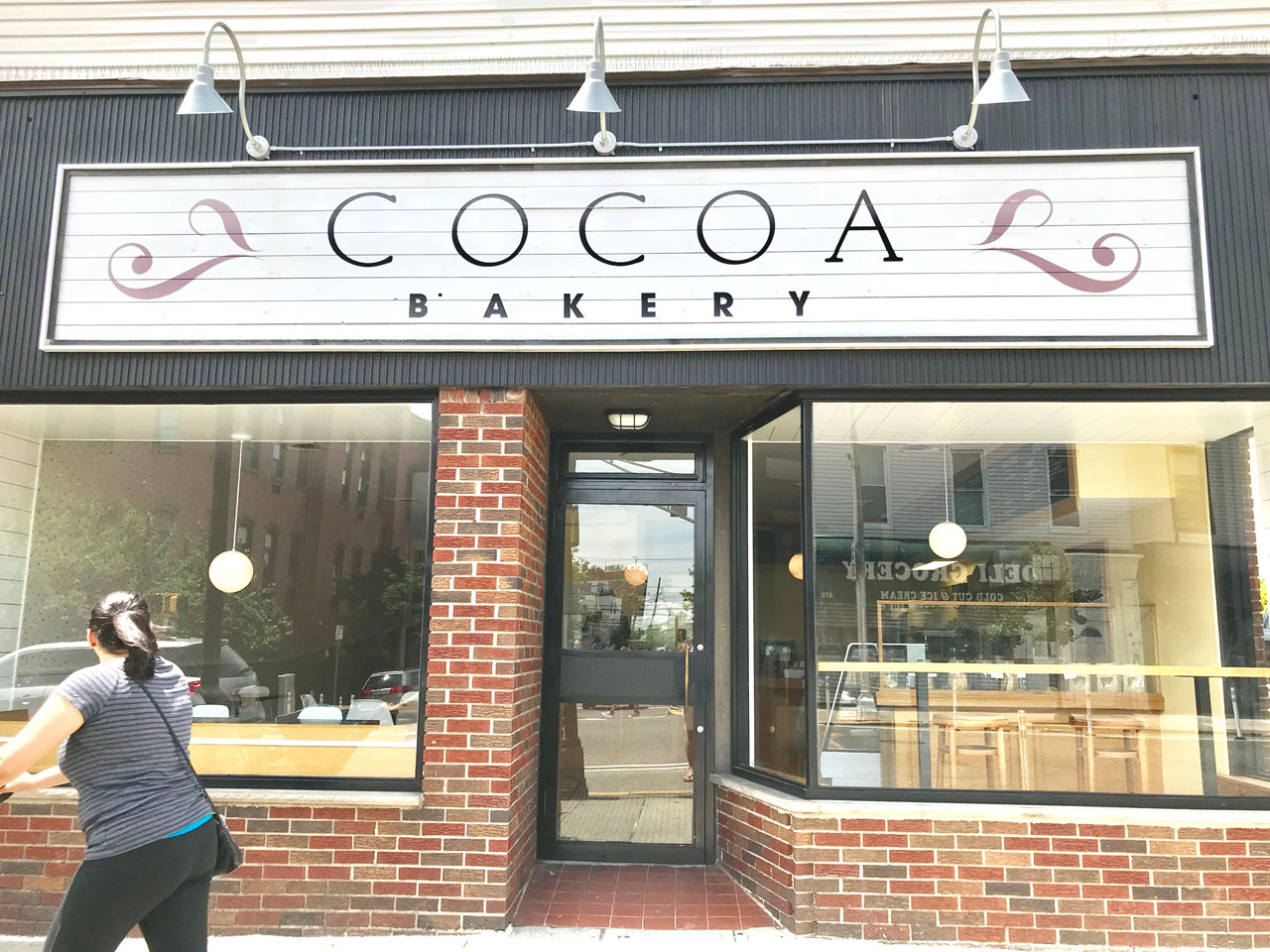 Cocoa Bakery & Cafe is now in soft open mode and scheduled to officially open their second store, in The Heights, on June 20. Their first location, located in downtown Jersey City at 275 Grand Street, celebrated its five-year anniversary last October. The store offers traditional bakery items, catering, and custom cakes.
Owner Jessica Isaacs was a pastry chef at Nobu in New York City for 15 years. Always wanting to open her own shop, she thought it would be in Manhattan instead of Jersey City. However, once she hopped the river and became a Jersey City resident, she realized Jersey City needed a place like Cocoa Bakery & Cafe.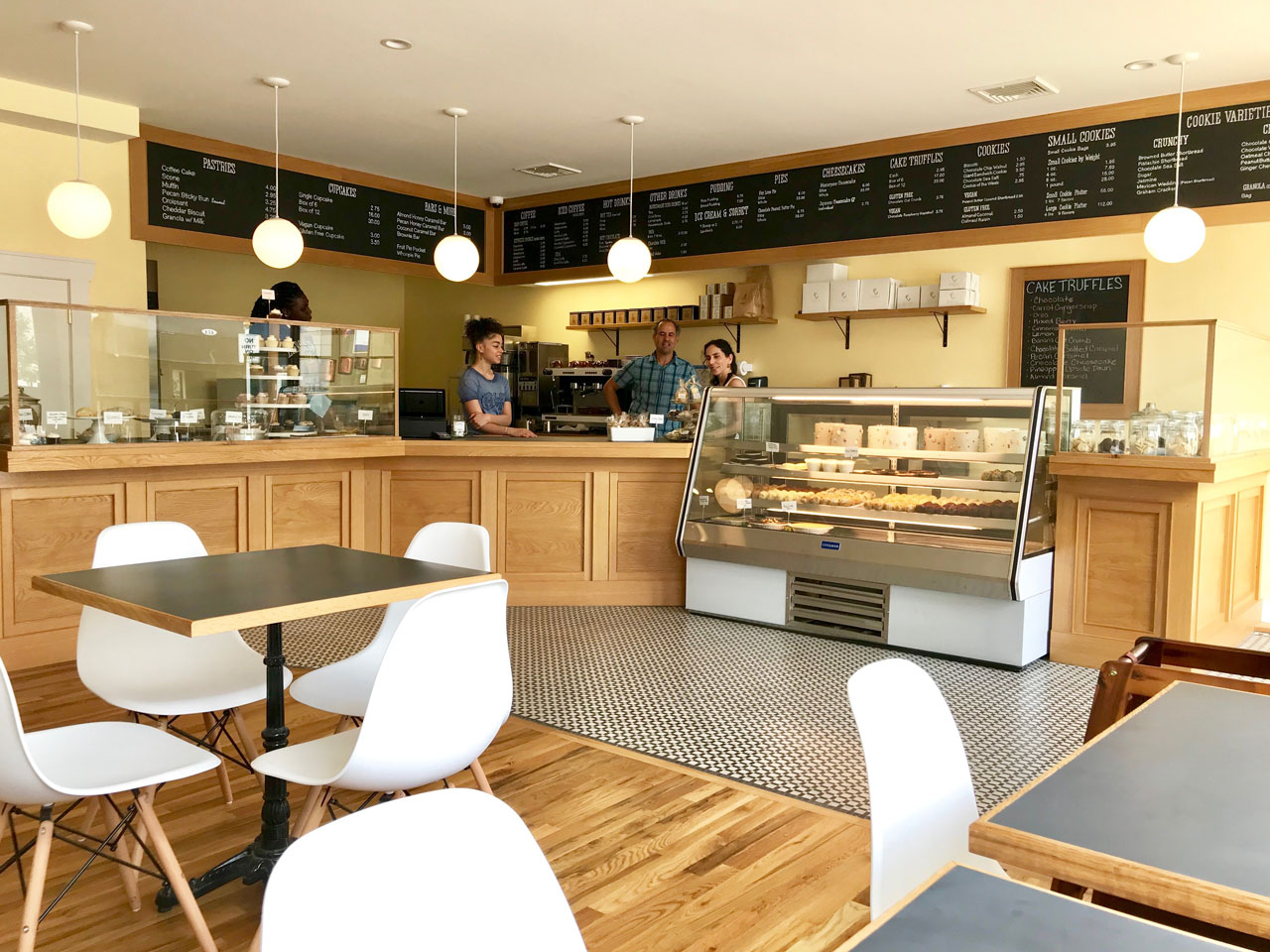 With the flagship location measuring just 900 square feet, the new location will be nearly triple the size at 2,500 square feet. When choosing where to open the second store, Isaacs looked at a lot of different areas in Jersey City but settled on Jersey City Heights because of its reputation for being up and coming. Other reasons include The Heights having a lot of families and foot traffic. The business in the building formerly was also a bakery coincidentally, which had a series of owners throughout its 40-year history.
As a corner store, it is a long space, which Isaacs had to completely gut to realize her vision of the interior. She went for a more modern look and feel with this location, unlike the first, which has a lot of antiques and reclaimed wood. Large windows cover the front of the shop and the Cocoa Bakery & Cafe's wooden sign can be seen while walking or driving up Congress Street towards Central Avenue.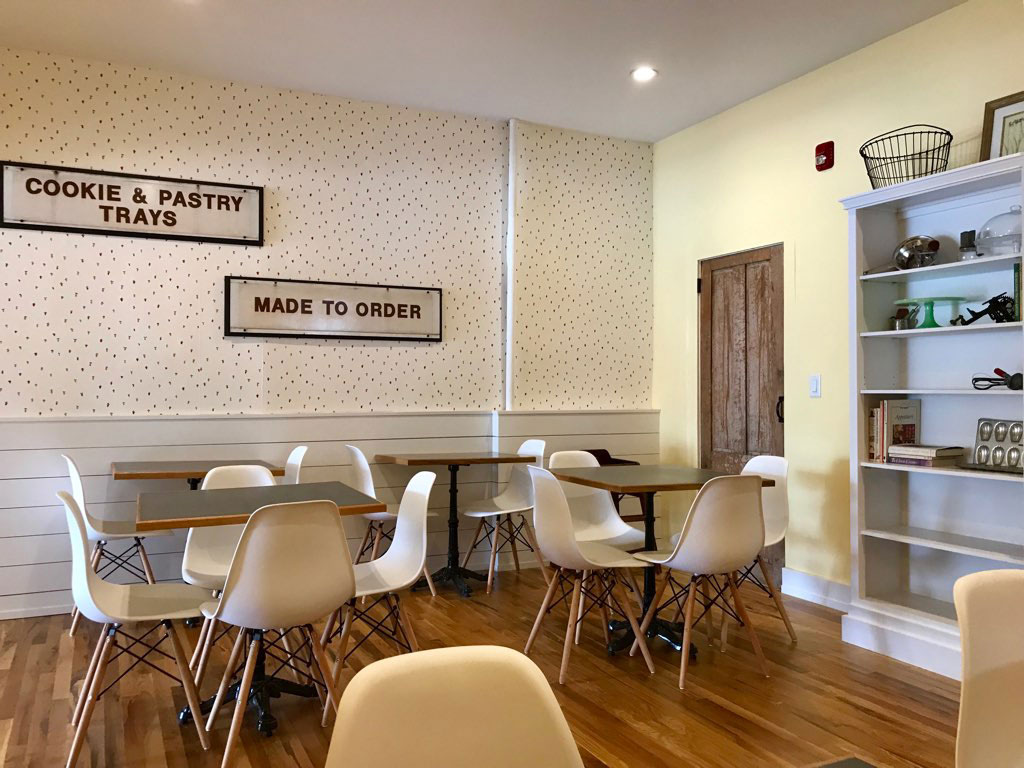 There will be seating in two separate rooms that can accommodate approximately 60 guests, with space to reserve for private parties of up to 25 guests. Must-try items? They are known for their cake truffles and cupcakes. When asked what she finds rewarding about her line of work, Isaacs couldn't choose just one thing. "This is an industry that makes people happy. It's hard to walk into a bakery and be grumpy. Little kids come in with a smile and are so excited," she explained. "I love seeing the repeat customers, especially the families that come in. Maybe I did their wedding or baby shower cake, and now they have a child getting a birthday treat."
Cocoa Bakery's new spot is located at 475 Central Avenue at the corner of Congress Street.