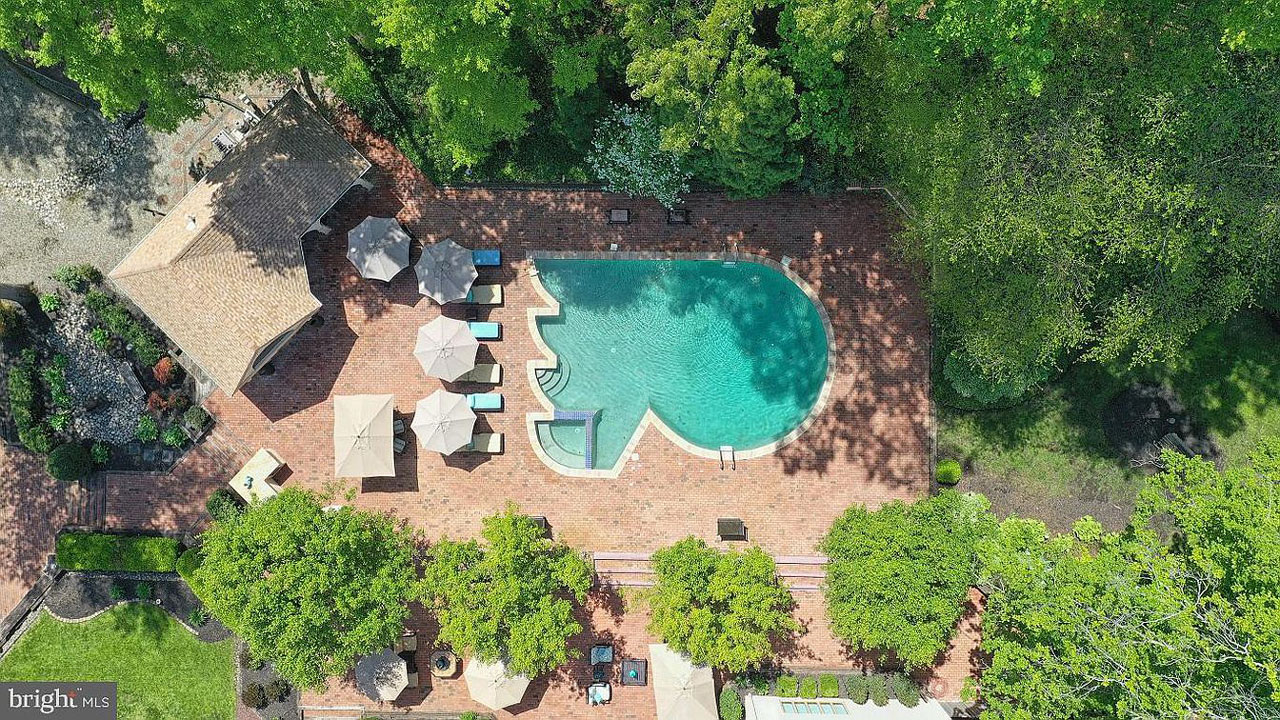 A Cherry Hill house with a swimming pool in the shape of the Philadelphia Flyers logo dropped in price two weeks ago from $1.3 million to $1 million, just in time for the start of hockey season.
The home was once owned by NHL Hall of Famer Bobby Clarke, who was with the Flyers from 1969 to 1984.
With temperatures dropping as well, the idea of swimming may have to be put "on ice" until summer, but the five-bedroom, five-bath home has other unique features — including five fireplaces.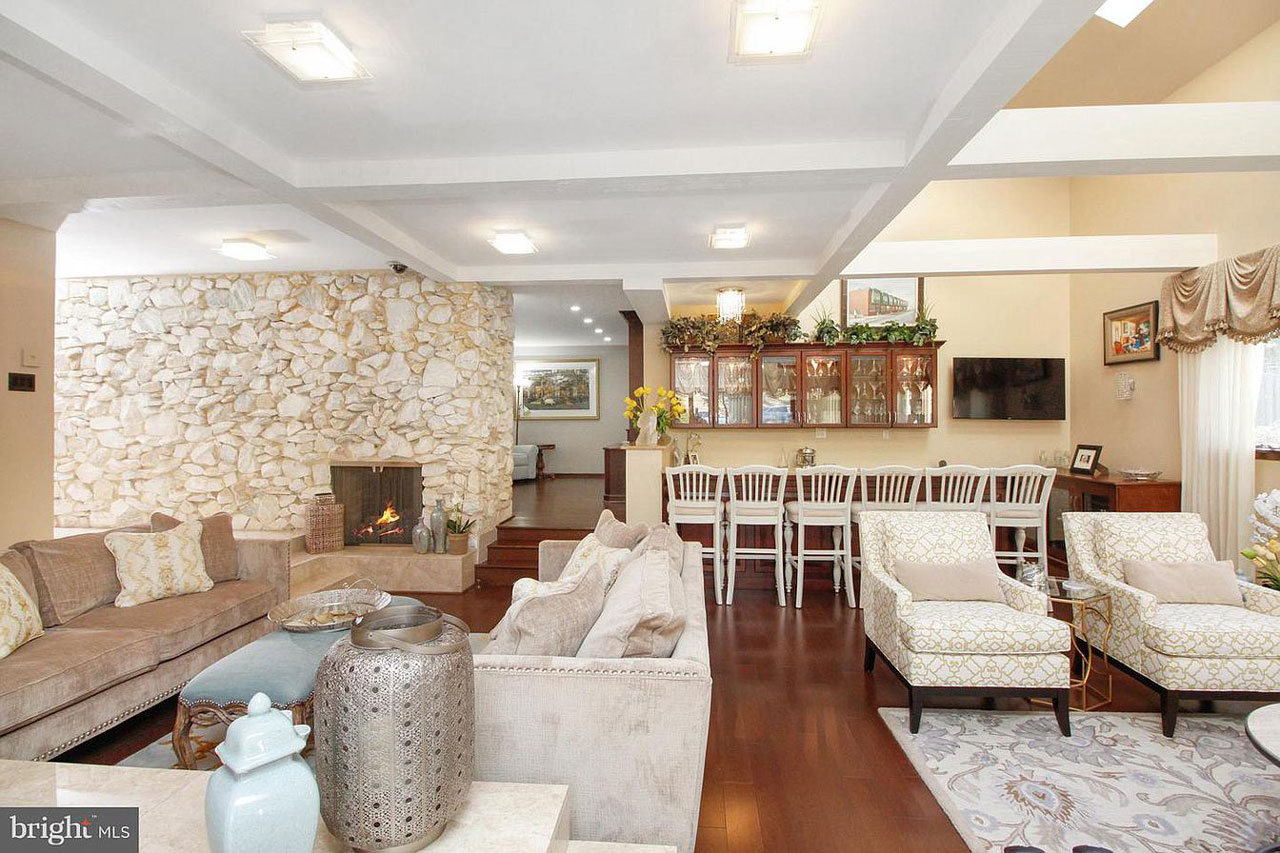 The home at 54 Fries Lane also boasts a hat trick of heated amenities: a heated floor, heated towel racks, and most importantly, heated toilet seats.
Can't stand the heat? There's a cabana, tennis courts, upper-level balcony, renovated gourmet kitchen, wet bar, walk-in closets, and skylights.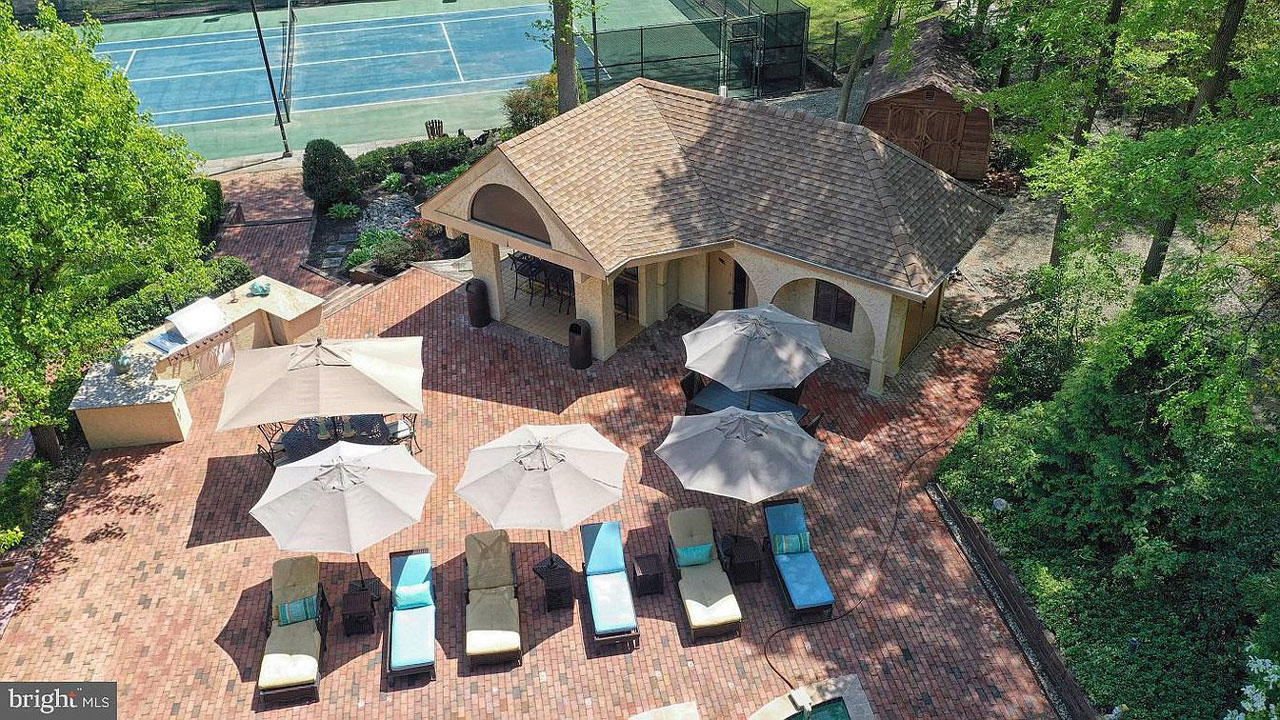 The house was built in 1970, four years before the team won its first Stanley Cup…and five years before it won its last one.
The 5,266-square-foot home sits on a wooded 1.45-acre lot not far from Cherry Hill High School East.
Everyone knows Philadelphia sports fans are pretty intense, so this home may just make the perfect holiday gift. But if your hoagie-munching, Wawa-shopping superfan wants something newer, you may have to search for or build a home with a pool in the shape of Gritty.
Related: