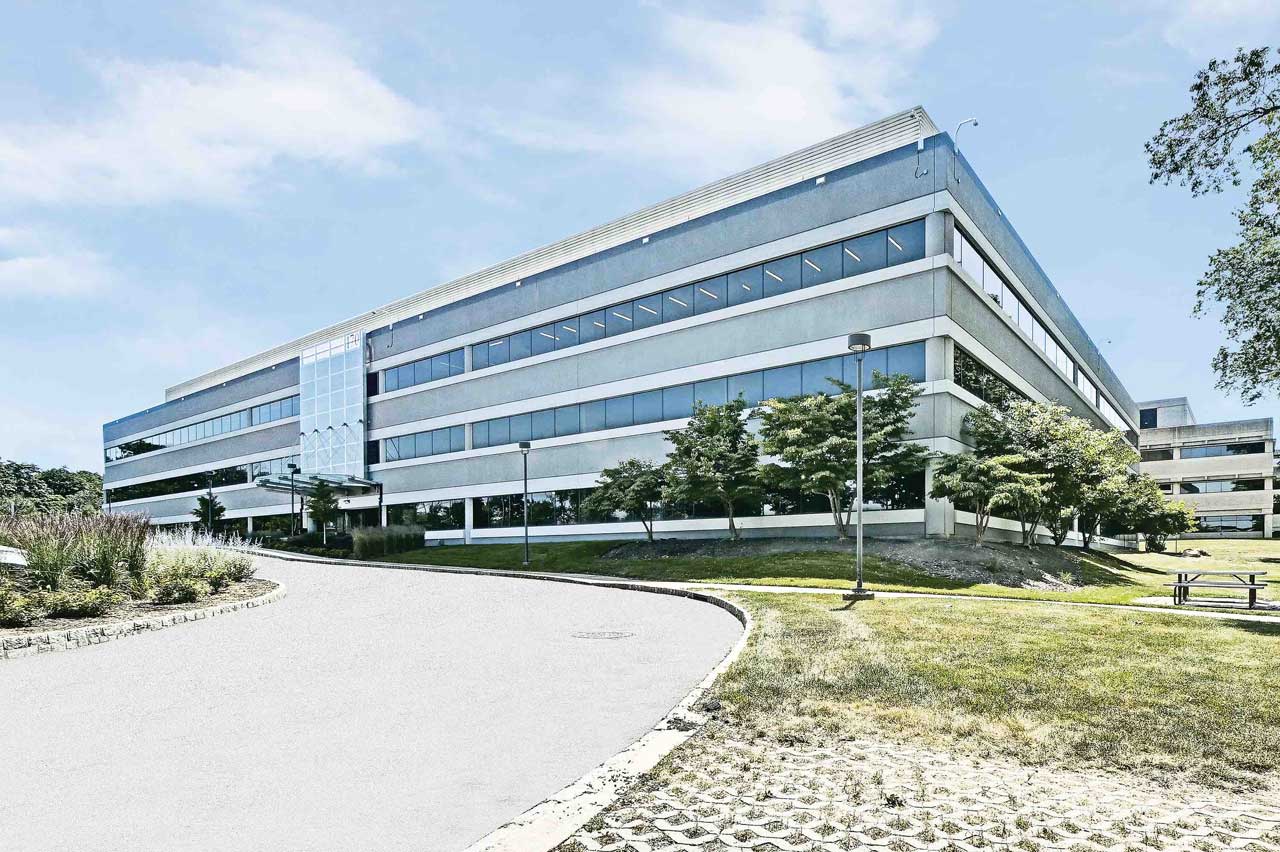 CBRE recently announced the sale of world-class headquarters in Florham Park, New Jersey, for $46.6 million. The property, 170 Park Avenue, is fully occupied with a long-term lease for Celularity, Inc. and fully equipped as a state-of-the-art life sciences facility.
Jeffrey Dunne, Jeremy Neuer, Steve Bardsley, David Gavin, Gene Pride, Travis Langer, and Zach McHale of CBRE's Institutional Properties group, in partnership with CBRE's Tom Sullivan, represented an institutional seller. The CBRE team also procured the buyer, JLL Income Property Trust.
170 Park serves as Celularity, Inc.'s corporate headquarters, lab, and manufacturing facility. The 147,215-square-foot property was transformed by an award-winning build-out and houses some of the most advanced laboratory and manufacturing facilities for cellular medicine and biomaterials in the country.
CBRE Vice Chairman Mr. Dunne said in a prepared statement, "The seller, Celularity, and the entire design/construction team in partnership truly created one of the most advanced life sciences facilities in the country. JLL Income Property Trust fully understood [that] the uniqueness and high-quality of the asset would be an excellent addition to its portfolio of geographically diverse, core assets."
The buyer, JLL Income Property Trust, is an institutionally managed daily NAV REIT advised by LaSalle Investment Management with a portfolio valued at more than $3.3 billion.
CBRE Group, Inc. (NYSE: CBRE) is based in Dallas, Texas, and is the world's largest commercial real estate services and investment firm.