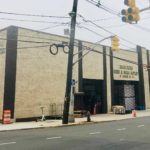 The owner of Hoboken Beer and Soda Outlet, one of the last drive-through liquor stores in the Northeast, talks about changing trends and tastes over the last four decades.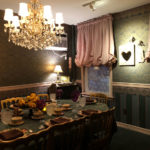 A meal at 15 Fox Place, a restaurant inside an old Jersey City house, feels like Sunday dinner at Grandma's.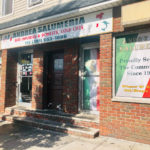 In a state full of competitors, earning the title "the best sub/hoagie shop in NJ" is an honor. Today, we go behind the scenes at Andrea Salumeria to see what makes this Jersey City staple stand out.