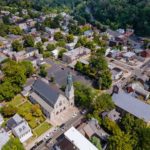 The proposed New Jersey legislation would redraw state tourism maps and reallocate tourism funds for regional marketing activities.
A six-building "inclusionary" development is envisioned for Route 31 in Hunterdon County near Spruce Run Reservoir.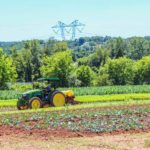 New Jersey's 579 Trail, a 25-mile stretch of country road from Bloomsbury to Lambertville, is a great way to explore the agricultural roots of the Garden State.