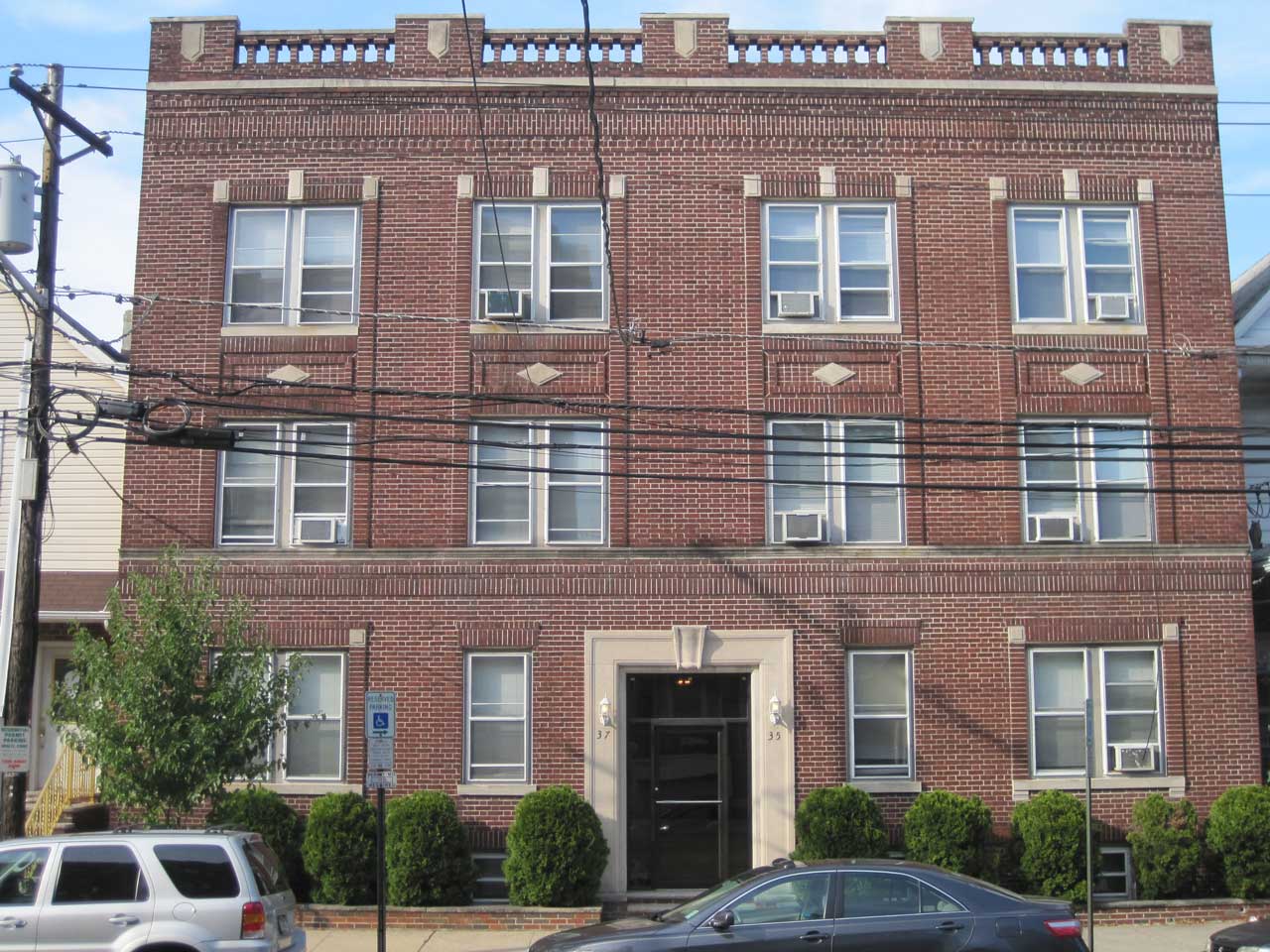 The sale of 919 rental units in Bayonne and Union City is one of the largest transactions for Capital Realty in recent years. The units, spread across 66 properties, were sold by an out-of-state seller to a private investor for a $130 million price tag.
"The buyer believes that we are still a distance from the apex of Hudson County's rent boom, and he was therefore eager to extend his foothold into this burgeoning market," Capital Realty president Benjamin Greenstein said in a news release. "It was definitely a rare multifamily acquisition opportunity simply based on its size and highly strategic location."
The broker said all of the properties are located less than 35 minutes from Manhattan. The properties in Union City are located near the Lincoln Tunnel while access to New York from the properties in Bayonne will be eased by the city's proposed ferry and the Hudson-Bergen Light Rail.
"The buyer was definitely drawn to the rent decontrol laws recently enacted in Bayonne and the low vacancy rates in Union City," Greenstein said. "He views these properties as having significant value-add potential and plans to update the apartments upon vacancy."
The brokerage, Capital Realty, recently closed on another sale of a 600-unit portfolio in Union City, Jersey City, West New York, and Bayonne for $75 million.
Jersey Digs previously reported on the status of the Bayonne ferry, which could bring service to Manhattan as soon as January 2019.
Bayonne has attracted heavy investment — primarily in the form of new development and apartment trades — in recent years.
In May of this year, the city of Bayonne approved the construction of 162 rental units at the corner of East 25th Street and Avenue E where the St. Joseph Cathedral stands by PRC Group.
The latest proposal for capital investment in Union City came in the form of a 101-unit mixed-use development with senior housing at 720 8th Street.