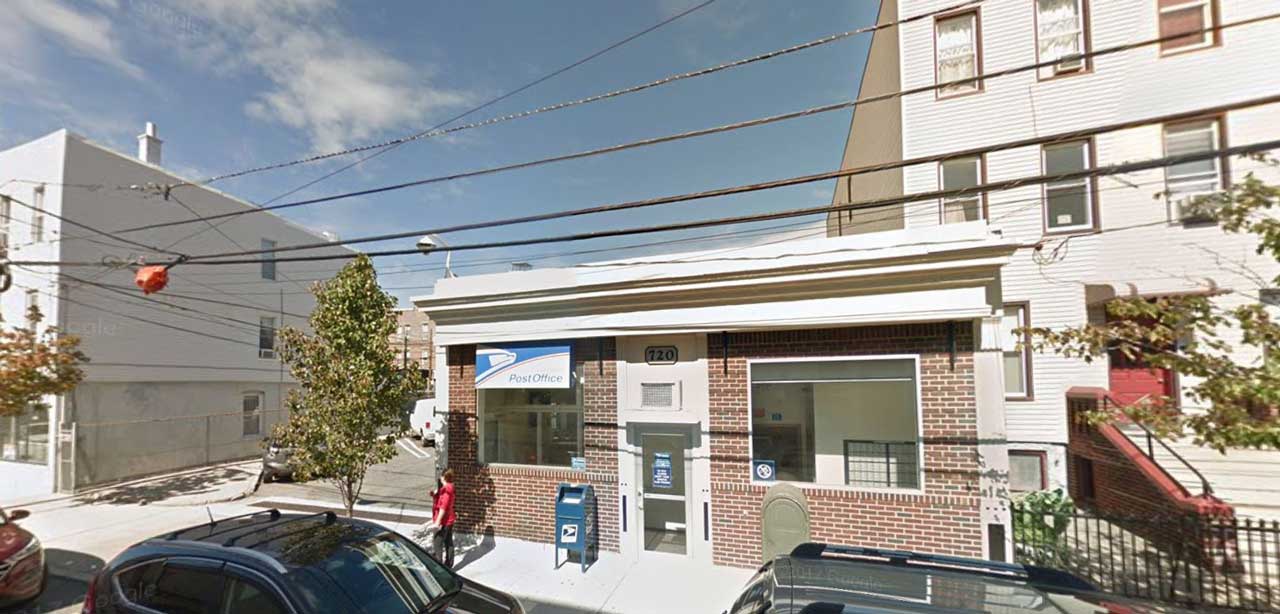 While many new developments in Hudson County are being designed to attract millennials who commute across the river, a new proposal in Union City calls for constructing a building with units exclusively for senior citizens.
RPM Development Urban Renewal is looking to building a six-story project at 720 8th Street, between Summit and Central Avenues, at the southern edge of one of the country's densest cities. City records show that the development would include 101 "affordable" units for senior citizens along with two stories of parking and retail space on the ground floor.
During its meeting on July 20, the Union City Board of Commissioners is scheduled to vote on an ordinance that was introduced last week that would approve a financial agreement between the municipal government and the developer. Although the details of the agreement are not specified in the ordinance, it involves giving RPM a tax exemption and having the company provide annual payments in lieu of taxes, also known as PILOTs.
The ordinance claims without the deal that "it is unlikely that the project will be undertaken," and adds that the property "had remained underutilized and in disrepair for many years."
Unlike other projects in the region that are being built on privately owned vacant lots, the plans for this development call for using property that has long been in the hands of the public. 720 8th Street contains a relatively large surface parking lot that stretches all the way north to 10th Street along with the United States Postal Service's (USPS) Summit Avenue Post Office.
The entire property had been owned by the Union City Parking Authority, but the Board of Commissioners passed an ordinance in January that called for transferring the premises to City Hall for just $1. The ordinance stated that "the City has determined that the property be acquired for the construction of age-restricted affordable housing for seniors" and that "the acquisition of such property to be utilized for age-restricted affordable senior housing will fulfill a primary goal of the City to provide its fair share of the region's affordable housing need."
We reached out to the USPS to find out what, if anything, will happen to the post office that sits on the property should this development move forward. In a statement, George Flood, a spokesperson for the agency, told Jersey Digs that "the Postal Service would expect any proposed sale of the property…to accommodate our lease which runs through April 30, 2021."
The Board of Commissioners' meeting will begin at 6:00 p.m. at the William V. Musto Cultural Center on 15th Street.