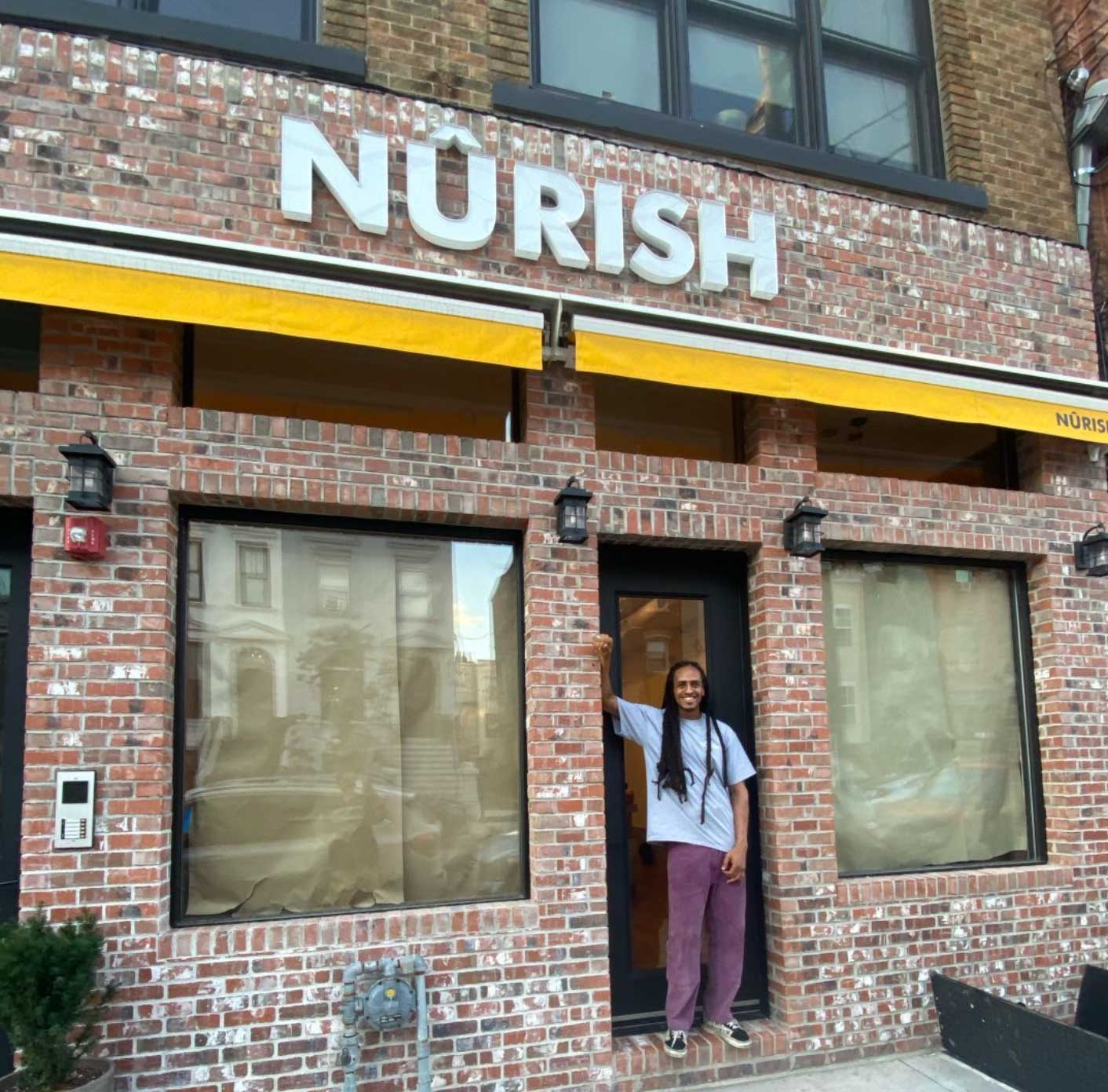 A vegan-friendly spot originally founded in Brooklyn has opened its second cafe in Jersey City and has brought their clean breakfast and lunch dishes to the Bergen-Lafayette neighborhood.
Nûrish, a popular healthy eats restaurant along Washington Avenue in Prospect Heights, has officially launched their newest outpost at 346 Communipaw Avenue. In the works since last year, the eatery aims to provide affordable and nutritious food that empowers and rejuvenates, with the circumflex on the "u" in Nûrish symbolizing how their food lifts up diners.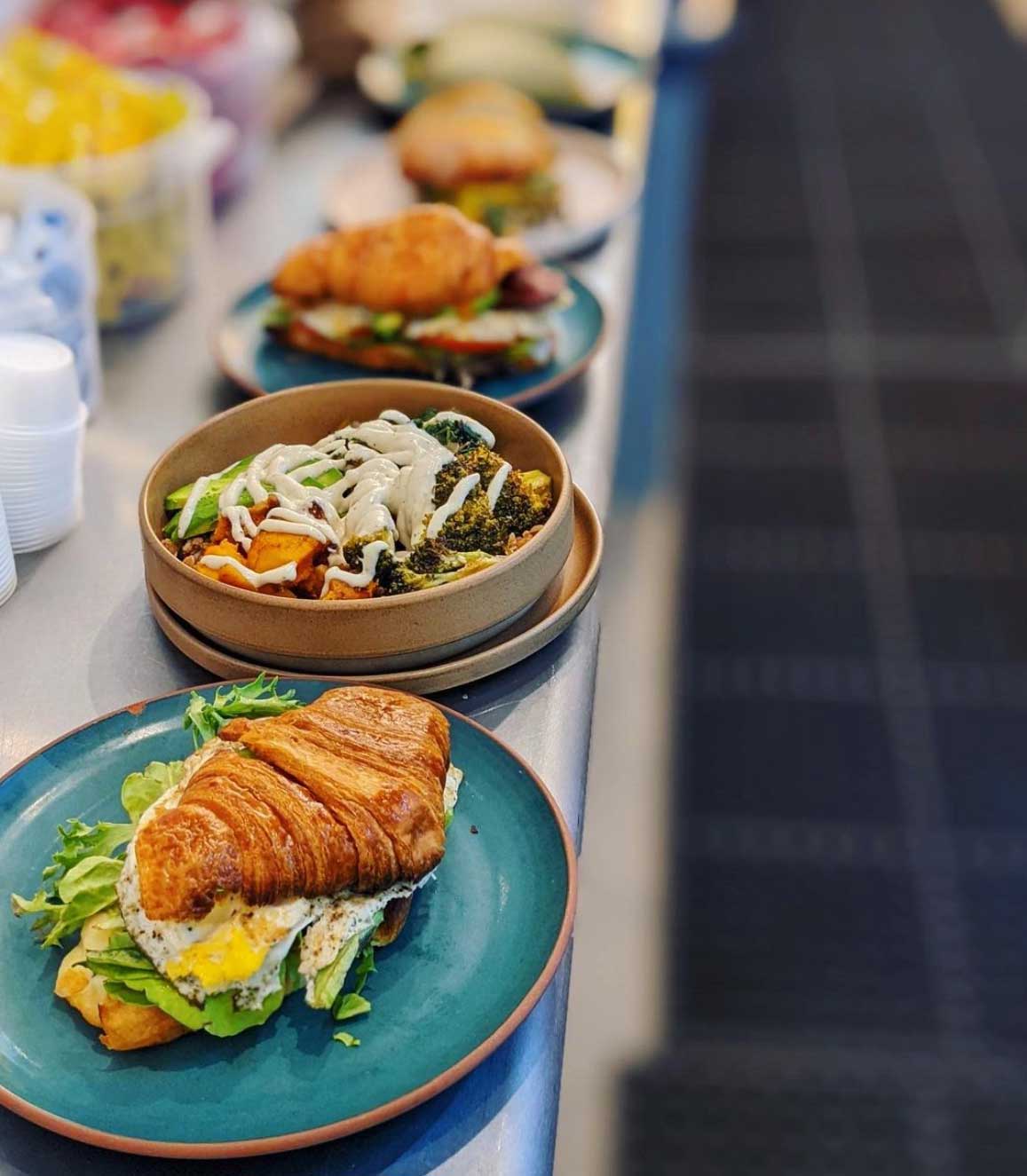 The café comes courtesy of founder Elijah M. Bah, who came to America at age fourteen from Guinea in West Africa. Bah spent about a decade in the culinary industry before opening the Brooklyn Nûrish in 2019, where he has been serving up a variety of premium roasted coffee, smoothies, and juices partnered with breakfast, brunch, and lunch options.
Standouts at Nûrish include their signature make-your-own warm grain bowls with options of salmon, shrimp, and seasonal toppings like hummus, tempeh, or portobello mushroom. Brunch options like acai bowls, avocado toast, oatmeal, and poached eggs are also featured, as are a variety of kale, romaine, and arugula salads.
The business can be followed on Instagram at their Jersey City-specific handle @nurish_jc. Their operating hours run from 7 a.m. to 5 p.m. seven days a week.