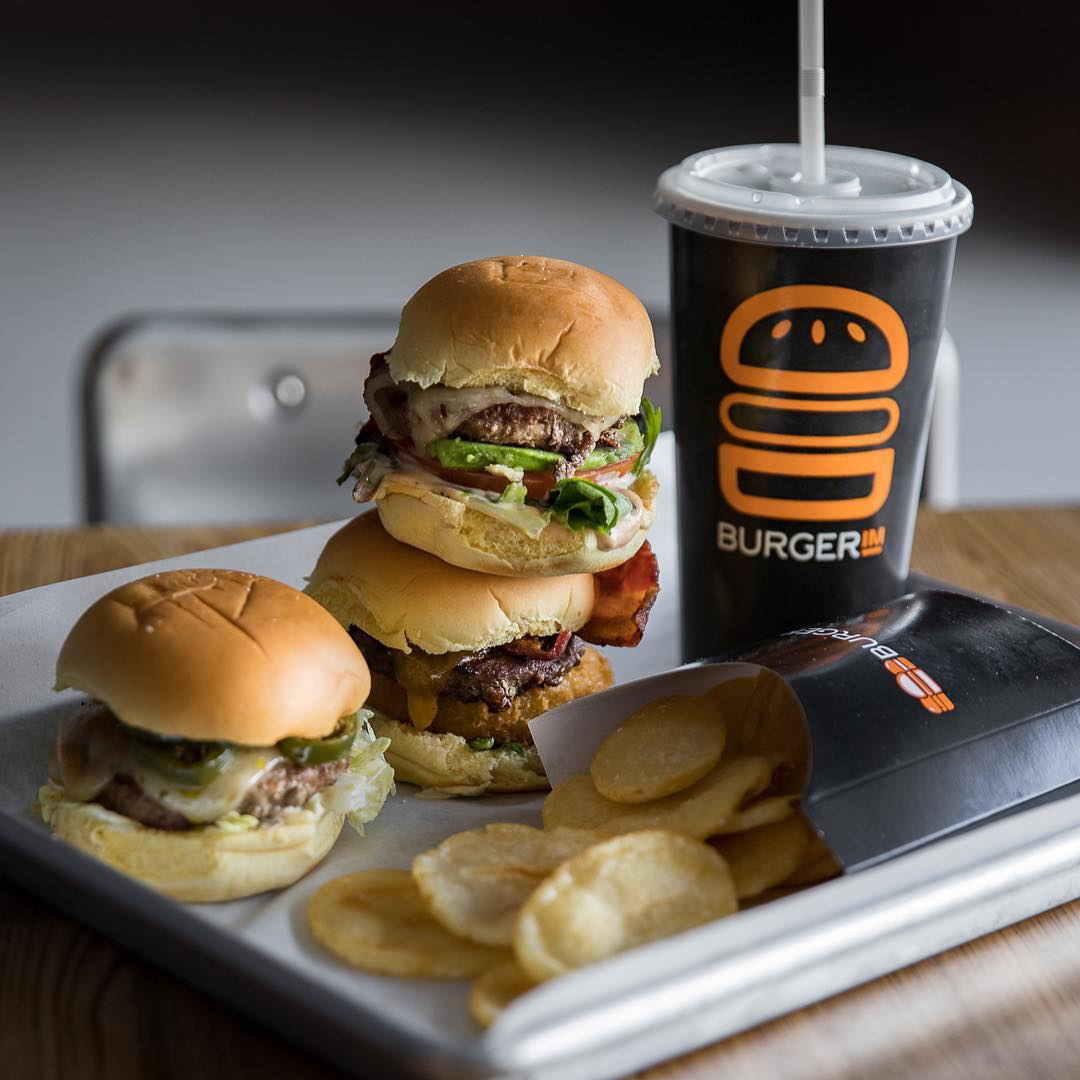 There will soon be no shortage of burger joints in Downtown Newark. In addition to existing local restaurants like Burg, Burger Walla, Novelty Burger, McGovern's, and upcoming businesses like Elevation Burger, a growing burger-and-fries chain from overseas is preparing to open in the neighborhood.
BurgerIM, an Israeli franchise based between Tel Aviv and Haifa, is coming to the Shoppes on Broad development. It will be located at 98 Halsey Street.
The company's website states that "we are so excited to be able to introduce our unique burger concept to the Newark area." Items on BurgerIM's menu include mini burgers, chicken sandwiches, turkey burgers, falafel patties, chicken wings, salads, and home fries.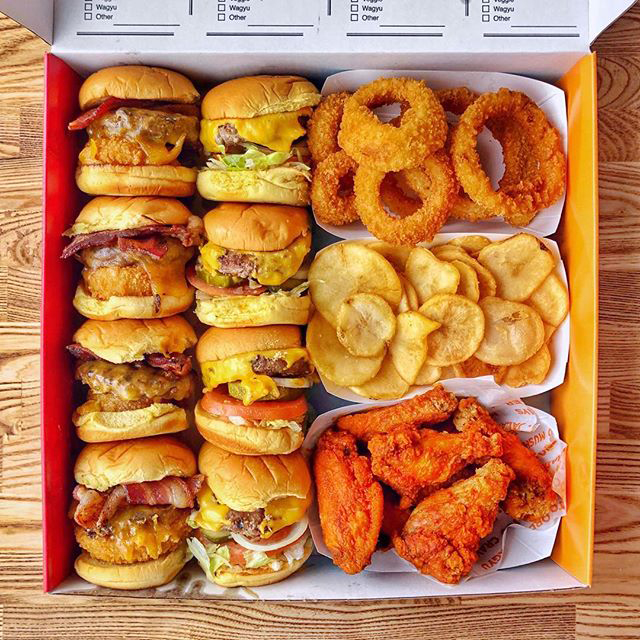 The restaurant's space was previously occupied by Grabbagreen, which suddenly closed in September 2017 after less than a year in business. The Newark Grabbagreen was the company's first in the Garden State.
Yet while Grabbagreen's growth in New Jersey has come to a halt, BurgerIM's expansion into the state appears to just be beginning. The company's website lists that additional locations are coming near Rutgers University's College Avenue Campus in New Brunswick as well as downtown Englewood in Bergen County.
Currently, there are American BurgerIM restaurants in California, Florida, Nevada, Texas, Tennessee, and Virginia.