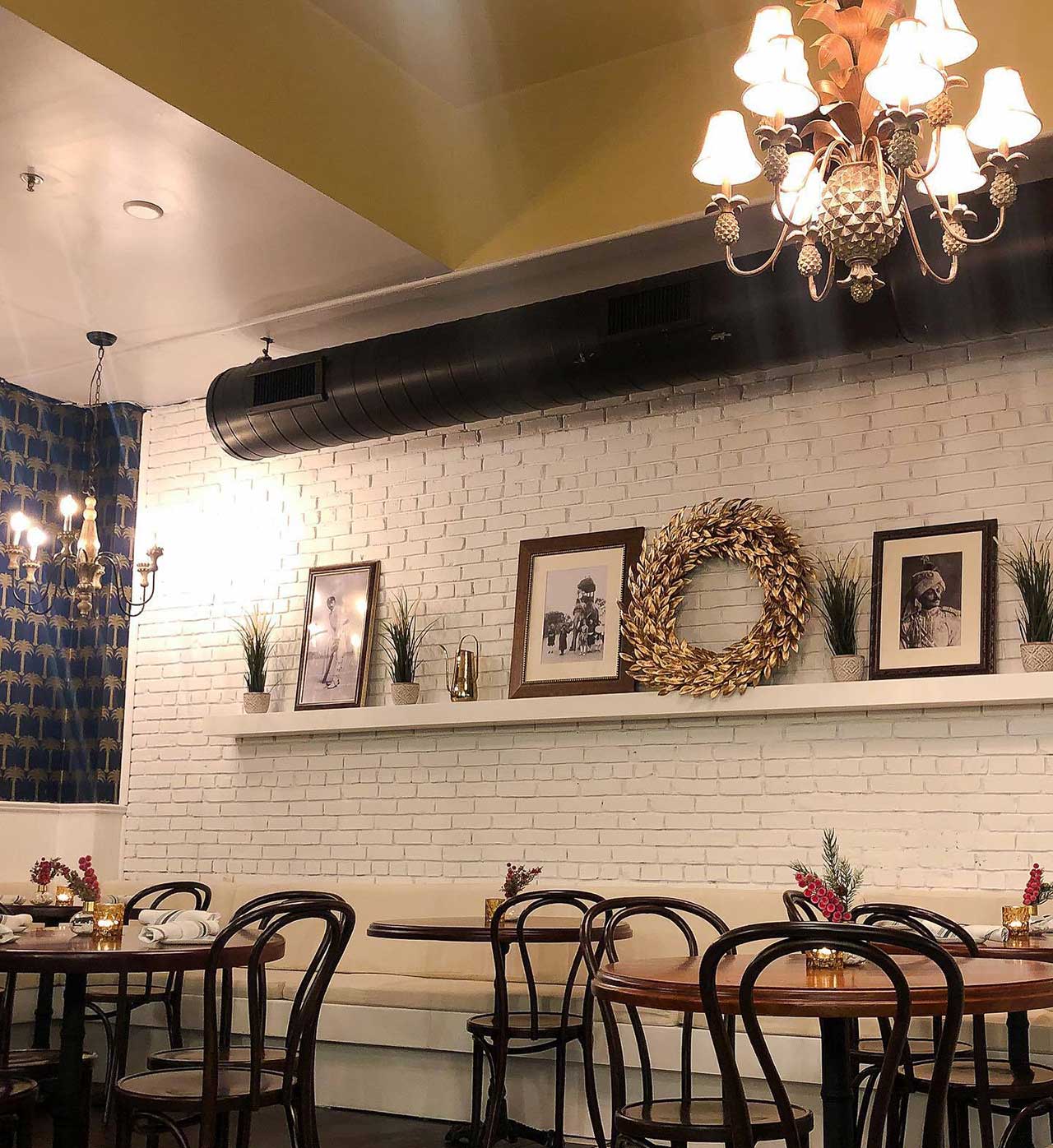 The owners of several Indian restaurants throughout the tri-state area have brought their unique culinary vision to New Jersey's second-largest city and promise to serve up "real" curry with a side of spice-infused cocktails.
Brick Lane Curry House quietly held their soft opening around the Christmas holiday inside the former Pasta e Vino space at 136 Newark Avenue. The restaurant, which has outposts on East 6th Street in Lower Manhattan and another in Montclair, is named for a street in London that is home to many Indian restaurants.
The endeavor is helmed by owners Ajit Bains and Satinder Sharma, who also operate Paratha Junction at the other end of Newark Avenue in Jersey City's India Square neighborhood. Brick Lane Curry House will be bringing a more formal dining experience to the new digs, which serves up dishes that are a bit spicier than American palates are used to.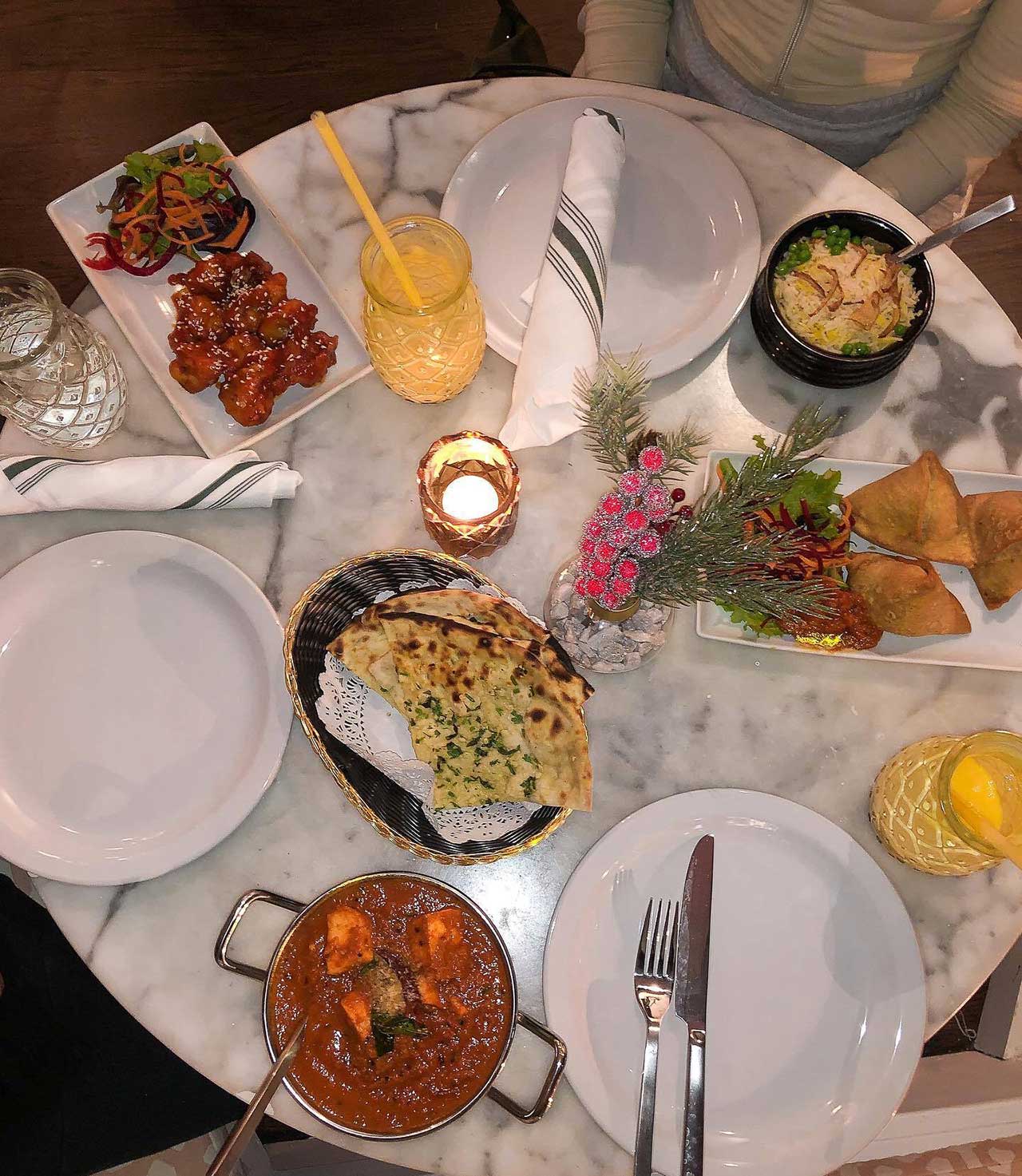 The star of the restaurant is, appropriately, their curries, which are served with proteins like chicken, lamb, goat, fish, shrimp, paneer, or tofu. Options for the spice intensity range from a tikka masala-level of heat to a p'hall, which the restaurant calls "an excruciatingly hot, curry, more pain and sweat than flavor." Diners who manage to finish a p'hall serving get a free a bottle of beer and their picture on the restaurant's wall.
Other items on the menu include samosas or pakoras, which are veggie, paneer, and fish fritters slathered in a chickpea batter. The restaurant also features assorted kebabs that are baked in a tandoor clay oven and served on a sizzler alongside breads and rice dishes that include biryani varieties or stuffed naan.
A recently created Instagram account for their Jersey City location at the handle @bricklanejc teased a few of the drinks to be served up at the latest restaurant, which sports a full liquor license. Customers can stop by Brick Lane Curry House for in-person lunch and dinner at 25% capacity or order delivery through Seamless, with delivery hours starting at noon daily.