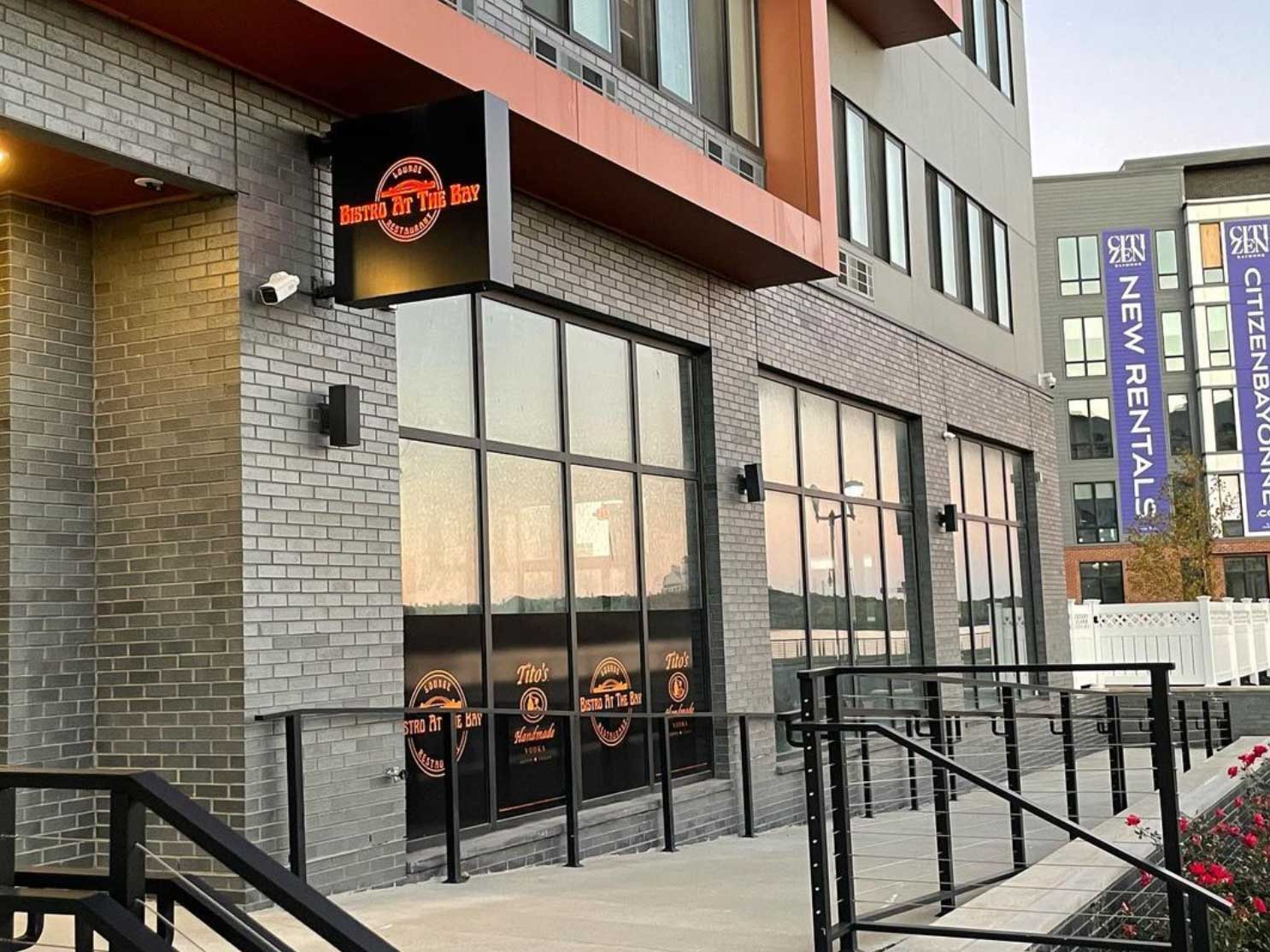 Bistro at the Bay is open for lunch and dinner along the Bayonne waterfront – the restaurant has been fine-tuning since the new year and officially launched their entire service.
The Peninsula City's newest restaurant is situated at 1 Flagship Street on the first floor of The Waterview complex. It is the first eatery to open on the former Military Ocean Terminal property and strives to combine modern ambiance with a country club-like atmosphere at space not far from the Bayonne Golf Club.
Bistro on the Bay had a very soft launch way back in December but now has regular lunch and dinner hours six days a week. The cuisine at the restaurant fuses American, Italian, Mexican, and Indian varieties and their eclectic menu includes dishes like T-bone steak, biryani with several protein options, tandoori chicken, pizzas, and Tex-Mex classics like enchiladas and fajitas.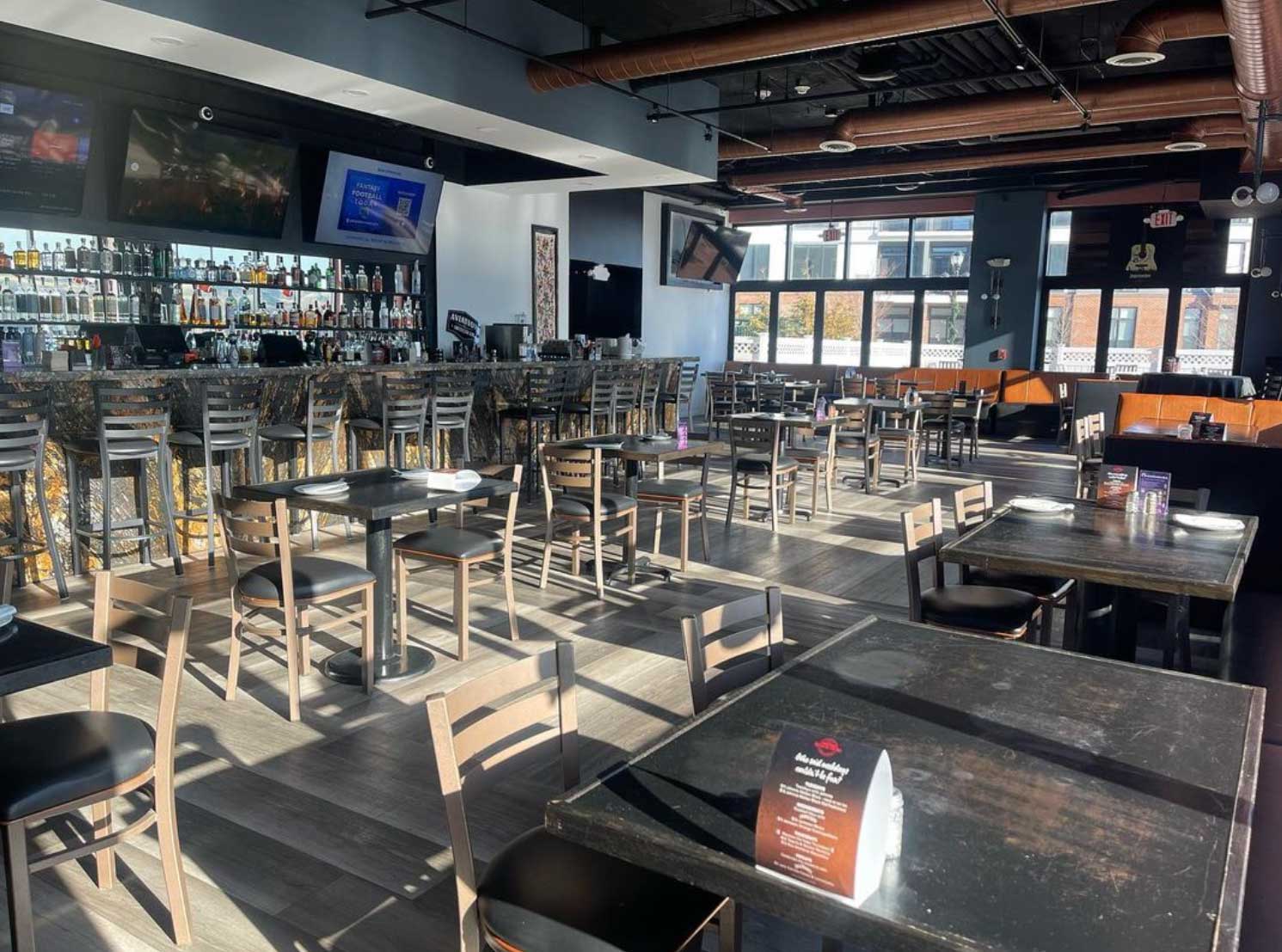 The food is complemented by libations that include a Boozy Mango Lassi or an Indian Vodka Mojito. Micheladas, margaritas, and more flow freely at the restaurant, whose managing partners include Shaun Gupta of SG Real Estate, a company slated to bring a 26-story tower to a property near the eatery.
Bistro at the Bay's current hours run from 12 p.m. to 11 p.m. Tuesday through Sunday, with the kitchen closing at 10 p.m. The restaurant can be followed on Instagram at the handle @bistroatthebay.