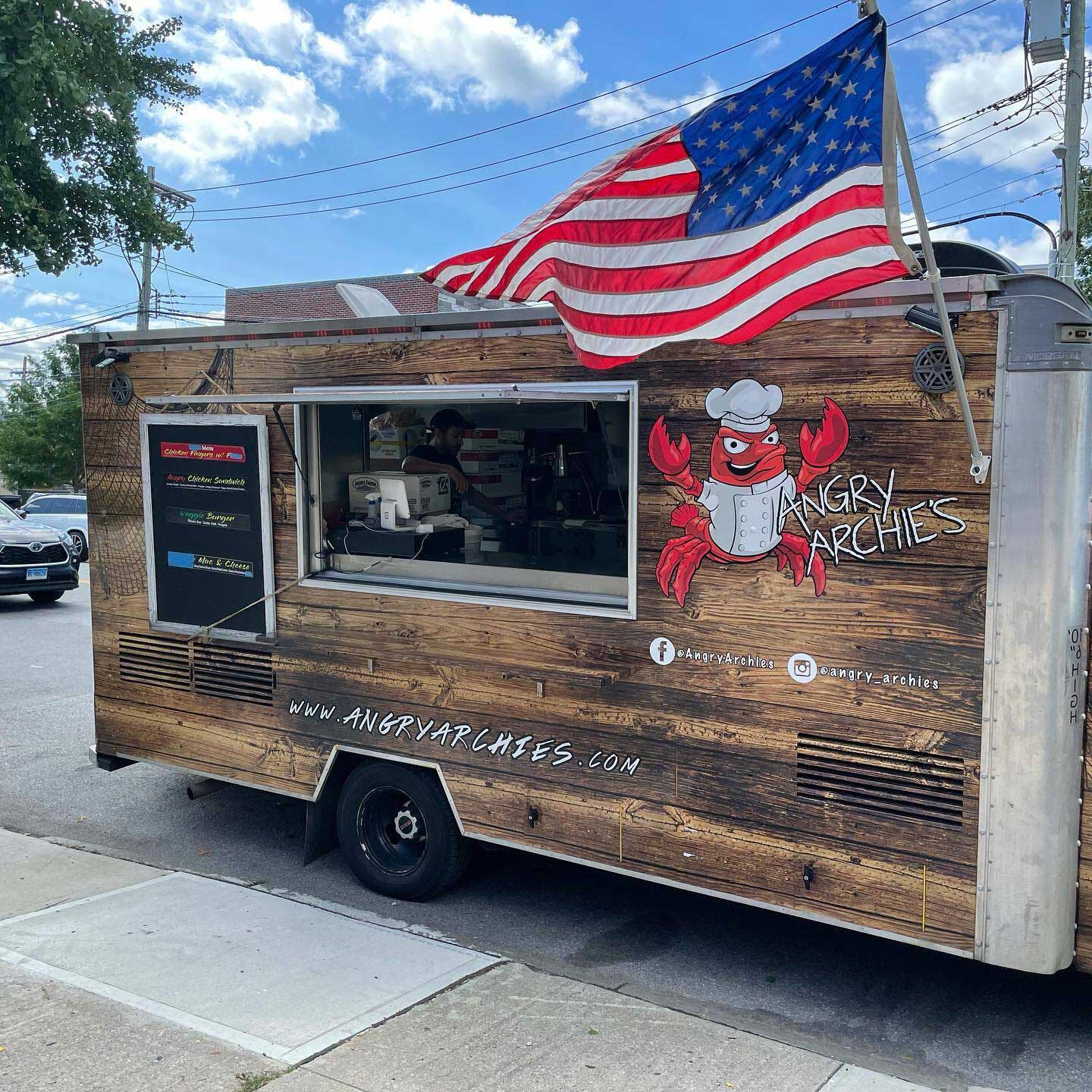 Almost two dozen diverse mobile food vendors will be descending on the Peninsula City on Saturday as Bayonne's 4th Annual Food Truck Festival will be taking over several blocks along Avenue E.
Bayonne Mayor Jimmy Davis that this year's mobile food fest will be held on Saturday, May 6, from 12:00 noon to 7:00 p.m. The festival will take place on Avenue E between 22nd and 24th Streets and Bayonne is encouraging patrons to arrive via the 22nd Street Light Rail when heading to the free event.
"We look forward to welcoming the food truck festival back to Avenue E," said Davis in a statement. "This great event will offer people a day to try cuisine from the best food trucks in the region. We look forward to people to the celebration of spring and to see how great Bayonne is."
A variety of vendors will be selling food and other items out of food trucks, tents, and tables. A few of the participating vendors will include House of Cupcakes, Horman's Best Pickles, NYC Mack Truck, Twisted Steaks, Athens Delite, The Little Sicilian, The Steak Truck, Just Delicious Kettlecorn, Cubano X-Press, and Angry Archie's.
Other participants slated for the festival include El Cilaugo Taqueria #2, Carnival Concessions, Jersey Johnny's, A Taste of Eme, Carinderia, Shotz of Love Water-Ice Smoothies, and Chava's Empanadas. In addition to the food trucks and tents, the event will include children's rides, sand art, live music, and a beer and wine garden for the adults.
Public metered parking will be available along the Broadway corridor during the festival, with pay stations and meter enforcement in effect. Parking lots with available spaces for the festival include Lots 6 and 7 on 23rd Street and Church Lane; Lots 8 and 9 on East 26th Street between Broadway and Avenue E, and the Barnabas Medical Center parking deck at 24th Street and DelMonte Drive.
If the early May showers of recent continue, the rain date for Bayonne's 4th Annual Food Truck Festival will be the identical hours on Sunday, May 7.