One of Downtown Newark's most treasured historic homes will be open to the public once again as the Ballantine House at The Newark Museum of Art has completed a $10 million renovation.
On November 17, officials from the Newark Museum of Art will hold a ribbon cutting for the unveiling of the restored property. The ceremony begins a 11 a.m., with a ribbon cutting set to include a marching band, cider and donuts for visitors.
The restored 1885 urban mansion will reopen as an immersive historical experience offering new experiences through installations that celebrate Newark's dynamic heritage and the Black and immigrant communities. The revamped Ballantine House will also spotlight the Museum's impressive contemporary art and decorative arts collections.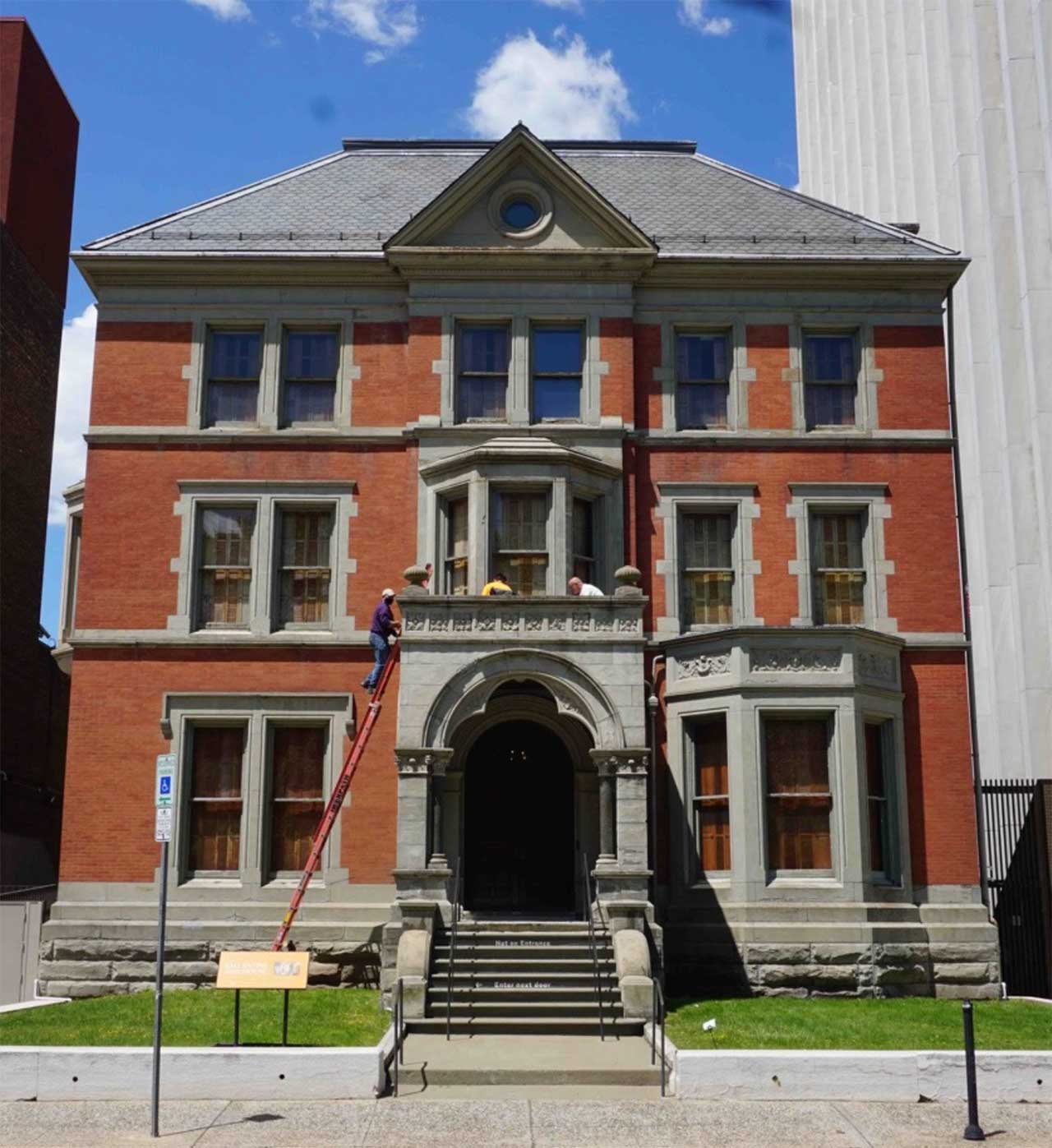 Located at 43 Washington Street, the mansion has been closed since March 2020 to undergo a multi-year restoration and re-interpretation. The three-story, 27-room brick and sandstone mansion built was first built by Jeanette and John Holme Ballantine, the family who spearheaded the Ballantine Brewing Company and were arguably Newark's most prominent family.
The renovation involved everything from replacing existing sandstone and missing roof shingles to restoring more than 90 windows and rebuilding masonry. The house sits across the street from Harriet Tubman Square in what was once a fashionable residential enclave where the city's elite built dream homes that epitomized Newark's success and grandeur.
The revamped Ballantine House will showcase original 1885 and 1891 interior décor alongside contemporary art from The Newark Museum of Art's collection. With themes of immigration, race, gender, ethnicity, and economic disparity central to the stories told, visitors will come away with an understanding of how many of the issues contemporary to the 19th-century Ballantine House are like those of today.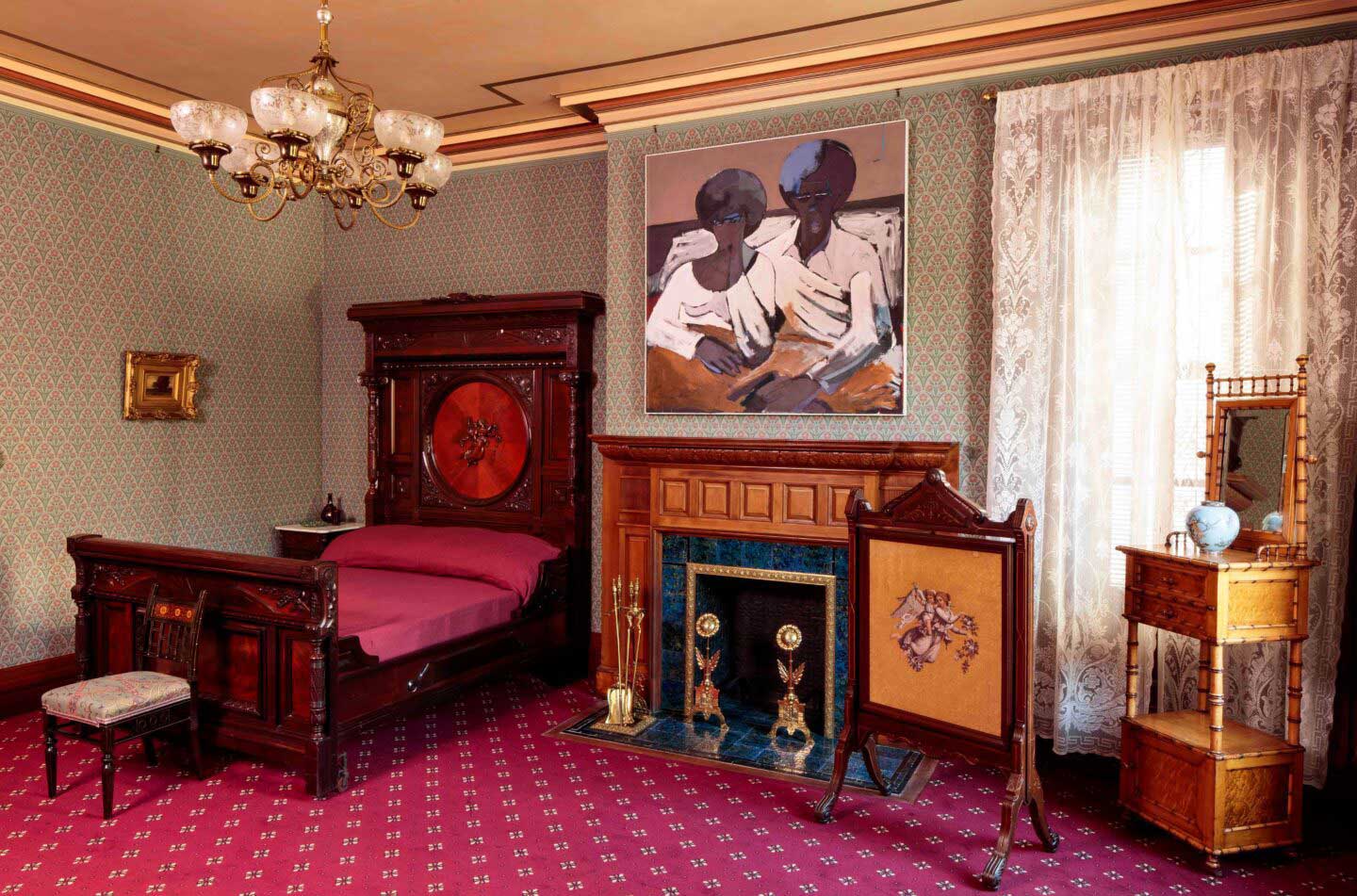 The new interactive galleries and historical rooms will offer visitors engaging experiences that include soundscapes, illuminated stained glass and fireplaces, and a period-style secret phone. The Ballantine House's reimagining will also highlight family matriarch Jeanette and her daughter Alice heavily influenced its construction, decoration, and daily function.
Those interested in booking a tour of the restored Ballantine House can visit EventBrite and purchase general admission tickets.