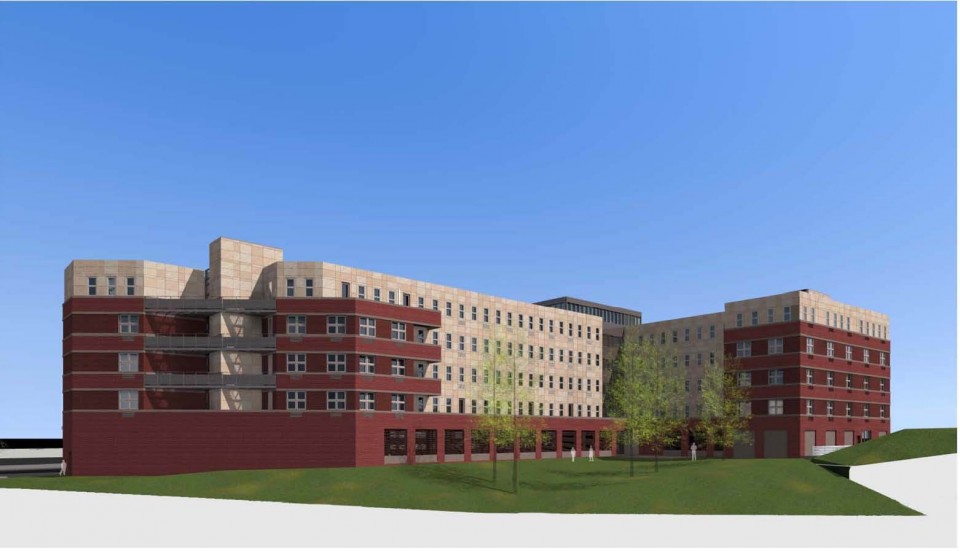 Baker Building Overview
Read our in-depth post on the recently opened Baker Building here: The Baker Building May Be One of the Best Values in Jersey City Right Now
The Baker Building is an 83 unit residential rental building currently under construction in the Bergen-Layfayette neighborhood of Jersey City. It is being developed by Point Capital Development. It's name comes from the Baker Coating Factory that once occupied the land beneath it. Most notable about the project is that it's the first new development in the area in decades and is expected to the be the first of many new projects in coming years. Point Capital Development has even hinted at building a similar building across the street.
Units are expected to be priced starting at $1500 for a 1-bedroom. Amenities include parking, fitness center, a dog run and washing station, as well as an outdoor community space complete with grills and fire pits.
Completion is expected in April 2016.
Baker Building Team
Developer: Point Capital Development
Architect: C+C Architecture
Baker Building Renderings and Photos