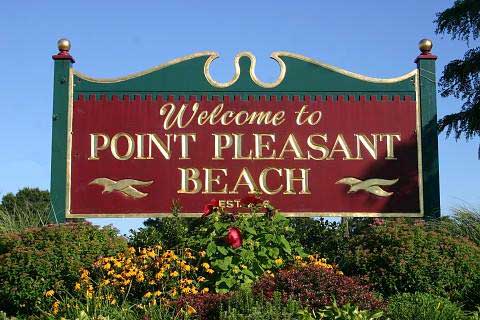 Five years ago, Point Pleasant residents began to notice a change in their small town. Rowdy, all-night boozefests and bungalows packed with 20 partiers on an overnight stay, were turning a historically quiet, residential shore town into Seaside Heights.
"I've seen the negative impact of these nightly rentals where people have parties with loud music," said Anthony Haddad, whose Tower Cottage bed & breakfast is housed in a restored 19th-century Queen Anne-style building listed on the state register of historic places. "My guests don't need to hear all that noise in the neighborhood."
The culprit, Mayor Paul Kanitra believes, is home-sharing companies, like Airbnb and Vrbo, that skirt local zoning, lack screening processes for guests, and squeeze out profits to the detriment of a neighborhood. Haddad attended a crowded Borough Hall on Tuesday for a council meeting to support the mayor's short-term rental ban. In the latest proposal, visitors must stay for at least a month from October to May and for at least seven days in the high season.
The ordinance, which the council passed unanimously, joins Point Pleasant with hundreds of municipalities across the nation — 12 in Ocean County, New Jersey, alone — who are trying to legislate away the negative impacts of home-sharing companies. Unlike motels and hotels, short-term house rentals, Kanitra argues, reduce the quality of life and have contributed to a population decline as these rental properties supplant year-round residents. A shrinking populace endangers the borough's school system and property values alike.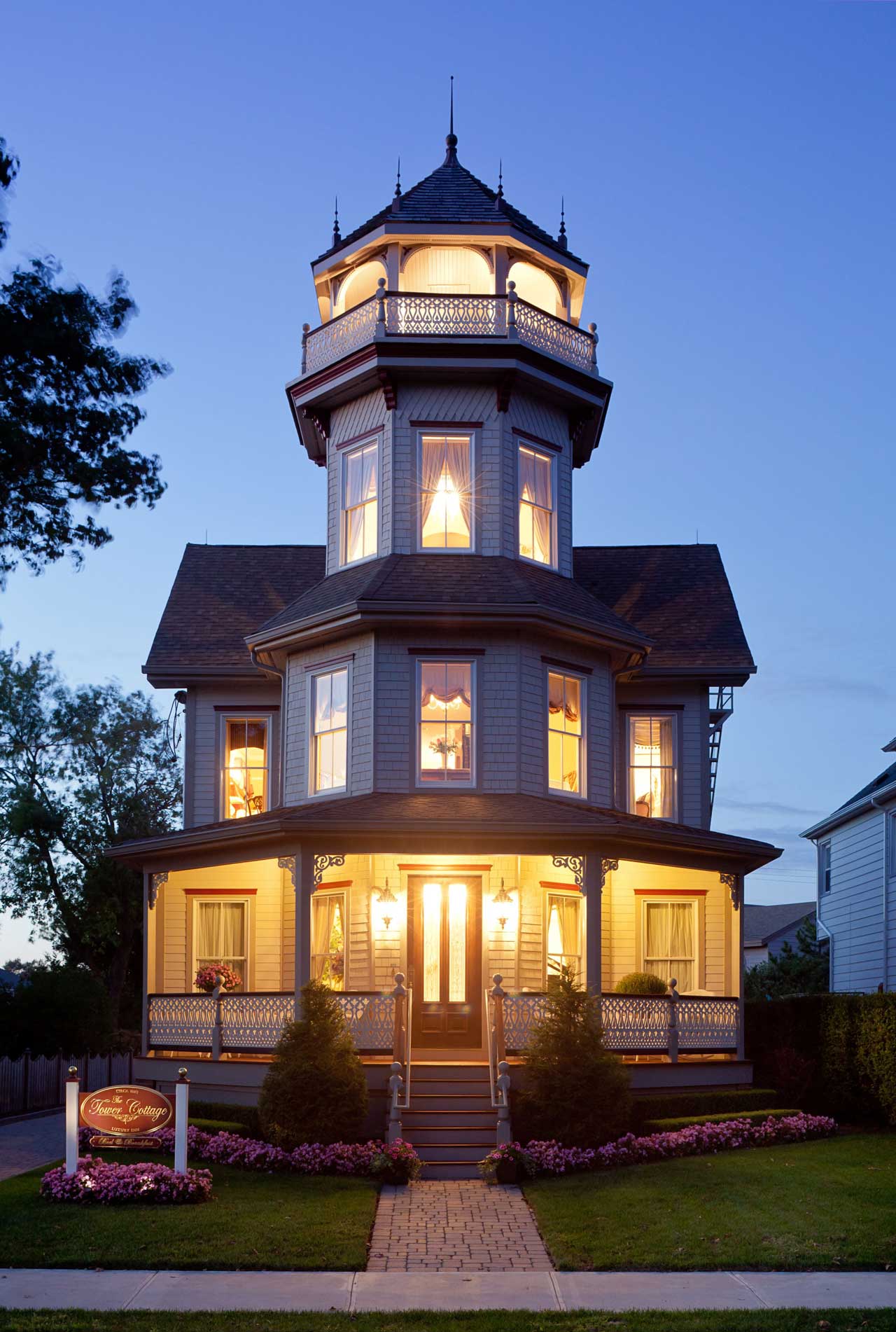 "If you're a four billion dollar international company like Airbnb, you may think you can come into Point Pleasant Beach with your paid professionals and bully what you think is a small town Mayor and Council," Kanitra warned on his Facebook page.
While Kanitra's invective is reserved for out-of-town profiteers, residents said his blanket ban ignores a cottage industry of small-time rental owners who often rely on the off-season to pay mortgages. Their properties, usually rented out to families for weddings and holidays, fill an untapped market for luxury, family-sized accommodations.
"Vacation rentals in shore towns have been here my father's whole life and he's 76 years old — it's just changed a little bit," said Duane Watlington, Vice President of the NJ Shore Rentals Coalition, before the council. "I don't feel we — buying one house that I rent out when my kids are going to college so that I can then move there when I retire — should be considered an investor."
The difference, Watlington said, is that these rentals are now booked online, bypassing homeowners or real estate agents who would normally screen guests and be well-versed in local regulations. Meanwhile, Airbnb charges a three percent host fee on top of 14.2 percent on the subtotal of most rentals that has led to a valuation of $31 billion.
This is not the first time seaside rental owners in New Jersey — a $20 billion industry —  have squared up against Airbnb. Two years ago, the state instituted an 11.6 percent surcharge on short-term rentals. After pressure from Watlington's coalition, Governor Phil Murphy later amended the tax to exclude homeowners who rent directly to clients. Because such measures — although aimed at large home-sharing corporations — inevitably fall hardest on mom-and-pop operations that are once again pleading for a middle ground.
"A compromise is what's needed," said Michael Hefferon, founder of Shore House Maintenance, who told the council he hosted over 300 guests at his Point Pleasant property in the past year without issue. "By banning these renters in the off-season at the beach, we are also hurting local businesses who rely on this type of tourism during the off-season, especially as they battle back from the COVID-19 pandemic."
Hefferon doesn't believe that Airbnb is the problem, but the lack of professional management of rental properties offered by his company. "Poorly run vacation rentals are ruining it for the rest of us."