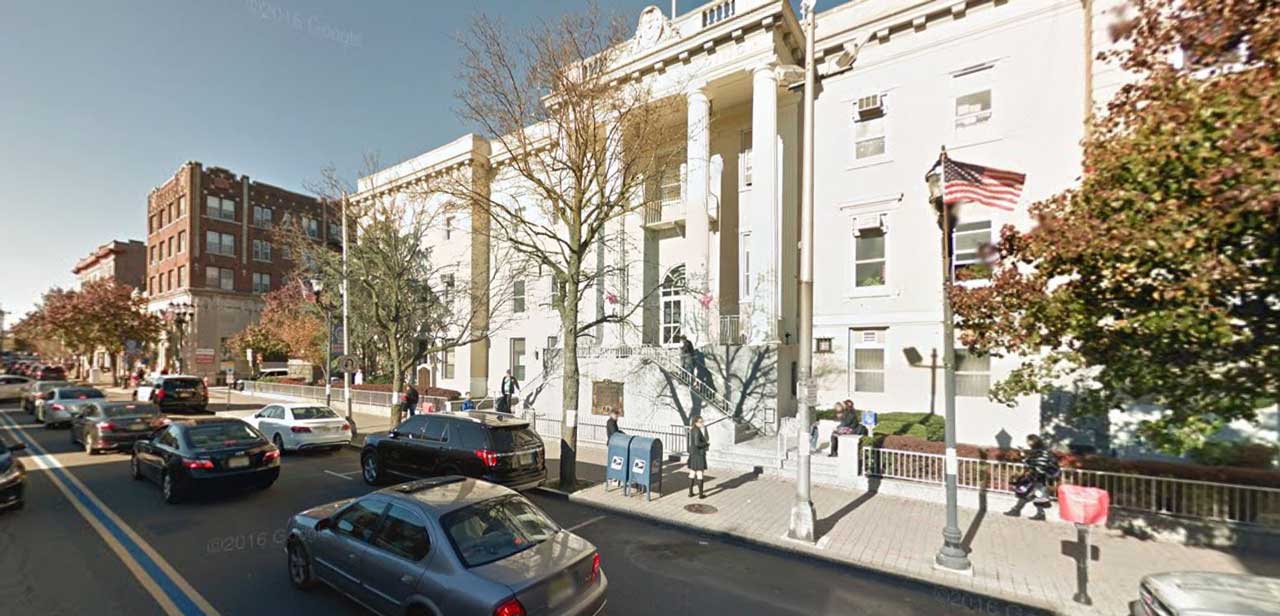 There are no hotels in West New York, but in recent years, plenty of visitors to the region have found a way to stay overnight in this densely populated community just across the Hudson River from the Upper West Side.
A visit to Airbnb's website shows that in West New York, there are currently around a dozen rooms, apartments, and houses available for rent for a night or longer, with prices ranging from $65 to over $200 per night. However, local residents who have converted at least part of their properties into short-term vacation rentals could soon face consequences for doing so.
The West New York Board of Commissioners is scheduled to vote on an ordinance during its meeting this Thursday, January 18th that would ban vacation rentals of any dwelling unit or piece of furniture for 30 consecutive days or less, regardless of whether the person leasing the space remains on the premises during the stay. Operators of housing platforms such as HomeAway or Airbnb, for instance, also would not be able to "undertake, maintain, authorize, aid, facilitate or advertise any vacation rental activity that does not comply" with the ordinance.
The code states in part that "the Board of Commissioners of the Town of West New York finds it to be in the best interest of the Town and its citizens to adopt an ordinance to prohibit such short-term vacation rentals in residential properties that may jeopardize the community's welfare and degrade the quality of life within the Town," adding that "the presence of such visitors within the Town's residential neighborhoods can sometimes disrupt the residential character of the neighborhoods and adversely impact the community."
Those who are found to be in violation of the ordinance would owe the Town far more in fines than they would earn by renting their property for a night. The first offense carries a minimum fine of $500 while subsequent offenses would come with a fine of at least $1,000. Tickets could be issued by the West New York Police Department, code enforcement officials, or health inspectors. Plus, whoever rented the property would have to reimburse the municipal government and law enforcement for the cost of investigating the illegal rental and would have to pay back whomever rented their space.
The Board of Commissioners and the Mayor passed the ordinance on first reading last month and the upcoming meeting will decide whether to adopt it into law. The meeting will begin at 6:30 p.m. in the Municipal Building, and if passed, the ordinance would take effect immediately.