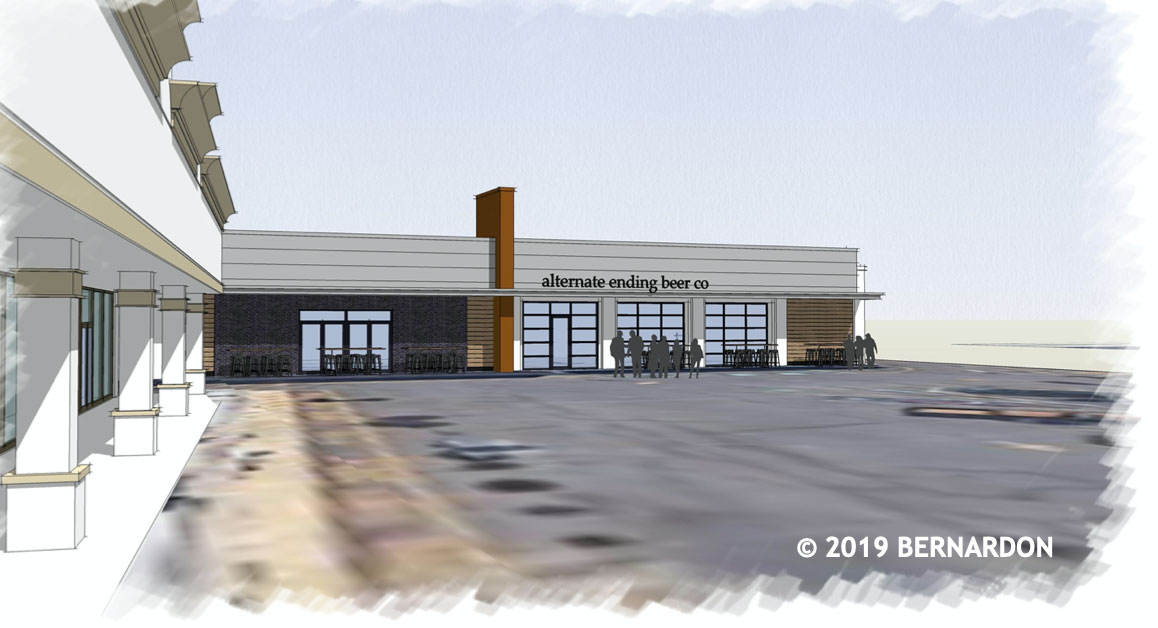 While growing up in the old Morganville section of Marlboro, Scott Novick, 38, enjoyed seeing films at Strathmore Cinemas in Aberdeen Township, a smaller alternative to the chain theaters, and a place where he and his sister remember watching the now classic '80s teen flicks.
Novick graduated from Tulane University in 2004 with a communications degree and went to work for VH1.
"I was always into movies, always into cinema," he said in a recent interview. "I took cinema classes at school. I never enjoyed big theaters; I enjoyed the smaller theaters, like Strathmore before it became Bow Tie [in 2013]."
A man of many passions, he grew tired of corporate life. While working at VH1, he frequently brewed beer with friends at home. When layoffs came to his company, he took a severance package and enrolled in an online beer brewing course run by a company in Vermont. Then he became an apprentice at Jughandle Brewing in New Jersey.
After that, he started working in Brooklyn for a favorite beer company, Other Half.
"It was a dream come true for me," he said. "It was like playing for the Yankees. They make some of most popular beer in the country. People trade it all over the country."
But he was working 10- to 12-hour shifts in the middle of the night, driving from his Colts Neck home to Brooklyn. He thought about opening a brewery close to home.
One evening, he was out to dinner with friends in Old Bridge. One of them was a member of the family that owns the mini-mall including Strathmore Cinemas.
The cinema was expected to close in the summer of 2019 (which it did). Novick said he'd be interested in starting a brewpub there.
By Monday, he was meeting with mall owner Harry Rosenblum, who "heard my vision and liked it," he said, "and from there we agreed to meet again and agreed to move forward. I put my notice in at Other Half."
The mall's owners are making renovations to the theater, and by the end of the year, Novick will begin outfitting it for a restaurant. He's already got social media handles and a website set up for his new business, Alternate Ending Beer Co.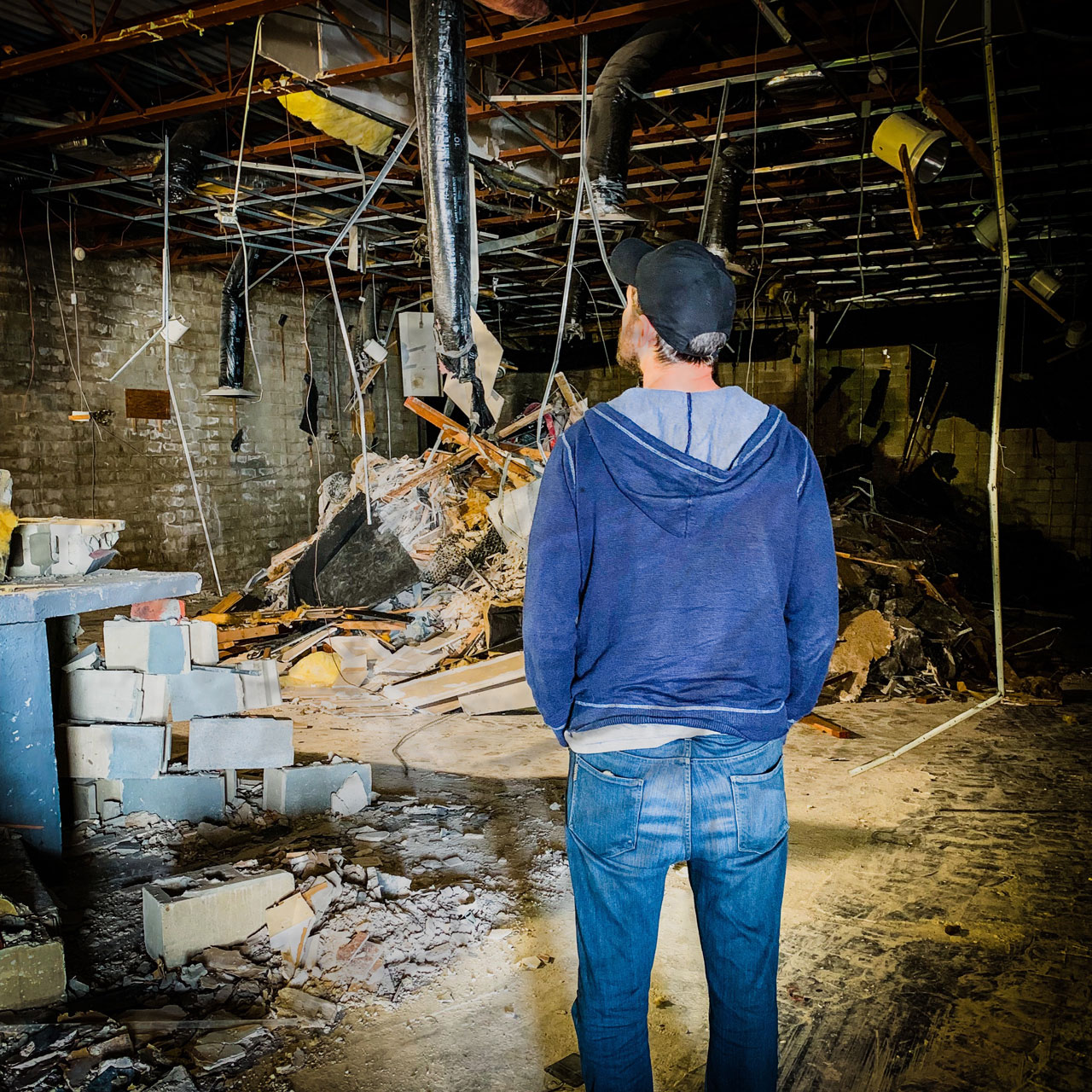 He hopes to open the brewpub/restaurant in time for Memorial Day weekend 2020.
Novick said that his enterprise will be more than a small brewery. He plans to bring in a top-notch chef for the food and wants the restaurant to be family-friendly, a place he'd be excited to take his wife and two children.
"I think there will be something for everyone," he said. "We'll even have food that's vegetarian and vegan-friendly, with quality ingredients."
The 9,000-square-foot enterprise will also contain a screening room for films and private parties.
"We really wanted to bring the nostalgia of the theater back to this project," he said. "Bow Tie left us signs, light boxes, and 12 seats. We'll have a movie feel without going too kitschy."
He said they'll screen kids' films on Sundays.
And what about the beer?
"We're going to have a draft system capable of 15 beers," he said. "I'd like to have at least 10 of our own. We will have cocktails on draft and eight to 12 unique beers, with a focus on IPAs."
He noted, "We're very focused on being community-oriented. We want to hire local and bring in business for the shopping center [which contains AMF Strathmore Lanes and a bagel store, among other shops]. The township has been incredible. The mayor is a very special person. He's been so supportive. We worked with a point person on the police force to acquire a liquor license."
Strathmore is a large neighborhood in Aberdeen, bordering Matawan, through which many New Jersey residents have passed. It was built by Levitt and Sons in 1961 after they finished several other post-World War II suburban communities such as Levittown on Long Island. It became a popular place for Baby Boomers — once they reached adulthood in the 1960s and 1970s — to buy starter homes for their new families.
The theater opened in 1971 as Matawan Twin Cinema. It was purchased by Clearview Cinemas and then taken over by Bow Tie in 2013. For the last 15 years, it was known for weekly Friday night showings of the cult favorite film, "Rocky Horror Picture Show." Those screenings have moved to a Bow Tie theater in Red Bank.
Novick said he's not thinking about expanding his operation past that area yet.
"I'd be content doing this and having a great work/family balance," he said. "We'll see down the line. Right now I'm solely focused on this one, making it the best possible brewery. And giving back to the employees and the community."
Related: