weehawken

-

search results

If you're not happy with the results, please do another search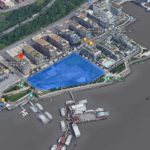 A joint venture that purchased the waterfront Weehawken property are still looking to build a 282-unit development at the site.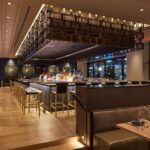 Blu on the Hudson is a 30,000 square foot waterfront restaurant that will finally be launching in Weehawken and is set to feature a dining room, sushi bar, and rooftop event space.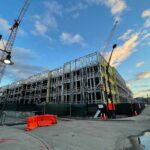 Two large cranes along the waterfront of Weehawken are being put to work on the first phase of a 10-story development that will add 298 apartments and a new parking garage.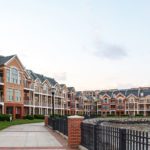 Weehawken council recently passed an ordinance that prohibits renting out any property for less than 30 days as part of an effort to combat quality of life concerns.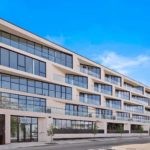 Financing worth $19 million was recently arranged for 231WHK, a multi-housing community in Weehawken, New Jersey.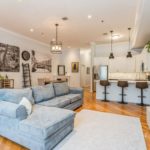 This beautiful two-bedroom residence in Bella Vista Estates, Weehawken offers you a magnificent home with a low HOA.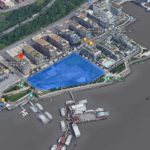 A 3.65-acre property along the Hudson River has fallen into foreclosure and the lender has scheduled the land to be sold at auction.
The real estate mogul has purchased a 617,000-square-foot development situated along the Hudson River in Weehawken.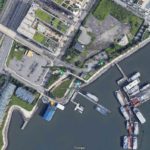 After losing a battle over land in Hoboken, the company is looking to construct a 675,000-square-foot refueling and maintenance complex to the north.
Gregory Commons offers a vibrant waterfront lifestyle at a tremendous value that is only increasing.