This article is brought to you by Varsha K. Shah of eXp Realty. Want a transaction featured? Contact us, [email protected].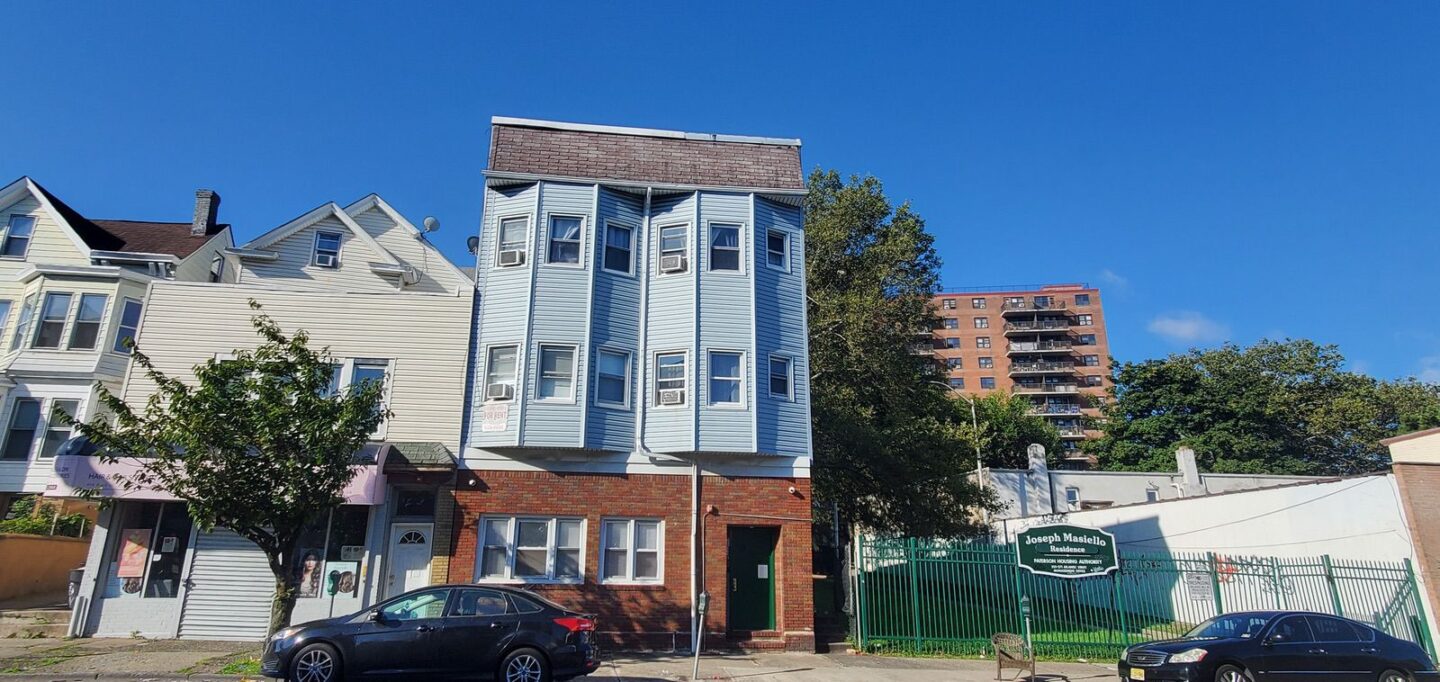 A commercial multifamily building along Paterson's Main Street recently sold for $1,055,000 on September 18th, as investors continue to show interest in well-located rental assets.
The nine-unit residential building at 854 Main Street consists of three studio, four one-bedroom, and two two-bedroom units. Located between Park Street and Madison Avenue, the property sits along a busy stretch of Main Street that features daily essentials such as a pizza shop, grocery store, smoke shop, beauty salon, fashion store, Chinese restaurant, gyro restaurant, and a barber shop.
Directly opposite the property is a set of newly developed residential rentals further attesting to the area's popularity among local renters.
The deal was brokered on the buyer's side by Varsha K. Shah of eXp Realty. The buyer, who wants to remain anonymous, saw value in the property's unit mix as well as its location.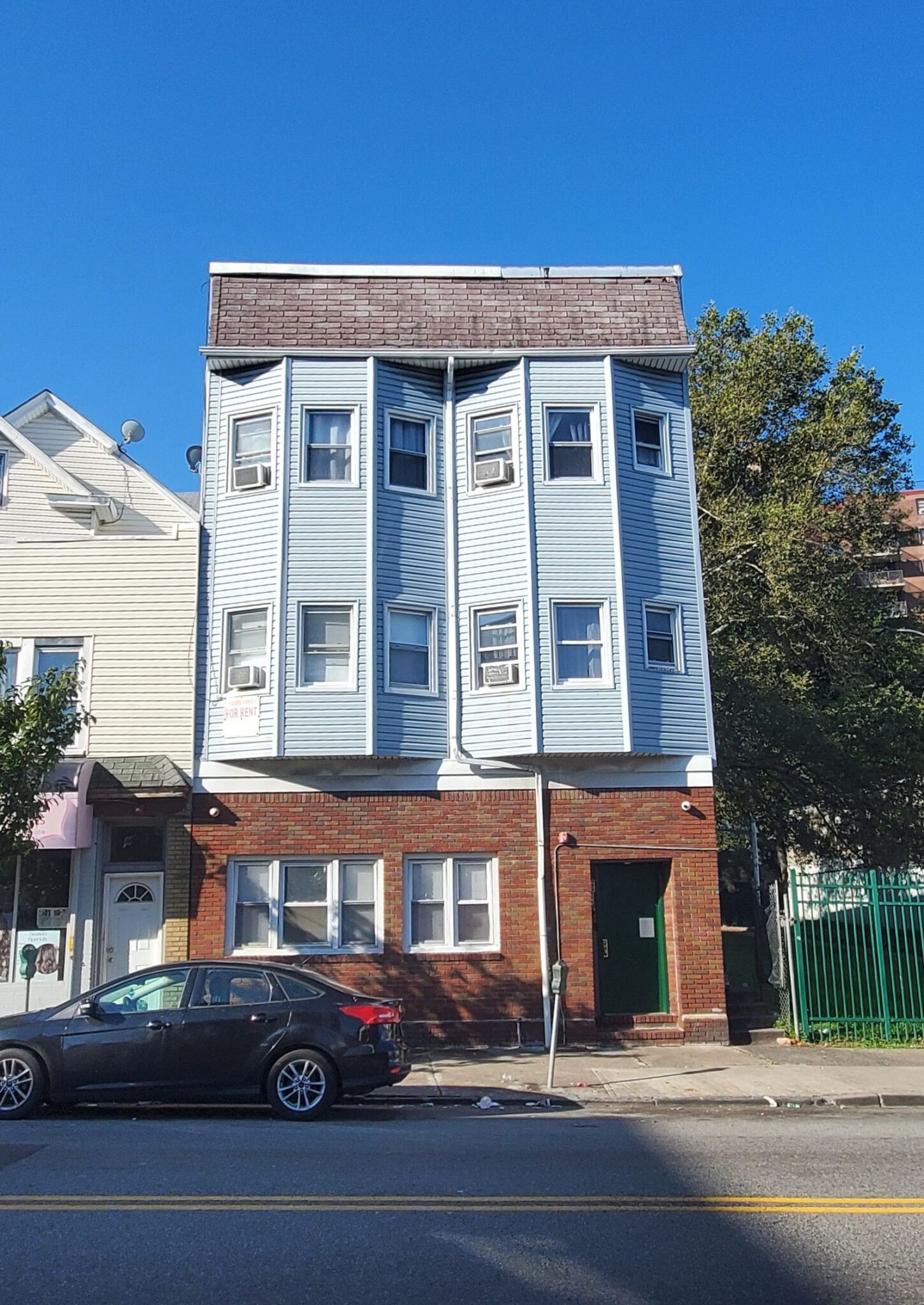 Varsha specializes in helping investors find income-producing assets to add to their portfolios. She currently represents an active group of investors that is continually looking to expand their holdings throughout Northern and Central New Jersey.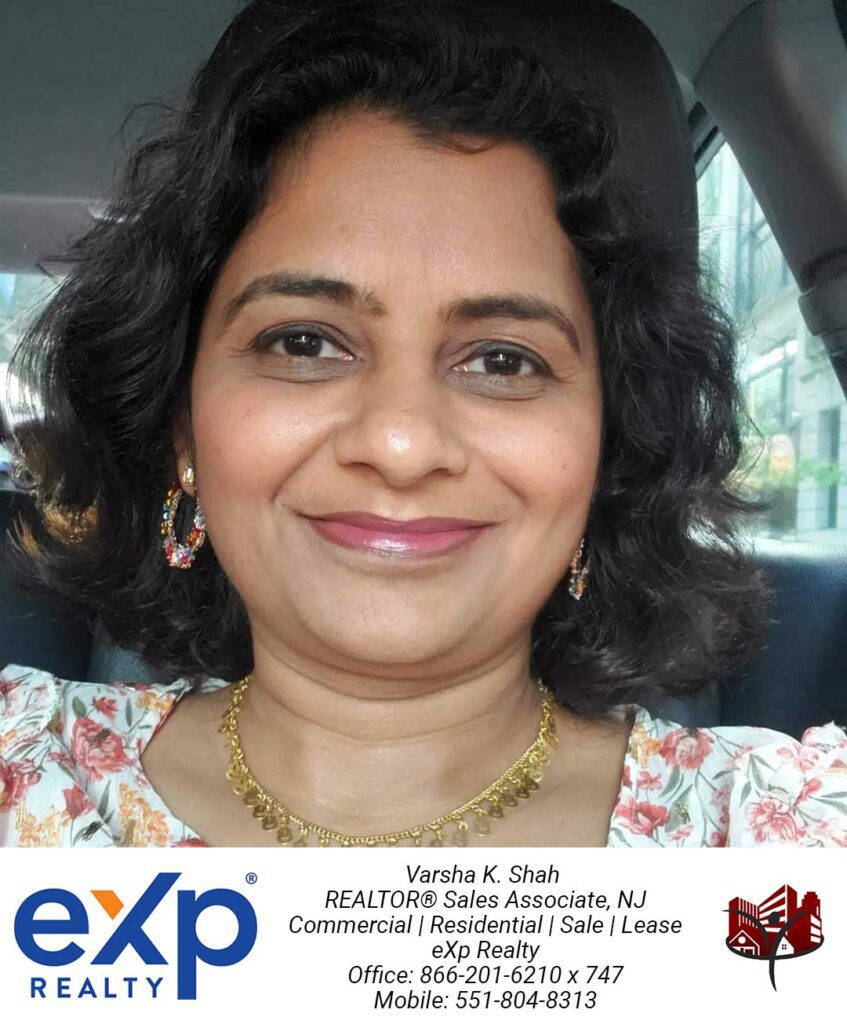 Varsha's experience in the commercial space has given her both the analytical skills to understand complex commercial transactions as well as the grit and determination the field requires.
Varsha's unwavering focus allows her to successfully guide complex transactions and bring them to the finish line.
As a seasoned commercial real estate agent, Varsha has honed her negotiation and communication skills, adeptly navigating the intricacies of deal-making and building lasting relationships with clients and industry professionals alike.
If you currently own a multifamily property and are considering selling, reach out to Varsha K. Shah of eXp Realty at 551-804-8313 or [email protected] for a consultation.