When the new year begins, so could construction on a new development that has been approved for Jersey City's McGinley Square neighborhood
The property at 75-81 Jordan Avenue, between Mercer and Vroom streets, has long been a multipurpose property, with a three-family residential building and parking area in the rear and a decades-old automotive garage in the front. However, those days will soon be over as demolition gets underway in order to make room for an upcoming six-story building with 35 residential units. Fifteen parking spaces will also be included, along with a rooftop deck with views of the region.
Lower Manhattan-based Titanium Realty Group is developing the new structure in collaboration with WDesignè of Manhattan, River Drive Companies of Wyckoff, and Eli Martin from LWDMR Architects of Downtown Jersey City.
According to Diego Hodara, the founder and CEO of Titanium Realty Group, all of the studios, one-bedrooms, and two-bedrooms in the building will be market-rate rentals. He told Jersey Digs that because services from the existing buildings have now been disconnected, construction will begin once demolition is complete and the necessary building permits are obtained. The development is expected to be completed 18 months after construction begins this winter, he said.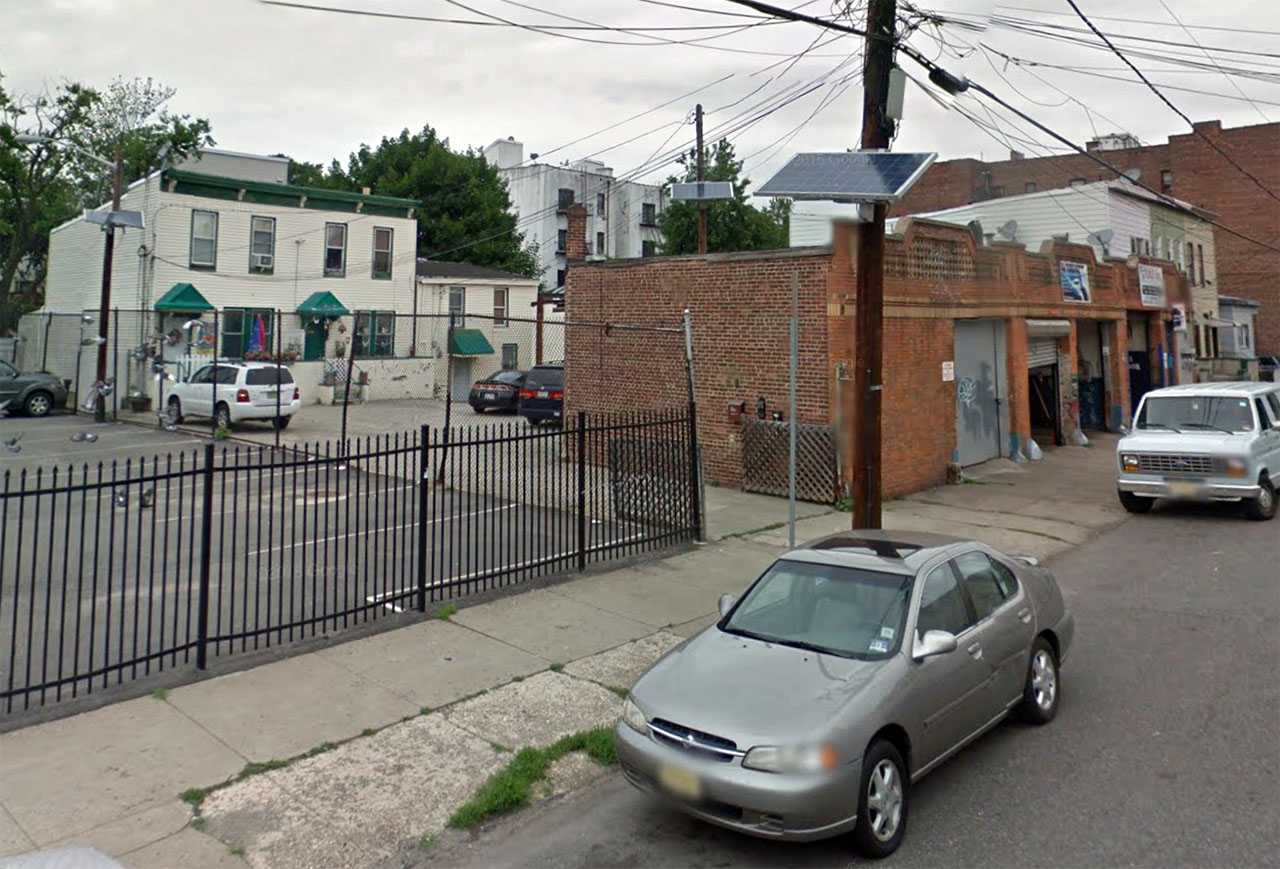 The project was granted the necessary approvals along with multiple variances by the Jersey City Zoning Board of Adjustment back in May 2016. It is also receiving a five-year municipal tax exemption, though the agreement's terms require a $52,500 contribution to the Jersey City Affordable Housing Trust Fund and other yearly payments.
Residents will be situated within a half-mile radius of the Journal Square Transportation Center, Saint Peter's University, and two major business districts.