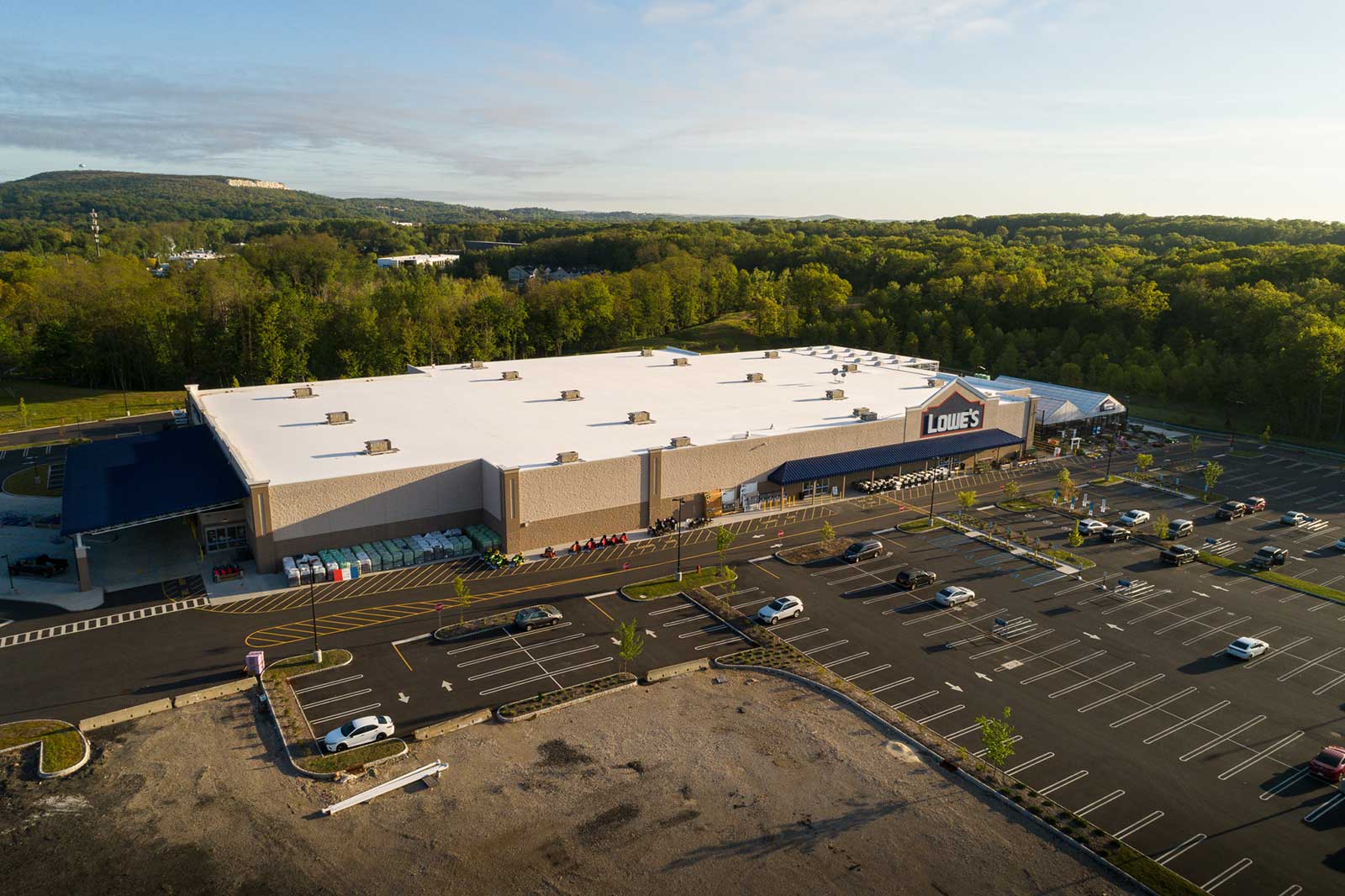 The construction of a new 7-Eleven convenience store is underway in Hanover, New Jersey.
The project is situated in Cedar Village, a 19-acre retail center that is anchored by Lowes Home Improvement which opened in 2019. Located at 230 E. Hanover Avenue and positioned across the street from the Mennen Sports Arena, Cedar Village is built on a property that was vacated in 1985 by the previous owner – aerospace and defense company Northrop Grumman – and had remained unoccupied until this new development.
The new 4000-square-feet 7-Eleven convenience store will include a gas canopy with eight pumps, which offer 16 fueling positions. One pump will offer diesel fuel while self-service air and vacuum will also be available onsite.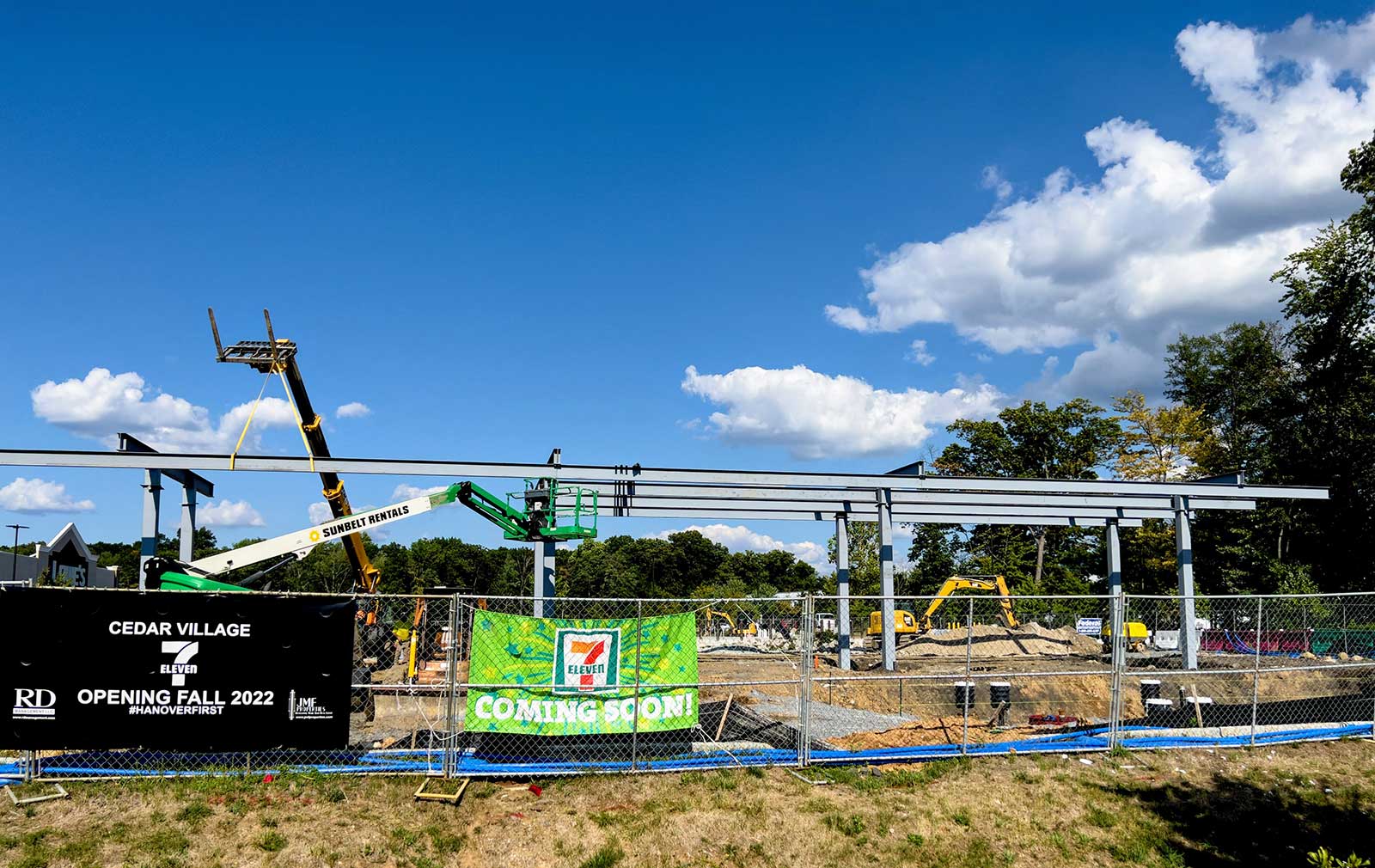 The development partners for the project are JMF Properties and RD Management LLC. JMF Properties' founder and principal Joe Forgione revealed the project's estimated completion date is December 2022.
"This brand new 7-Eleven will provide Morris County residents with a convenient new option for their shopping and fueling needs," Mr. Forgione said. "Along with our partner, RD Management, we identified 7-Eleven as a business that would thrive in this location and contribute a desired service to local residents and motorists, including visitors to Mennen Arena as well as contractors and other professionals who make frequent trips to Lowe's. We're thrilled to announce this groundbreaking and look forward to the success of the business for many years to come."