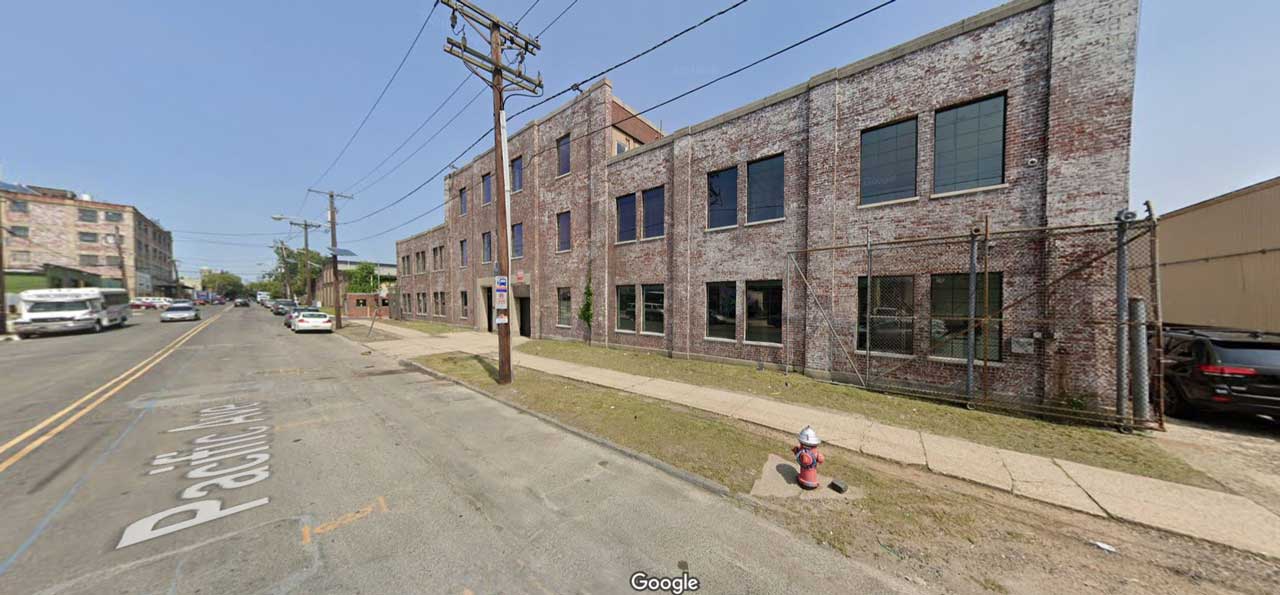 A Jersey City building that was once a center of industry may become a center of education.
Team Walker, a non-profit group based on Communipaw Avenue, is looking to convert the building at 150 Pacific Avenue in Bergen-Lafayette into a vocational school.
Located across the street from Pacific Flea in the Canal Crossing Redevelopment Plan Area, the property is slated to be "the future site of Team Walker's first vocational training program that will provide in-person training to Jersey City youth aged 16-24," a principal points statement says.
"The proposed vocations will include automotive, culinary, carpentry, plumbing, and electrical training programs," the document adds.
The building in question currently sits vacant, though it received new windows and other upgrades a few years back. Team Walker's development application lists Eden Wood Realty, LLC of Parsippany as the owner of the parcel while Devino Aiello and Associates is listed as the project architect.
In order to proceed with the adaptive reuse of 150 Pacific Avenue, Team Walker is hoping that the Jersey City Planning Board will grant the group preliminary and final site plan approval with a signage variance. A hearing has been scheduled for Tuesday, November 23, at 5:30 p.m., according to a public notice.
Note to readers: The dates that applications are scheduled to be heard by the Jersey City Planning Board and other commissions are subject to change.