Weekend Walks is our weekend column where we explore the photographic beauty of various neighborhoods through the lenses of history, architecture and commerce.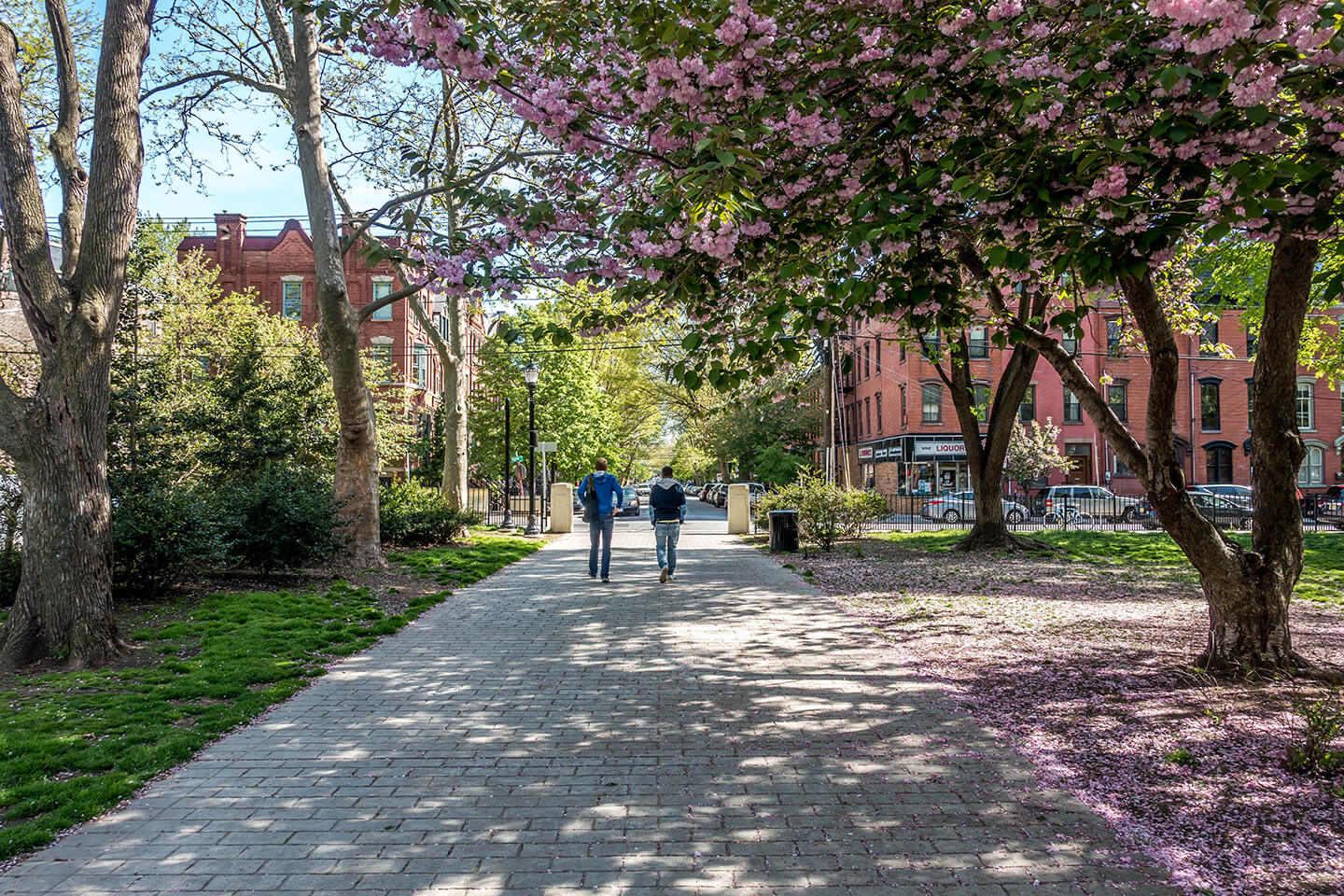 Hamilton Park is a neighborhood in downtown Jersey City. The entire area was purchased by John B. Coles, a flour merchant, in 1804. Coles proposed creating a park in 1827, naming it after Alexander Hamilton, whom infamously lost a duel to Aaron Burr years earlier. After years of disagreements with the city over the ownership of the park, it was finally landscaped in 1851. The development of the area around the park started soon after.
The Hamilton Park Historic District was created in 1979 to protect many of the Victorian Brownstones surrounding the park.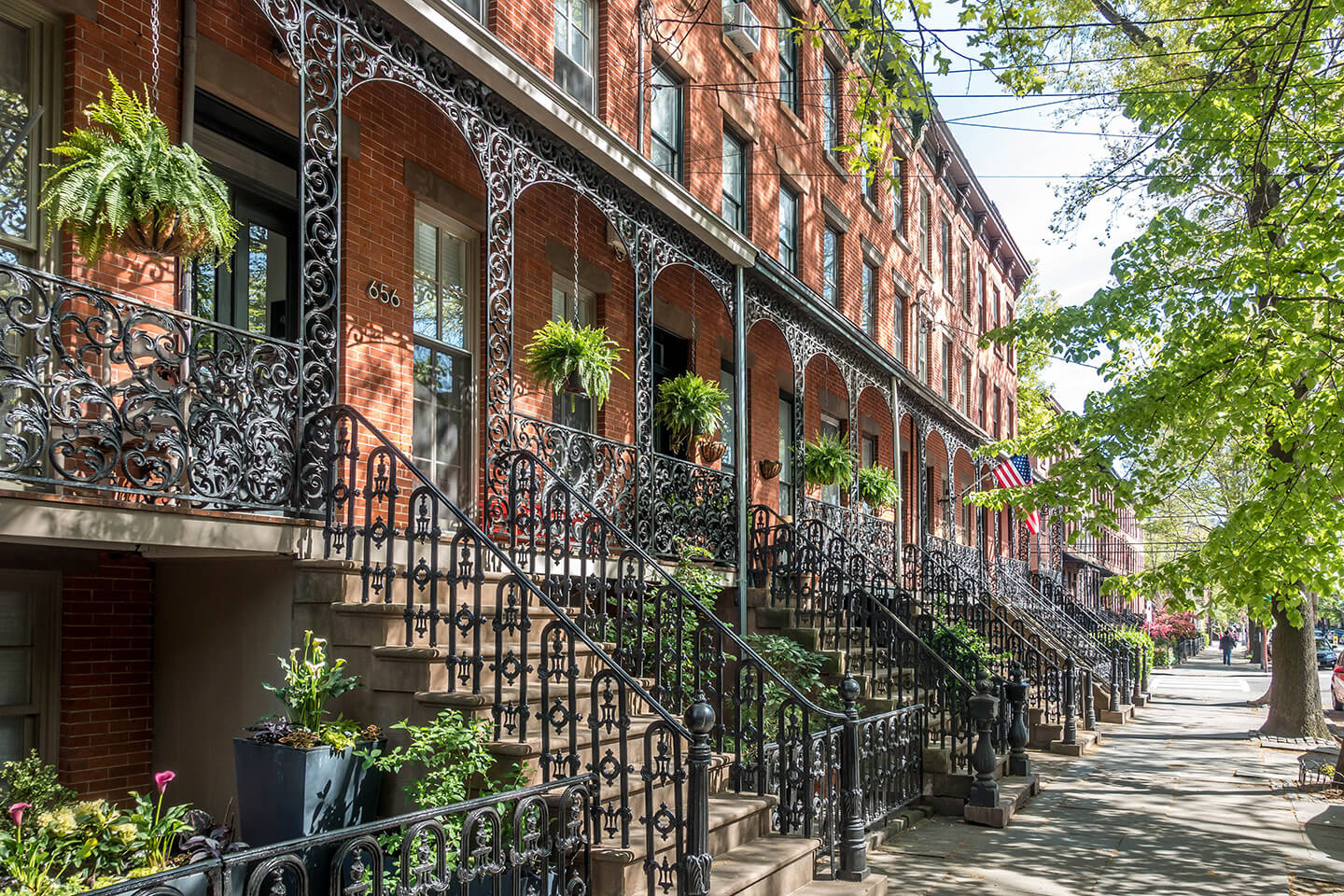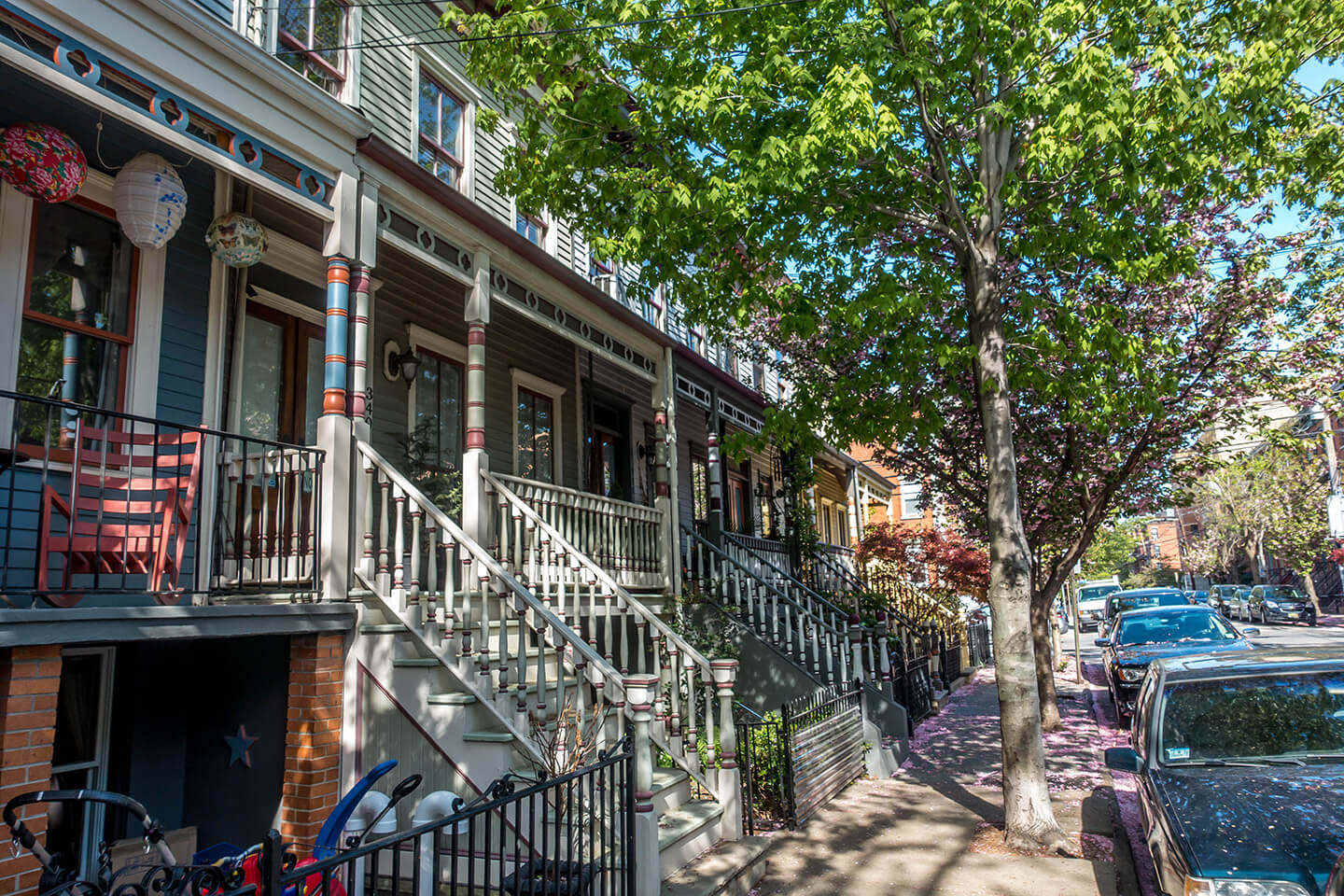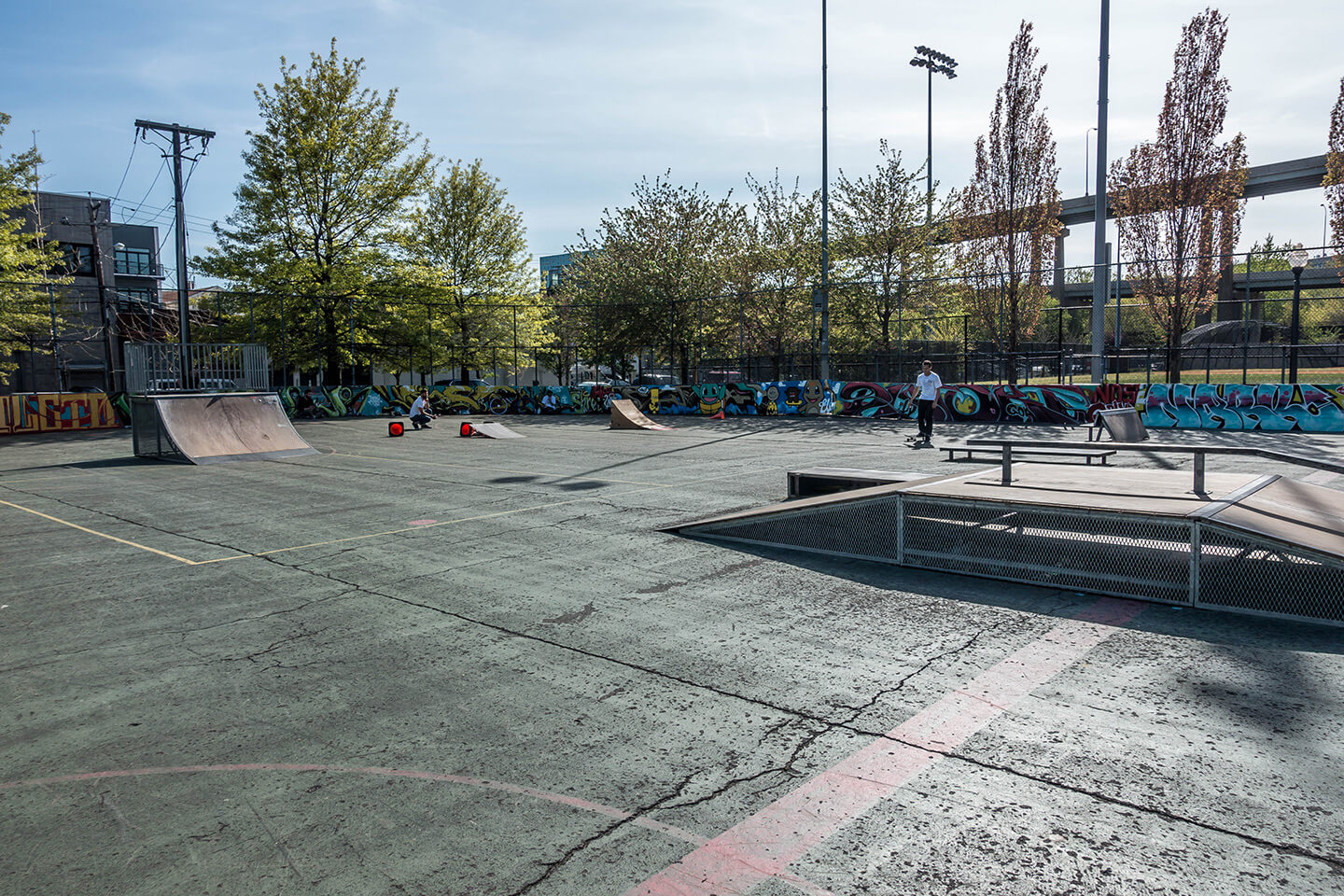 S.B. Penick & Co was a pharmaceutical research, manufacturing and distribution company originally based in North Carolina. With the outbreak of World War I, the demand for pharmaceuticals increased significantly and the company opened a New York location. Two years later it outgrew its NY operation and moved the plant to Jersey City.
Hamilton House, a brand-new luxury rental community.