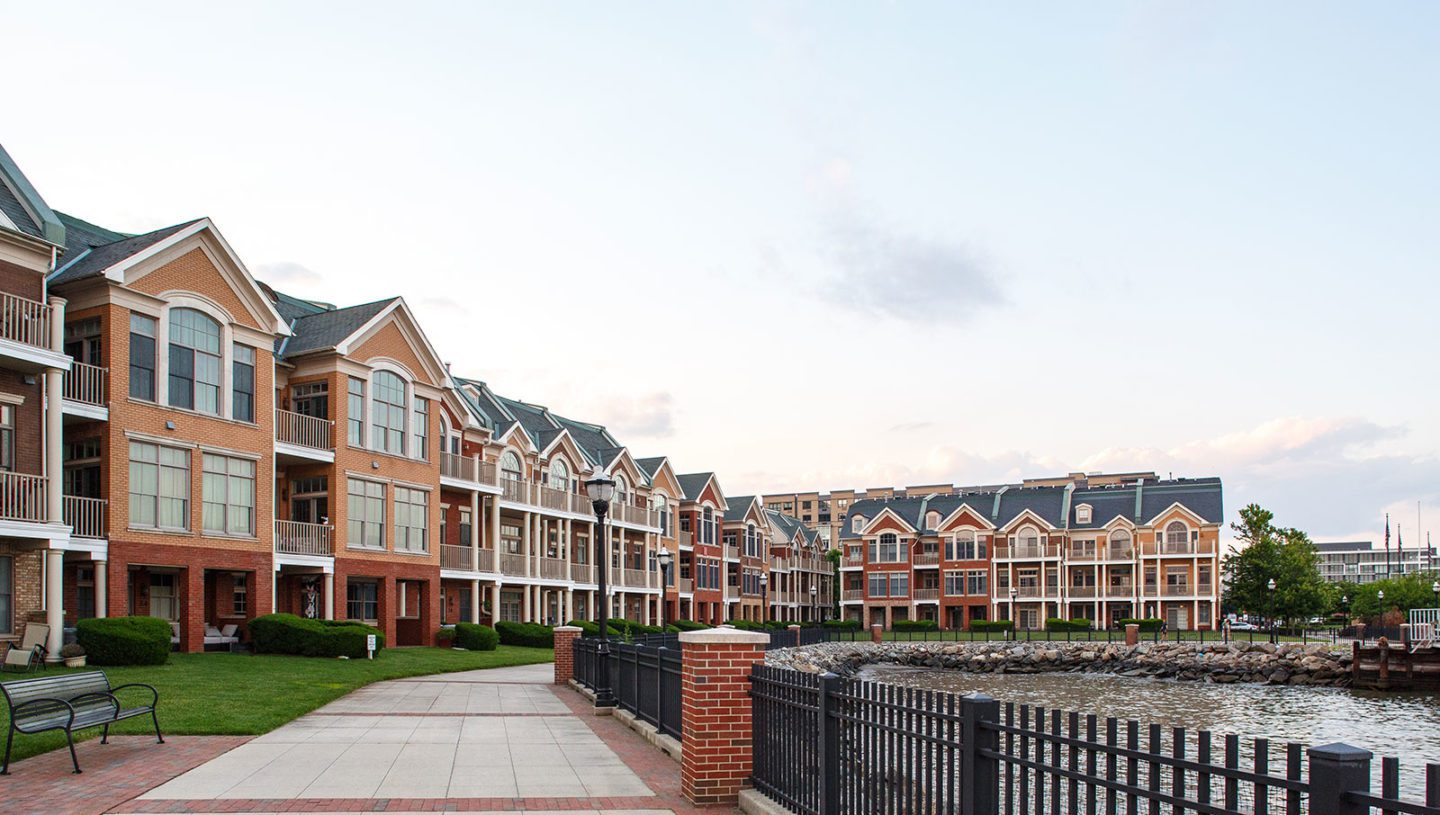 Weehawken has officially enacted a ban on short-term leases as part of an effort to combat quality-of-life concerns over rowdy guests and parties.
During their December 21 meeting, Weehawken's township council adopted an ordinance aimed to curtail the growth of properties that are listed on short-term rental sites such as Airbnb. The law prohibits renting out any property in the township for less than 30 consecutive days, targeting short-term rental hosts.
Weehawken's regulations had previously allowed short-term rentals if the hosts at the property maintained a permit, which had to be renewed annually. The township is home to a diverse collection of housing that includes everything from affordable units to high-end waterfront condominiums along Port Imperial Boulevard.
Weehawken is one of several cities in New Jersey along the Hudson River to ban Airbnb-style rentals. The most high-profile instance of such a ban was in Jersey City, where a referendum was held on banning Airbnb-style rentals that was approved by voters amid an intense and high-cost lobbying campaign.
Union City's Board of Commissioners passed a "Peace and Good Order" resolution back in 2016 banning residents from renting out their properties for fewer than 31 days. Other cities along the Hudson River have also passed regulations banning or heavily restricting short-term rentals, although the enforcement of said laws remains an open question.