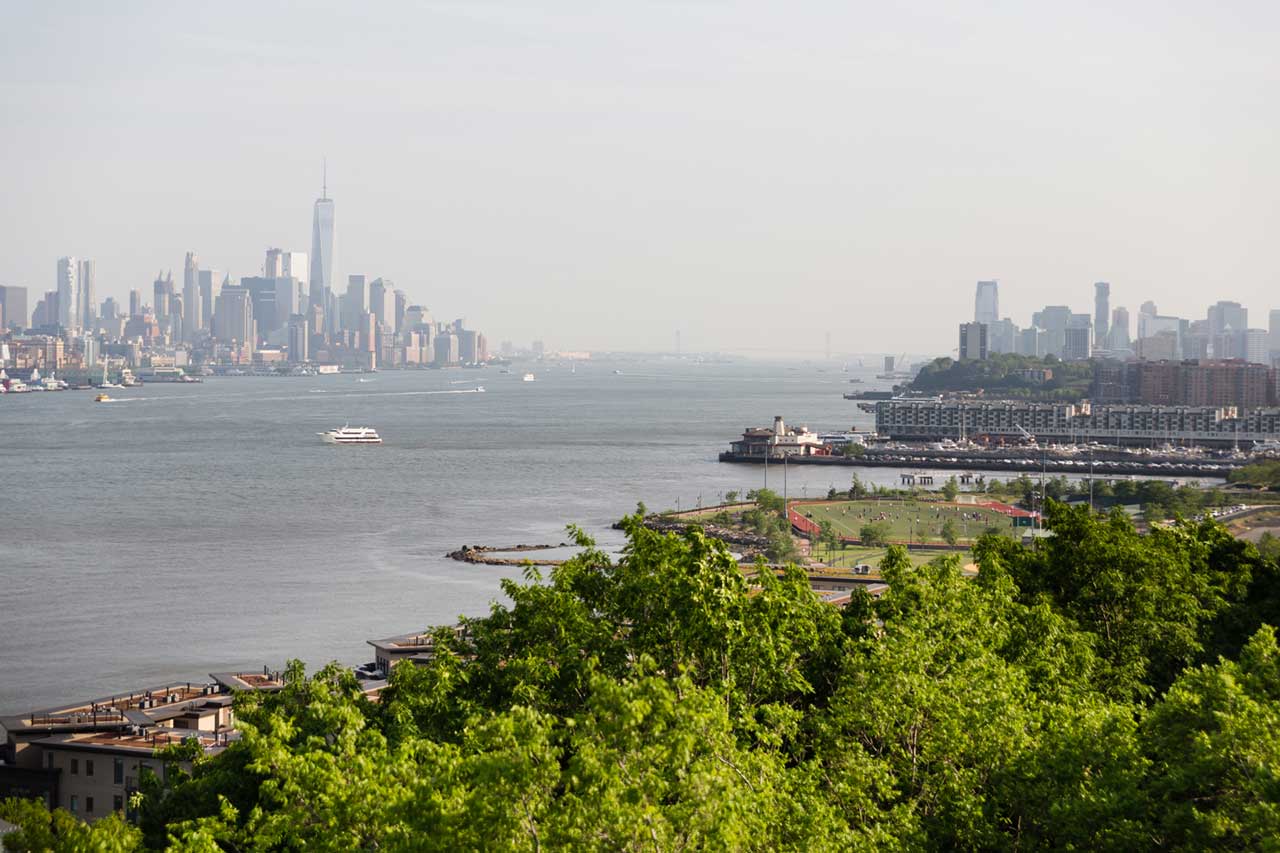 Port Imperial has seen numerous developments constructed over the last couple of decades in Weehawken, North Bergen, and West New York, bringing thousands of additional residents to New Jersey's Hudson River waterfront.
Now, three additional multi-family buildings are in the works near Port Imperial's northern edge.
During its meeting today, December 13, the West New York Planning Board is scheduled to hear from representatives of Roseland Port Imperial Partners, LP regarding a proposal for 767 new residential units.
The company is looking to construct a two-building complex with 603 units at 21 Avenue at Port Imperial and 164 units at 23 Avenue at Port Imperial, according to a notice to nearby property owners. Each building would be 12 stories tall.
These developments would be situated in the Riverwalk area of West New York's Controlled Waterfront Development District and include parking.
Roseland Port Imperial Partners, LP is looking to receive preliminary, final site plan, and subdivision approval with variances for minimum lot width, distance between buildings, minimum side building setback, maximum building height, minimum parking space dimensions, and parking ratio per residential unit, the notice says.
The news of these projects comes less than a year after work wrapped up on the nearby Capstone at Port Imperial development, which includes 360 apartments.
Today's hearing is scheduled to begin virtually at 6:00 p.m.
Note to readers: The dates that applications are scheduled to be heard by the West New York Planning Board and other commissions are subject to change.