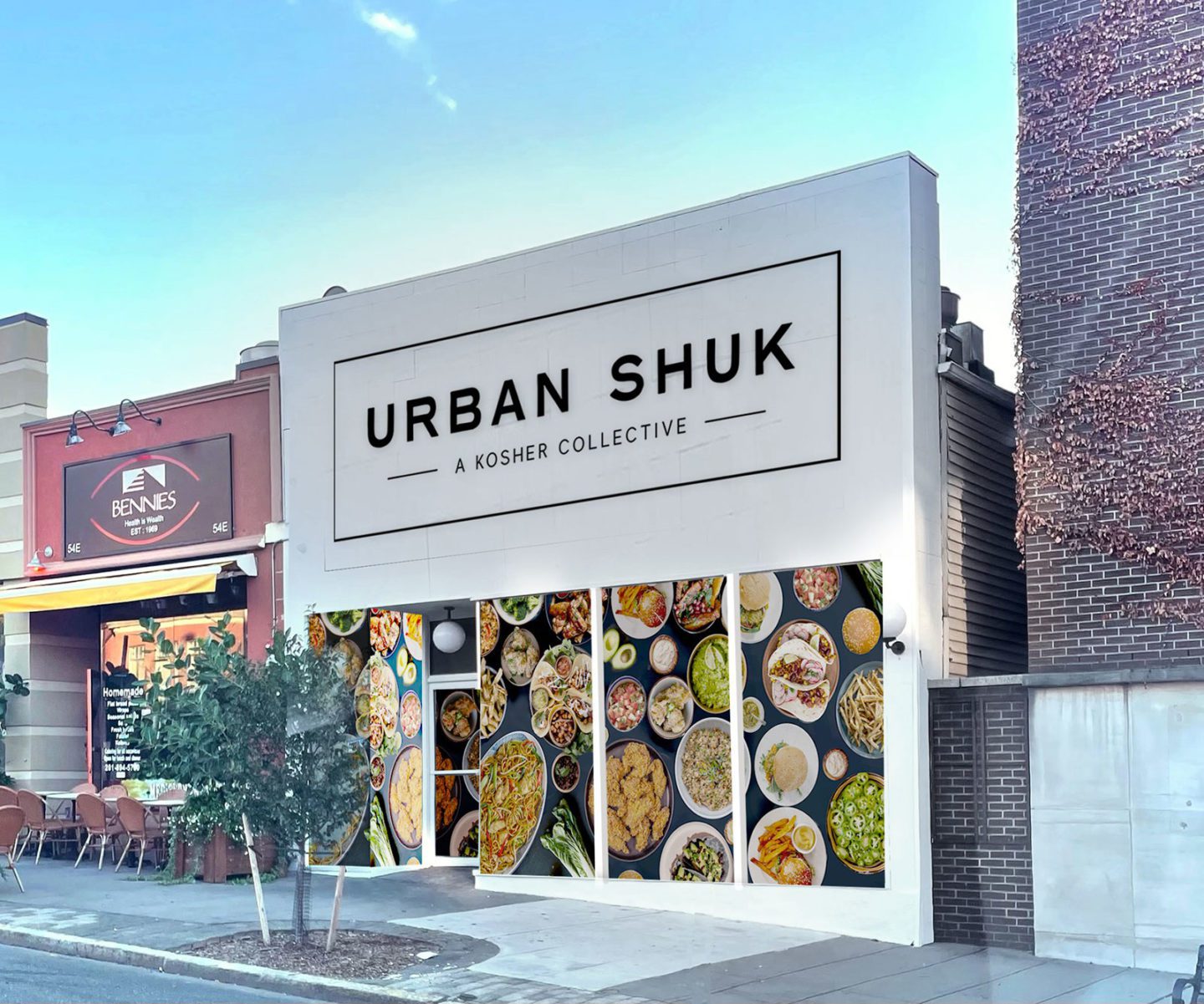 Urban Shuk, a kosher food hall, will soon be opening in Englewood, New Jersey.
Opening at 52 East Palisade Ave in Englewood, Urban Shuk is, according to its website, a "kosher collective." They will be operating five food and beverage brands out of the space, offering lunch, dinner, catering, and delivery.
Food options include Chinese cuisine by Bubby and the Buddha, Mexican tacos with a Jewish flair, fried chicken, burgers, and vegetarian meals.
"Shuk" (pronounced shook) is the Hebrew word for Israel's famous fresh food and vegetable markets.
Slated to open in early 2023, you can sign up to find out about their opening via their website.