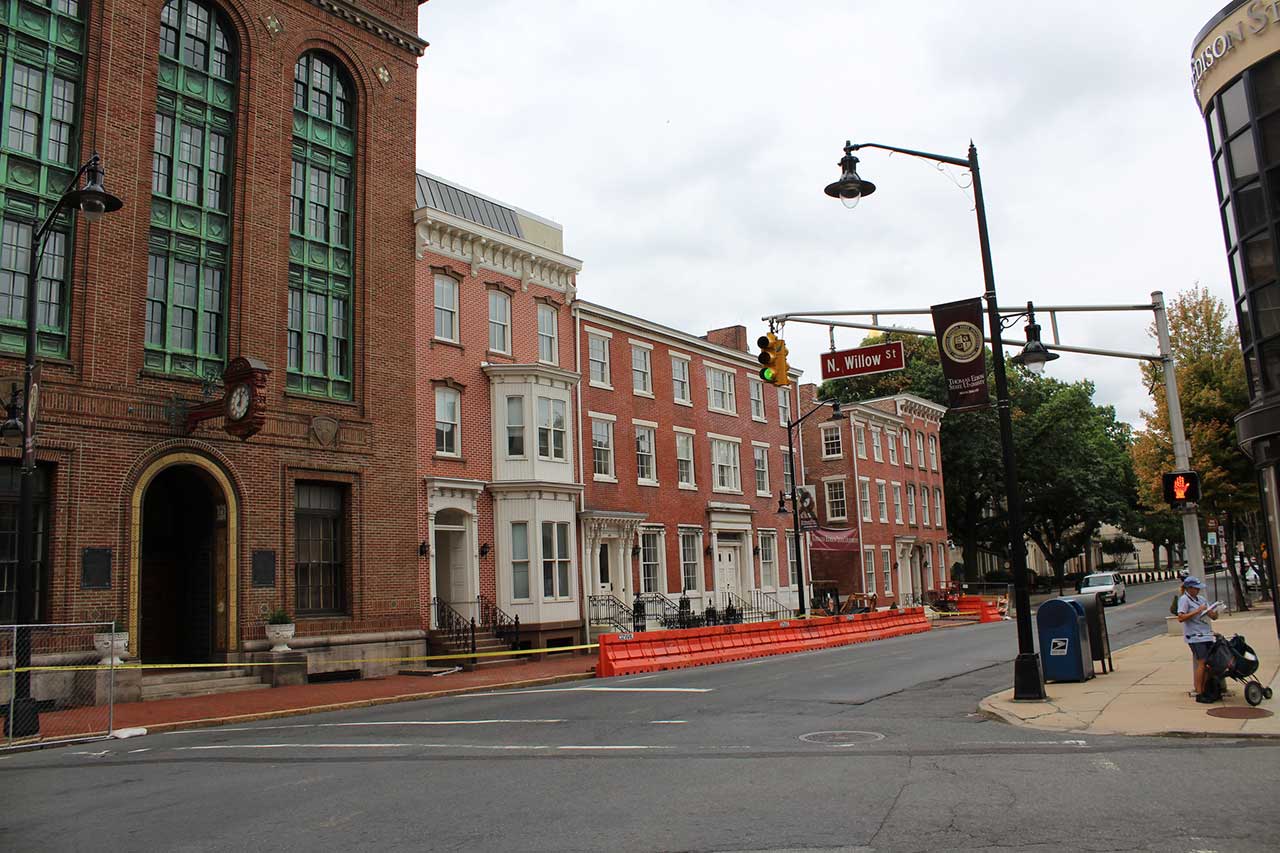 Trenton's City Council voted unanimously in April to allocate up to $50,000 towards incentivizing new businesses to open downtown. Each new store will receive the equivalent of a $5,000 signing bonus and the money can be used at the store owner's discretion for anything from renovations to marketing.
The goal is to establish a real retail corridor downtown along East State Street, Warren Street, or Broad Street, creating a walkable urban experience that offers amenities and services for workers, residents, and visitors day and night.
Trenton is taking a strategic approach by inventorying the available storefronts and reaching out to businesses suitable for each space. And a recent retail survey reported residents want a variety of shops to pop up, everything from a coffee shop and bookstore to a wine bar and nice grocery store.
The city wants downtown to be a destination with plenty to do and will work with the Trenton Downtown Association and the state Economic Development Authority to entice businesses. Shops selected are subject to a few criteria, including agreeing to stay open later on Fridays, be open on Saturdays, and be a part of the ongoing branding of the downtown district.
Trenton's Urban Enterprise Zone Assistance Fund is funding the project and has approximately $2 million total to contribute to city initiatives like these signing bonuses that infuse money into the local economy.