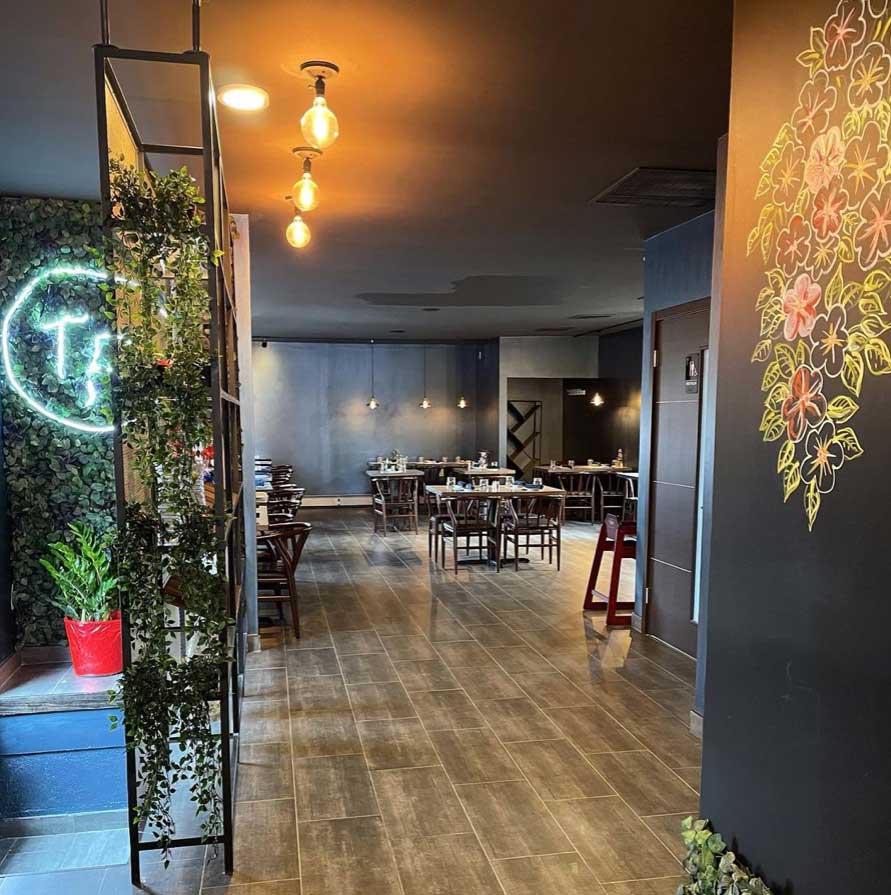 The Franklin, a brunch-centric restaurant that opened in Jersey City's The Heights neighborhood about three years ago, has expanded to a second location in Secaucus while adding libations to the festivities.
The Franklin launched at 159 New York Avenue back in April 2019 and has been open seven days for lunch, brunch, and dinner since. The team behind the restaurant just opened a new, more expansive space in a residential area of Secaucus at 780 Fifth Street.
The restaurant is led by Chef Jaime Ramirez, a 20-year veteran of North Jersey kitchens, The Franklin's seven days a week brunch service is one of their highlights, with a menu that includes a myriad egg dishes like omelettes, benedicts, and huevos rancheros alongside hearty salads and sandwiches.
The dinner menu at The Franklin has more of an Italian influence and features starters like kale Caesar salad, veal meatballs, and PEI mussels. Entrees and pastas that include a veal Milanese, braised short rib, a wild mushroom and salmon risotto, and a lamb sugo pappardelle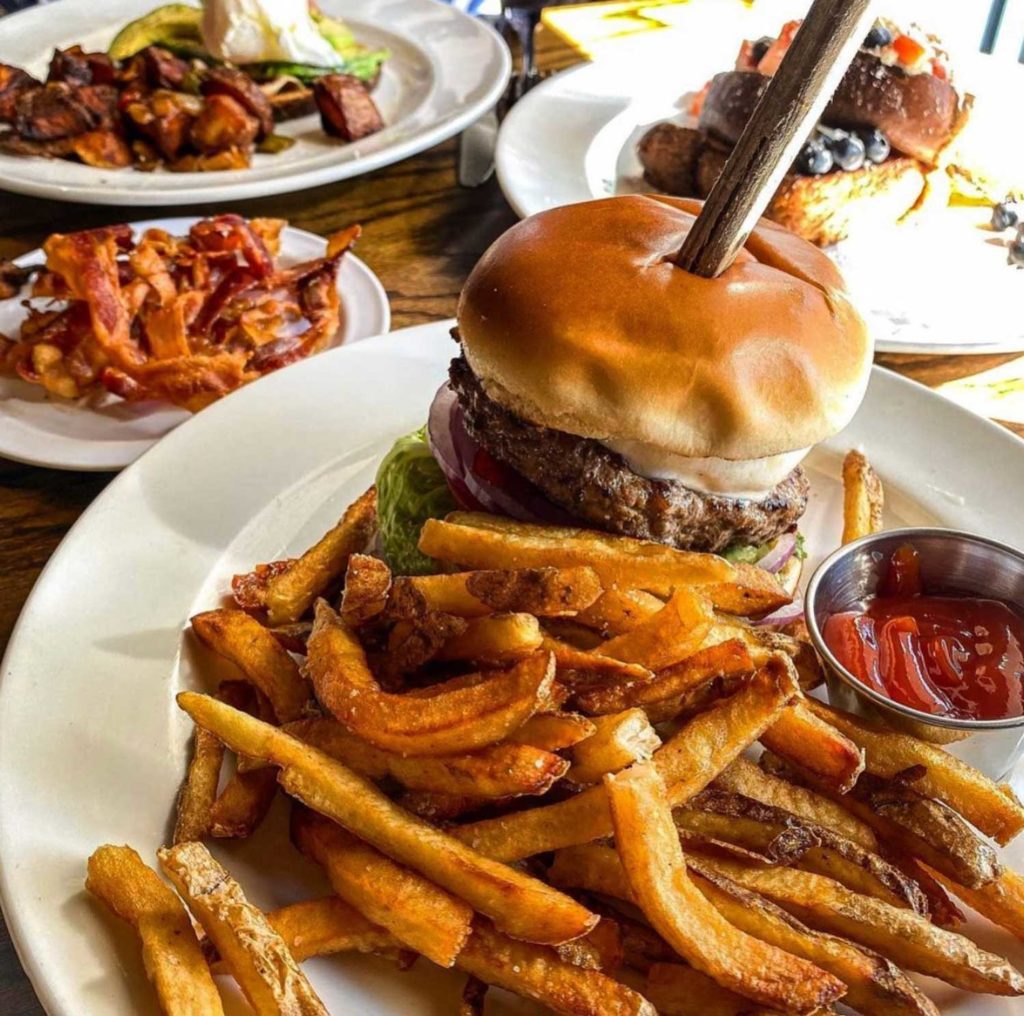 While The Franklin's Jersey City location has been a BYOB situation, the Secaucus outpost boasts a liquor license and full bar. The restaurant's brand-new wine list was curated with the assistance of wine consultant Joel Liscio.
The 90-seat Secaucus version of The Franklin also features a focused selection of craft beers and a cocktail menu that includes a Rosa Paloma, which mixes Codigo Rosa, fever tree grapefruit, and lime flavors. The new location additionally houses a larger dining area in the back appropriate for private parties.
The Franklin's Secaucus hours run from 11 a.m. to 9 p.m. daily, with an additional two hours of service until 11 p.m. on Fridays and Saturdays.