Home
Tags
Van Sciver Building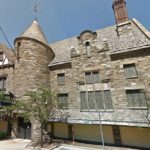 The mixed-use project is being constructed near Mill Hill Park at the edge of Trenton's downtown.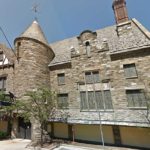 New information has been released about the proposed redevelopment project at the site of Trenton's Van Sciver Building that we reported on last week.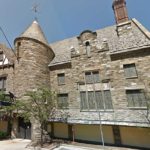 The State of New Jersey sold the former Mill Hill Processing Center near in Trenton for $800,000. The new owner is now planning apartments and retail space.