Home
Tags
Urban Architecture LLC
Tag: Urban Architecture LLC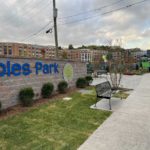 Jersey City residents can finally celebrate the opening of a new park downtown that will add more components in the coming months.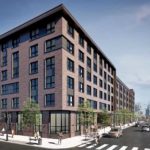 A reworked proposal from Manhattan Building Company is set to transform several post-industrial lots into a modern building sporting retail space.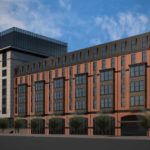 A developer that was once hoping to build a four-tower project with over 2,300 units is working on a proposal for several properties along Downtown's fringe, albeit at a much smaller scale.