Home
Tags
The Taurasi Group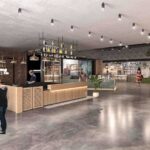 Hoboken zoning board will soon hear a proposal that could add apartments and a two-story food market space to a lot that will have space for 15 different vendors.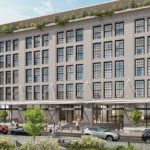 The Taurasi Group is looking to bring 123 units, a supermarket, retail, and office space to a historic building in Hoboken.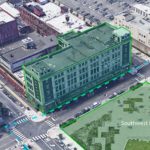 The Taurasi Group wants to renovate and expand the former My-T-Fine facility into a mixed-use development and several companies including Whole Foods have allegedly indicated "serious interest" in the project.