Home
Tags
The jersey city summit
Tag: the jersey city summit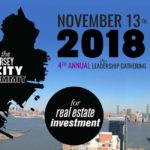 The Governor will join top business professionals at The Jersey City Summit to discuss the real estate happenings in N.J.'s second largest city.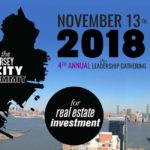 Early bird registration is now open for Jersey City's most attended real estate event happening November 13th.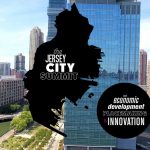 A "who's who" of Jersey City stakeholders, representing areas as diverse as art, technology, sustainability, education, medicine, and entrepreneurship, will come together to discuss the present and future of the city this Wednesday, March 15th.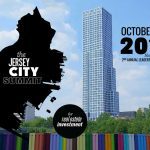 This October, over 500 attendees will descend on the waterfront for the Jersey City Summit for Real Estate Investment. The day-long event brings together principles, investors, developers, owners, and advisors to discuss why Jersey City is the 'Most Exciting & Energetic Domestic Emerging Market'.