Home
Tags
Special Improvement District
Tag: Special Improvement District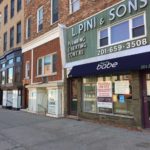 To fund the endeavor, owners of properties with over five units will pay a new assessment that's set to kick in later this year.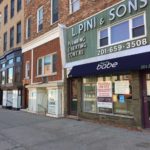 Owners of properties with commercial space would pay a new assessment under the arrangement, which was formally presented to the city council last week.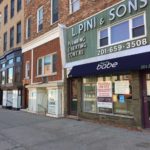 The Mile Square City could possibly be designated Hudson County's next Special Improvement District.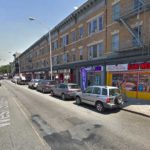 The City Council is scheduled to vote on an ordinance that would use new tax revenue assessed on about 300 commercial properties to spruce up one of Jersey City's major retail corridors.