If you think finding a place to rent in the Garden State has become impossible lately, one recent analysis of New Jersey's rental properties feels your pain.
A new study claims that North Jersey is one of the hottest rental markets in the country.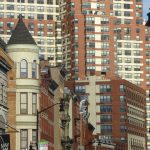 A recent study of housing trends during the 2010s shows renter populations increased dramatically throughout the Garden State, especially among well-heeled residents.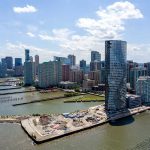 The five most expensive zip codes for leasing a home fall in cities along the Hudson River coastline, but a few popular suburban towns aren't too far behind.
A building boom in Jersey City will see over 2,000 units hit the market this year, making it one of the fastest-growing places in the New York metro region.