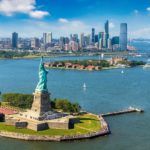 An analysis from Rent.com determined that Jersey City's $3,766 average rent rose over 46% since last February, one of the biggest increases in the country.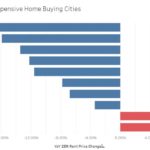 The study looked at both renting and buying based on listings from May 2021 compared to the same period last year.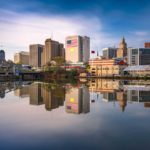 Rent.com gave the Brick City low marks in several metrics including median income, unemployment rate, and cost of living.